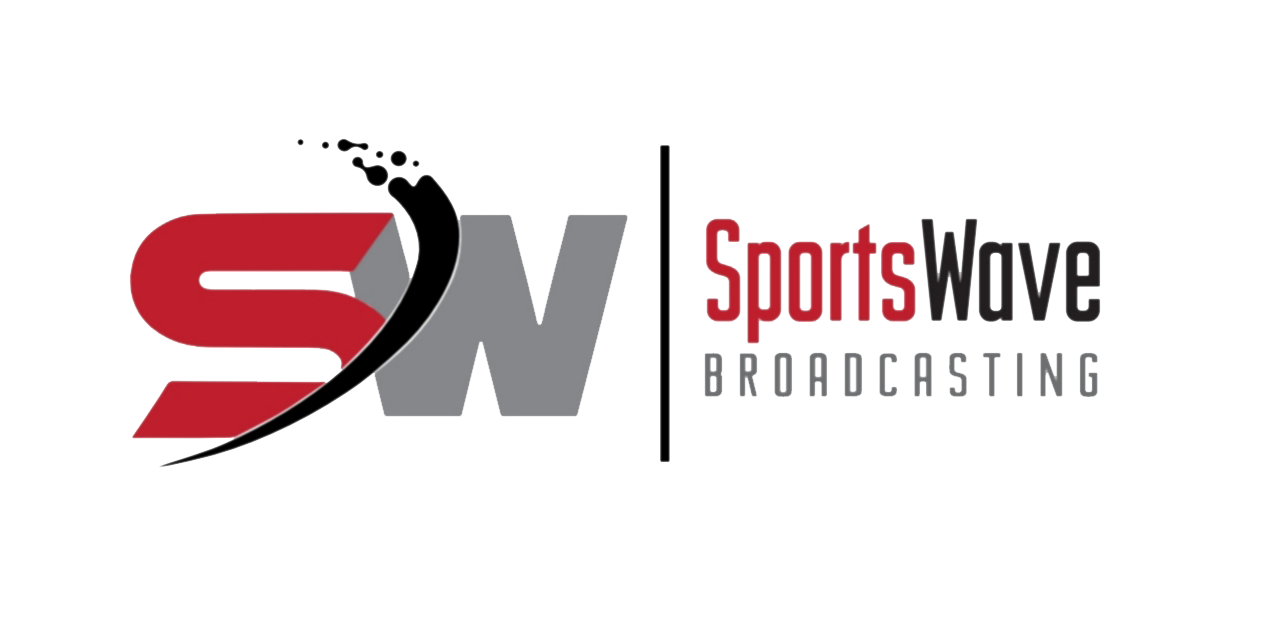 Soccer Brawl In Delta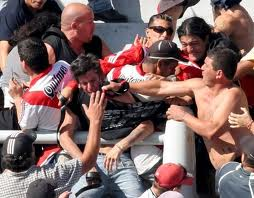 Never fails, someone always spoils the fun for some games and in my dealings with Amateur Sport, in most cases it is a Parent that invites problems for a team or a league. Not to take away the role of the parent, but this is just fact!
In this game, it was however a rowdy fan. I received this from a friend who got if from the Peace Arch News in White Rock. Visit the link and watch it unfold.
The brawl took place at the Boys AAA Provincial Soccer tournament in Burnaby just after Coquitlam's Dr. Charles Best Secondary defeated North Delta Secondary School by a narrow score of 3-2 – in overtime!
Spectators, players, coaches and parents were involved in the altercation after a Coquitlam fan started taunting the losing team – North Delta.
The fan was knocked to the ground and was kicked several times.
After the fight calmed down and everyone was separated, a male teacher asked the beaten youth if he was all right.
"I'm fine and it's okay. I've already got a (championship) ring."
The teacher then grabbed him and asked someone to see if they could find his parents.
The youth struggled and broke free of the teacher's grip, jumped the gate surrounding the soccer field, and casually walked away.
About nine RCMP cars responded to a 911 call from the Burnaby Lake Sports Complex.
ALWAYS TAKES ONE CLOWN TO RUIN THE FUN.
NEVER FIGURE IT TAKES ONE "LOW-LIFE' TO WRECK IT.
It will be interested to see what the outcome of this will be – if any?