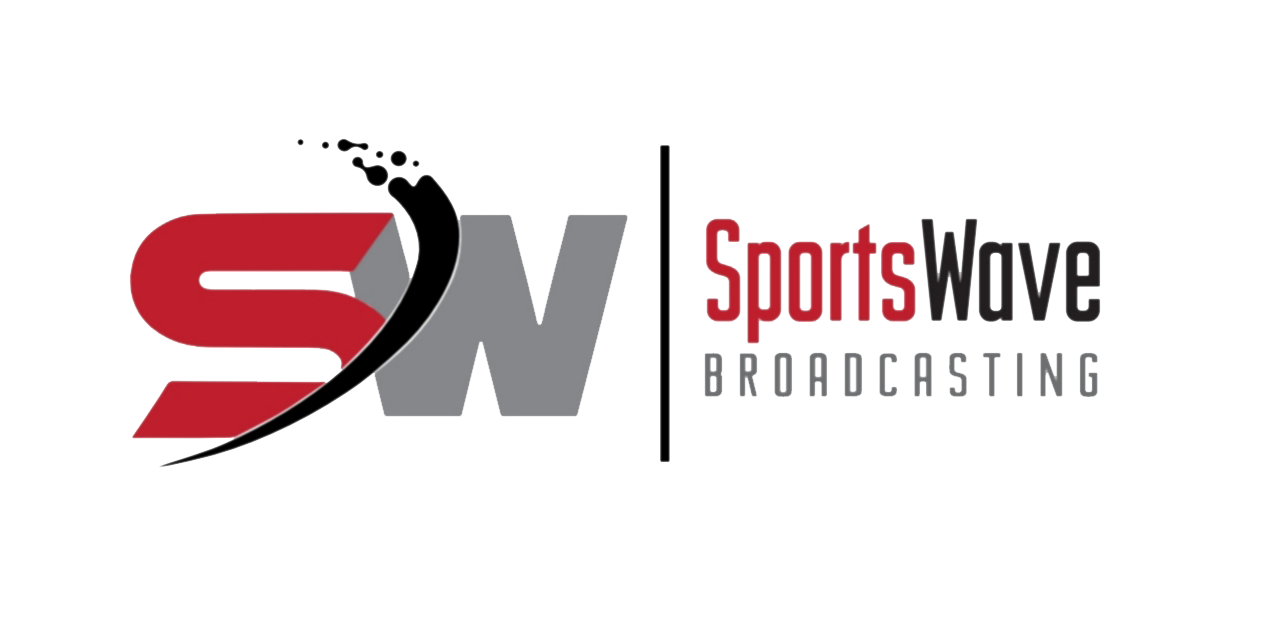 Seattle Downs Whitecaps 2-Nil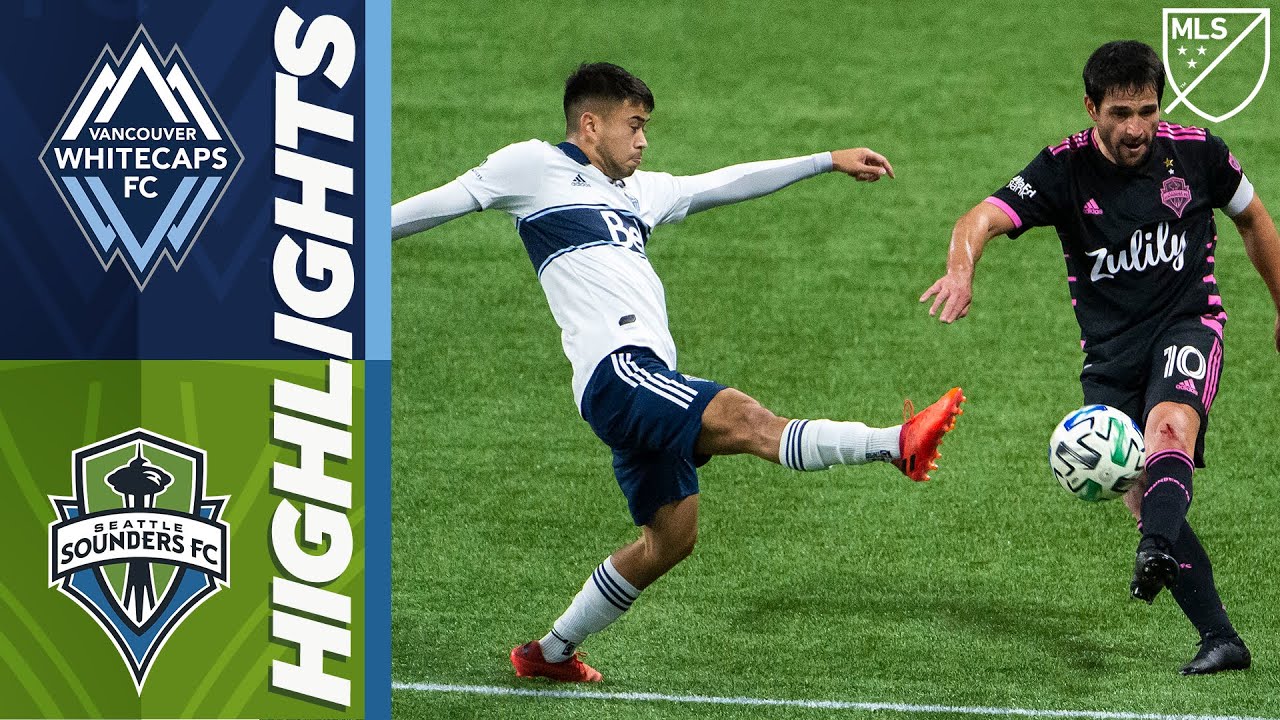 Vancouver Whitecaps two game winning streak came to an end as the first place Seattle Sounders got second half goals from Raul Ruidiaz and Nicolas Loderio in recording their 2-0 win over the Caps at Providence Park in Portland in major league soccer action. 
Vancouver played Seattle on even terms in the even terms as the team played its second in 4 days with changes made by coach Marc Dos Santos coming off a 2-1 win over San Jose on Saturday night. 
Vancouver gave Seattle all they could handle in the first half on the chances they had in breaking through the Sounders defense and were unfortunate not get the opening goal of the match. 
Theo Bair had the best chance taking a header and just skipping the ball over the Sounders crossbar.
The Whitecaps defense played solid against the Sounders strikers and the back four and goalkeeper Evan Bush was rarely tested in the first 45 minutes as any scoring chances were cleared away out of danger. 
But Seattle made adjustments in the second half and scored goals 6 minutes apart which made the difference in the loss to the Sounders who sit in top spot in the Western Conference as Raul Ruidiaz and Nicolas Lodeiro beat Even Bush for the only scoring in the match for Seattle. 
Vancouver gave it a valiant effort trying to come back and get a goal against the Sounders defense but on this night could not crack the back four and goalkeeper Stefan Frei who preserved his shutout on this night in the Seattle victory. 
Rather than return to Vancouver, the Whitecaps will stay in Portland in the final two games of the regular season and be listed as the visiting team first game coming up against Portland at Park November 1st with a 7:00pm kickoff.   
Despite the loss Vancouver stayed in the playoff hunt and remained in 7th place above the playoff line with their two games left in the 2020 season. 
Thanks to the Vancouver Whitecaps for the following info below:
MATCH DETAILS 
VWFC Man of the Match: Derek Cornelius 
Referee: Fotis Bazakos 
Scoring Summary 54′ – SEA – Raúl Ruidíaz (Nouhou Tolo, Nicolás Lodeiro) 60′ – SEA – Nicolás Lodeiro (Raúl Ruidíaz, Yeimar Gómez) 
Statistics Possession: 
VAN 31.9% – SEA 68.1% 
Shots: VAN 4 – SEA 11 
Shots on Goal: VAN 0 – SEA 4 
Saves: VAN 2 – SEA 0 
Fouls: VAN 12 – SEA 6 
Offsides: VAN 0 – SEA 3 
Corners: VAN 4 – SEA 3 
Cautions 62′ – VAN – Lucas Cavallini 84′ – VAN – Cristian Dájome 90′ –