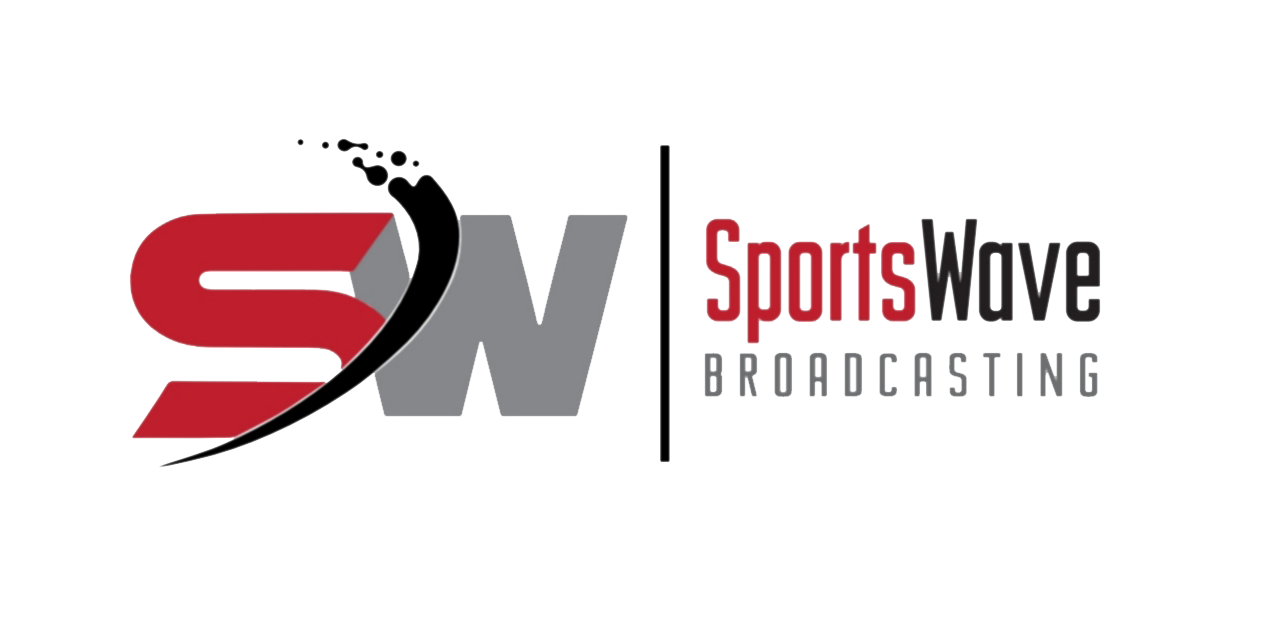 National Championship In Surrey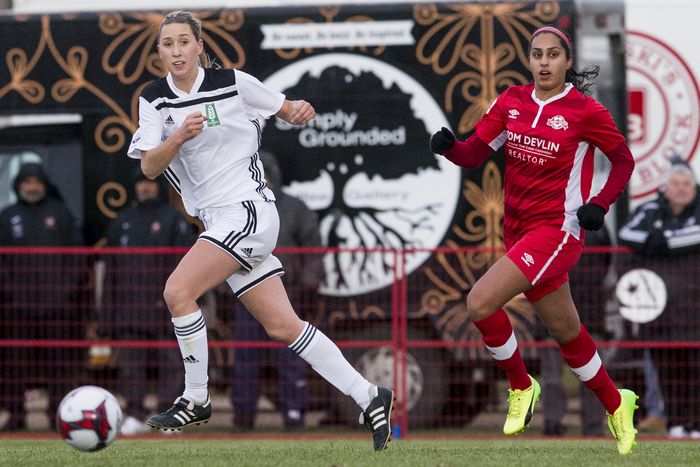 photo Credit: Liam Richards/Saskatoon StarPhoenix
This past week we posted about the huge soccer championship that was being held in various areas of Canada, but mostly in South Surrey at the fields adjacent to the South Surrey Arena.
The event was a major success for not only those competing, but soccer in Canada beginning at the grass roots level of the game.
The previous couple of weeks have been somewhat of a turmoil for soccer in the lower mainland, given the removal of Whitecaps Head Coach Carl Robinson.
Many were up in arms over his dismissal, wondering why they would not keep him around for the remainder of the season, given the fact that they only have two games remaining at BC Place.
That alone is a question that only Whitecaps management could answer and they did an interesting job "tap dancing around the issue, mostly mentioning it was "simply a timing thing."
While we believe that or not, somehow they managed to overtake Toronto thereby ousting them from the playoffs for this season, which only adds the question of "why not remove Robinson sooner" from the position he held?
Simply  put – who knows, but we do know that the soccer was a huge success as the Coastal FC U-17 squad defeated Quebec by a 2-1 margin in the final match monday afternoon, claiming the title of National Champions.
Coastal was up by a two nil score by the second half of the match allowing Quebec to score only in the second half of the match.
On display was the talent level of the players in the area as the Surrey BC Tigers were also winners for the Challenge Cup National Title.
The Championship was the first time in 14 years that any team based in BC has won the title which followed on the heels of the Surrey Pegasus winning the Championship dating back to the 2004 title.
In games played in Saskatoon in the Women's side of the schedule the Surrey United SC played against the Saskatoon SK Impact in the opening game that saw the clubs play to a 1-1 draw in an action packed game.