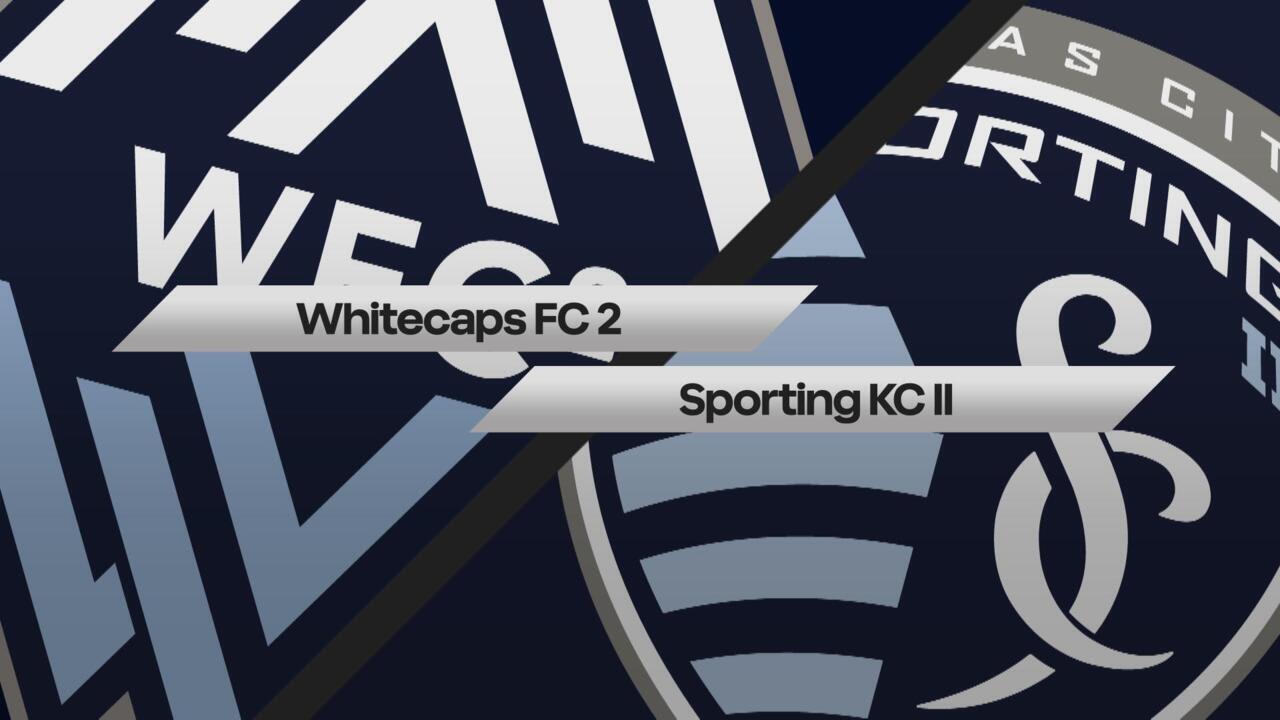 Photo Credit Vancouver Whitecaps
Vancouver Whitecaps FC 2 hosted Sporting KC 2 at Swangard Stadium in an afternoon match that saw them win their second straight league game.
They scored twice in the first half two minutes apart and added to their lead in the second half in recording the 4-1 win.
The opening half started slow as the Whitecaps managed solid possession time moving from their back four defenders to the oppositions final third of the field causing problems for the visitors.
Sporting KC had opportunities downfield in a span of five minutes connecting to their wingers in the penalty area that saw "Keeper" Ben Alexander turn all shots to the side.
Vancouver's Simone Masi opened the scoring in the 23rd beating Sporting KC 's Matthew Hudson to the top corner as defender Chris Lee sent a cross to Masi and he left footed the ball into the back of the net to give them a 1-0 lead.
The Cap's Emiliano Brienza rifled home a blast from 20 yards out at the top of the penalty area past Sporting KC 2 goalkeeper Hudson in the 25th minute giving the Caps a 2-0. 
KC caused problems for the Caps but were turned away by Vancouver's back four and goalkeeper Ben Alexander that saw them maintain the 2 nil lead at the half.
The Cat's got their third goal in the 66th minute off a corner kick that saw Filip Rakic get one past Matthew Hudson who was unable to control the ball.
In making the stop the ball fell to the feet of Rakic who sent it to the back of the net giving the Caps a 3 nil lead.
Sporting KC's Mickey Lenis scored their lone goal in the match in the 72nd minute beating Caps Ben Alexander at the top of the penalty area making it a 3-1 contest.
The Cap's got their fourth in the match in the 84th minute as Joe Hanson took a long ball from Chris Lee in the 84th minute to give Vancouver a 4-1 win.
Hanson became the first player to join the Whitecaps FC Academy from Whitehorse and previously played with Yukon Selects FC.
He also played with Vancouver Island Wave in the EA SPORTS BC Soccer Premier League.
The next home game is April 30th at Swangard when they host San Jose Earthquakes 2 with the kickoff at 3:00 pm.
Article submitted by Bruce Nolte re-written by S. Erickson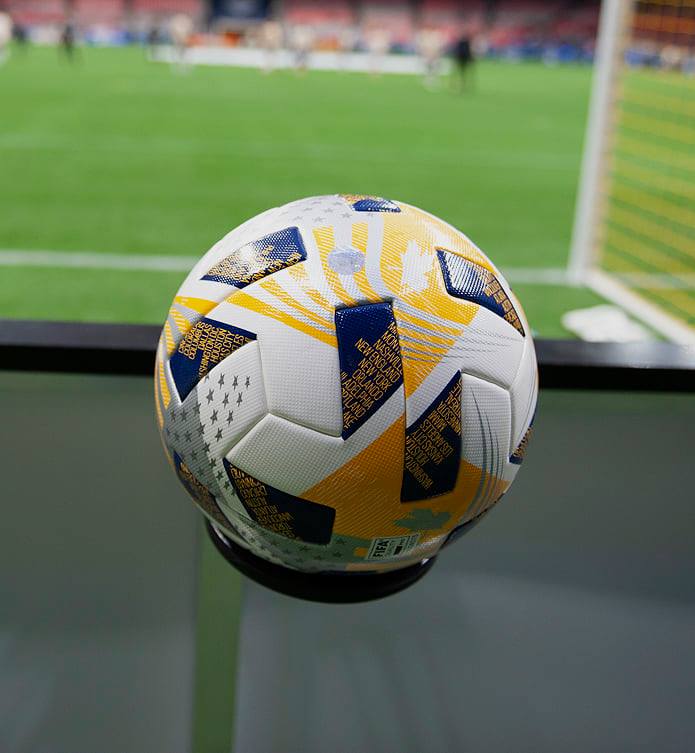 About Steve Erickson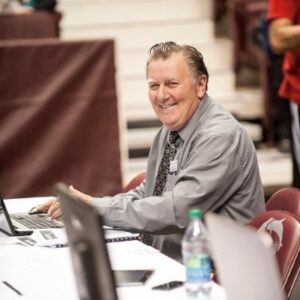 Sportswave Productions is located in Delta, BC.
Sportswave promotes/broadcasts Amateur Sports within the Lower Mainland to promote your sport.
He was also recognized by Ravi Kahlon, BC's MLA Minister for Jobs, Economic Recovery and Innovation in September 11, 2017.
For additional information:
Contact
Phone: (604) 916-4593 cell/text
Calendar
July 2022
M
T
W
T
F
S
S
1
2
3
4
5
6
7
8
9
10
11
12
13
14
15
16
17
18
19
20
21
22
23
24
25
26
27
28
29
30
31