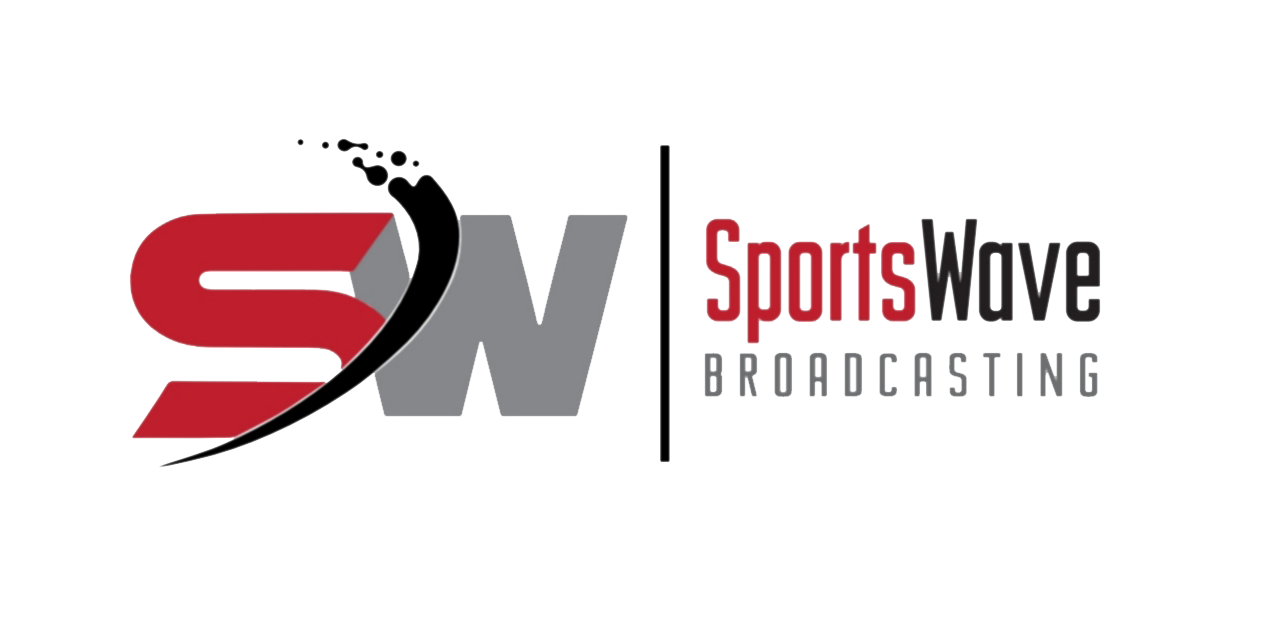 Canada Heading Into Round 16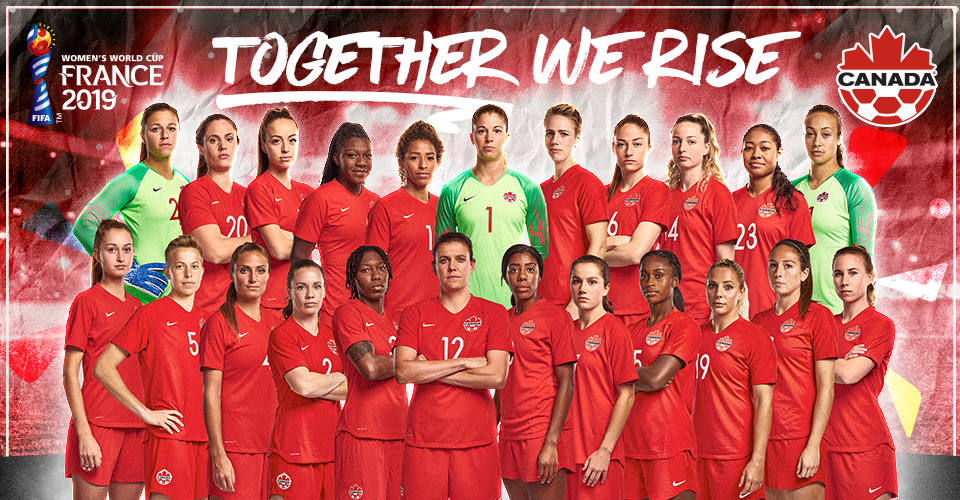 Photo Credit https://www.canadasoccer.com/together-we-rise-canada-soccer-announces-squad-for-the-fifa-women-s-world-cup-france-2019-p162195
We knew that the Canada National Women's Soccer Team are good and now we are hearing that they are heading into the Round of 16 at the FIFA Women's World Cup France 2019.
This comes after earning their second 2-0 victory in Group E over New Zealand at Stade des Alpes in Grenoble, FR and are on the road to securing a top spot in Group E in their final Group Stage match 20 June against the Netherlands that is played in Reims, FR.
Both Jessie Fleming and Nichelle Prince scored for Canada that saw "keeper" Stephanie Labbe earn her second consecutive S/O in the FIFA Women's World Cup France.
Kenneth Heiner-Møller, Canada Soccer's Women's National Team Head Coach mentioned "We performed very well and I am very happy about this team performance and we know they can do even better. They are stepping up, they are stepping in, but there is more to this team than we showed tonight."
It's interesting to note that for Canada the victory over New Zealand marked the first time ever in its FIFA Women's World Cup history that the team has defeated a Confederation Champion.
Canada is undefeated in 10 straight matches that sees Canada tie its second-longest undefeated streak with the victory.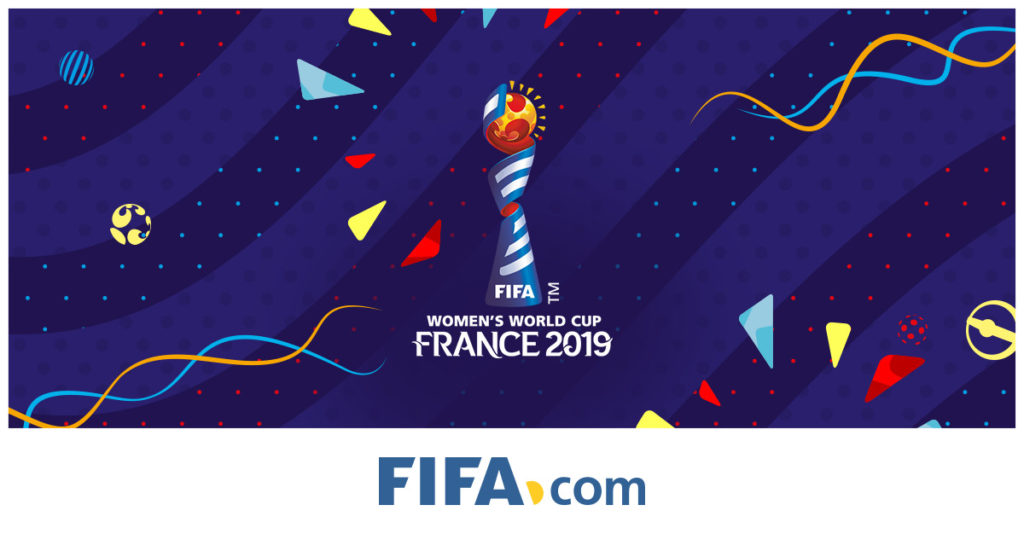 Canada started Stephanie Labbé in goal, Ashley Lawrence at left back, Kadeisha Buchanan and Shelina Zadorsky at centre back, Jayde Riviere at right back, and Desiree Scott, Sophie Schmidt, Nichelle Prince, Janine Beckie, Jessie Fleming and Captain Christine Sinclair from the midfield up through to the attack.
In the second half, coach Kenneth Heiner-Møller replaced Riviere with Allysha Chapman (75'), Beckie with Rebecca Quinn (83'), and Prince with Adriana Leon (84').
Canada close out group play against the Netherlands on 20 June in Reims. Beyond the group phase, two or three nations from Canada's group will advance to the Round of 16 with those initial knock-out matches to be played from 23-25 June.
The Quarter-finals will be played 27-29 June and the Semi-finals will be held 2-3 July,leading to the Final of the FIFA Women's World Cup France 2019™ on 7 July.
Canada's journey at the FIFA Women's World Cup from runs from June 10th to July 7th and can catch the action live on TSN and RDS.
"Playing in an away FIFA Women's World Cup, we hope that the echo from our Canadian fans back home will carry us through our month in France," said Kenneth Heiner-Møller, Canada Soccer's Women's National Team Head Coach and Women's National EXCEL Director. "It is so special to play in a FIFA Women's World Cup. You don't get this moment back. That could be a pressure for some, but it can also provide excitement. We know we have the support from back home and that is very."
Thanks to Soccer Canada for the info!!