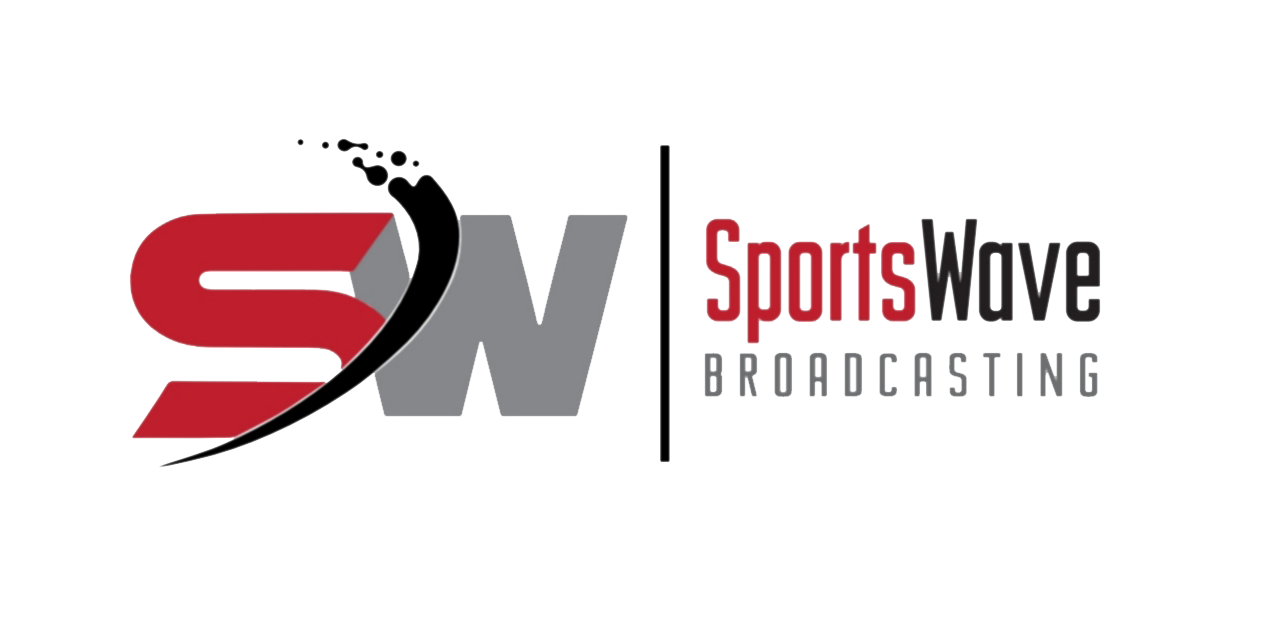 2019 Canadian Championship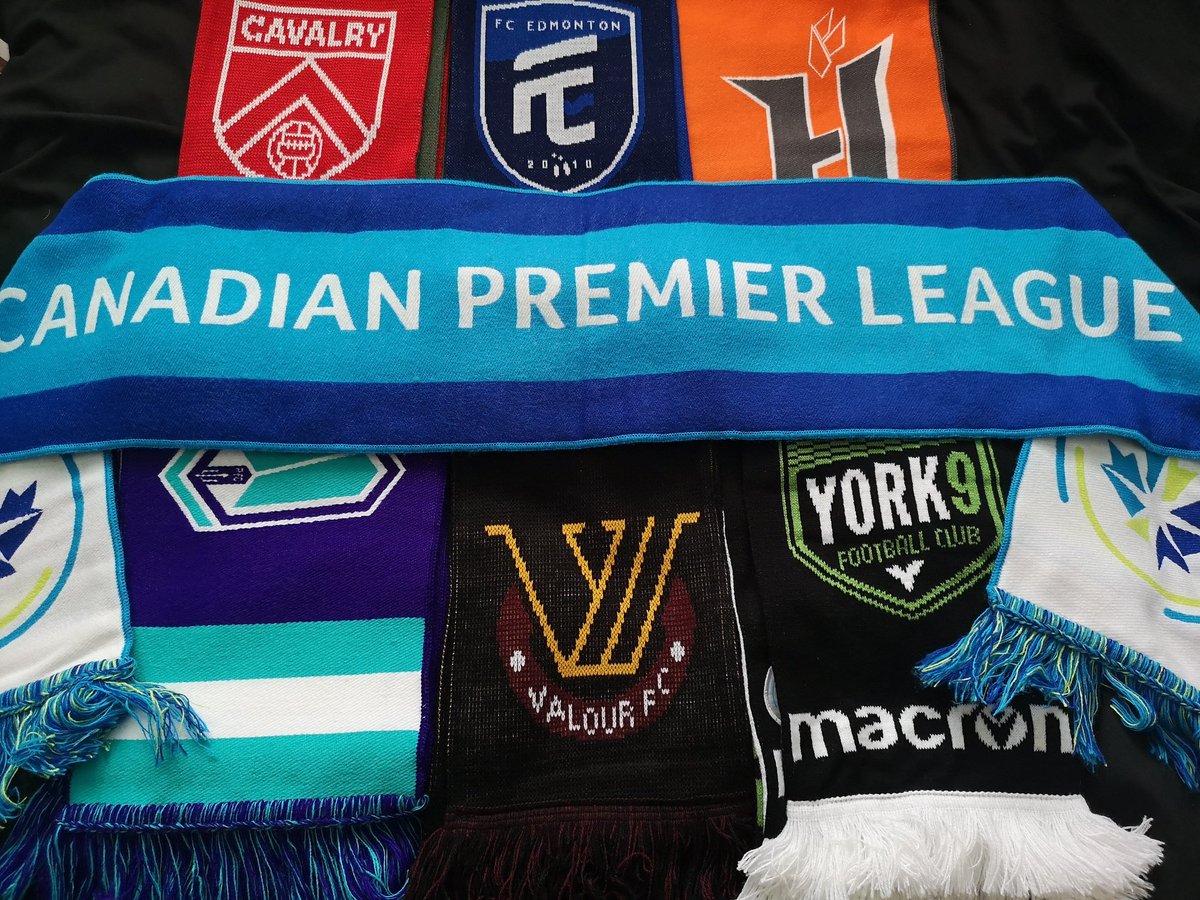 Photo Credit https://twitter.com/hashtag/canpl
Given the fact that the USA won the Women's World Cup with a convincing 2- nil win over the Netherlands other leagues are trying to replicate the excitement to attract more fans to their home games.
We are hearing that some MLS Clubs such as the Montréal Impact FC, Vancouver Whitecaps FC and the Ottawa Fury FC (USL) will team-up with other Canadian Premier League clubs.
They will join York9 FC, Cavalry FC and HFX Wanderers FC for Qualifying Round 3 of the expanded 13-team, 24-match for the 2019 Canadian Championship.  
Ottawa Fury FC will travel to Halifax and play against the HFX Wanderers FC (7pm local time), while the Montréal Impact FC travel west to North York squaring off against York9 FC (7:30 pm).
The Vancouver Whitecaps FC head over the Rockies to Calgary as they face the Cavalry FC, also at 7:30 pm local time. 
This will be the opening leg of the event with the return leg for Qualifying Round3 hitting the turf July 24th in Ottawa, Montréal (7:30 pm) and Vancouver at 7:30 local time.
The HFX Wanderers FC advanced to QR3 after handing Winnipeg's Valour FC a 4:1 loss on aggregate in Qualifying Round 2.
This after they defeated Vaughan Azzurri in the League 1 Ontario 3:3 on the away goal rule in Qualifying Round 1.
York9 FC advanced to QR3 after pulling off a 3:2 aggregate defeat over FC Edmonton and their 1:nil aggregate QR1 victory over AS Blainville of Première Ligue de Soccer du Québec.
Cavalry FC secured the 2019 Canadian Premier League (CPL) Spring Season crown after handing Hamilton's Forge FC a 3:2 loss on aggregate, but only after their 4:1 convincing aggregate QR1 victory over Victoria Pacific FC.
The winner of the HFX Wanderers FC v Ottawa Fury FC match will advance to face the 2018 Canadian Championship Toronto FC for the 2019 Canadian Championship Semi-final.
The other Semi-final matchup features the winners of the York9 FC vs the Montréal Impact FC, while Cavalry FC face the Vancouver Whitecaps.
It all officially kicks off July 10th and is shown "LIVE" on OneSoccer.ca.
The 2019 Canadian Championship Final is scheduled for September 18th and 25th.
About the Canadian Championship
The Canadian Championship is the highest domestic professional soccer in Canada and is the sole qualification route for Canadian professional clubs into Scotiabank Concacaf Champions League and onto the FIFA Club World Cup.