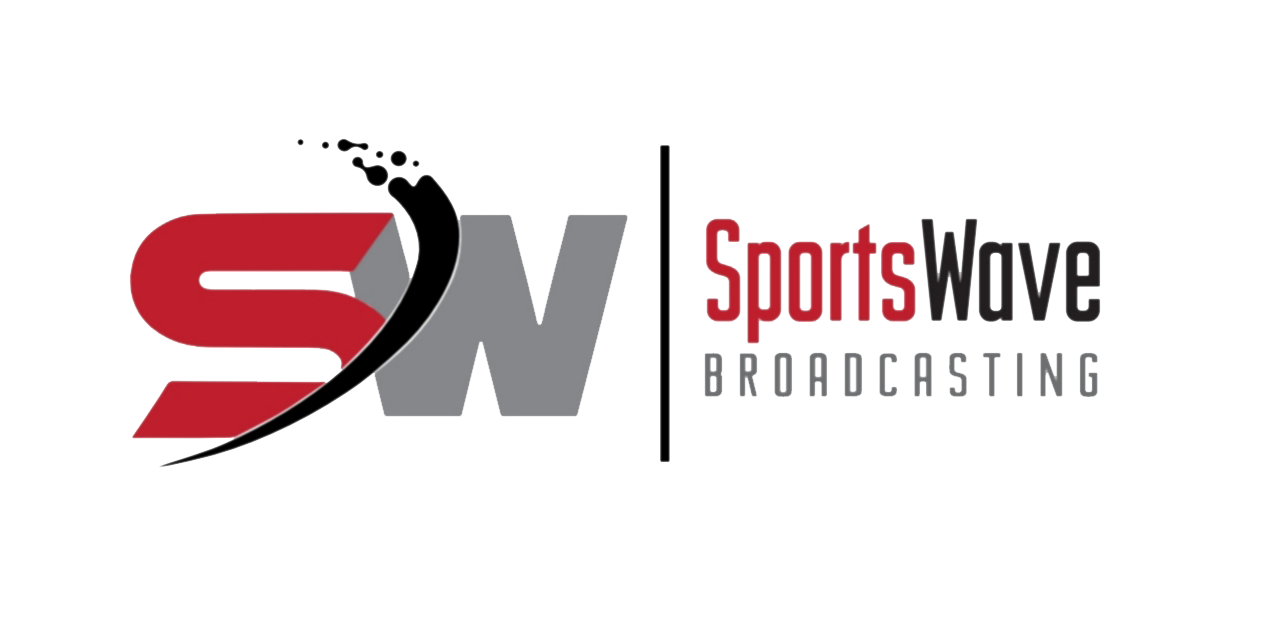 Snowboarding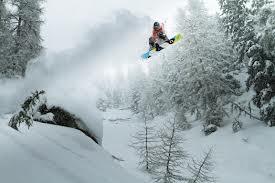 Spencer O'Brien (North Vancr) Sebastien Toutant (Montréal) claimed one of the most prestigious trophies in action sports today by winning the Dew Cup Championship in their respective fields.
The Dew Tour Cup is awarded to the athletes with the highest combined results at the Winter Dew Tour events.
Toutant and O'Brien both won the last event of the season to seal the overall Slope style title.
"It feels great," said Toutant. "The first stop I got second place,? the second stop I got second. To end up with a first place to win the Cup, is a great feeling."
Results: Women's Slope style: 1st Spencer O'Brien (CAN) 2nd Enni Rukajärvi (FIN) 3rd Joanna Dzierzawski (USA) Men's Slope style: 1st Sebastien Toutant (CAN) ?2nd Dash Kamp (USA) 3rd Spencer Link (USA)
The Canada Snowboard Freestyle Team will send 13 riders, including, Toutant, O'Brien, McMorris and Truchon, to Oslo to compete in the TTR World Championships.
The first time it's been held since 1999.