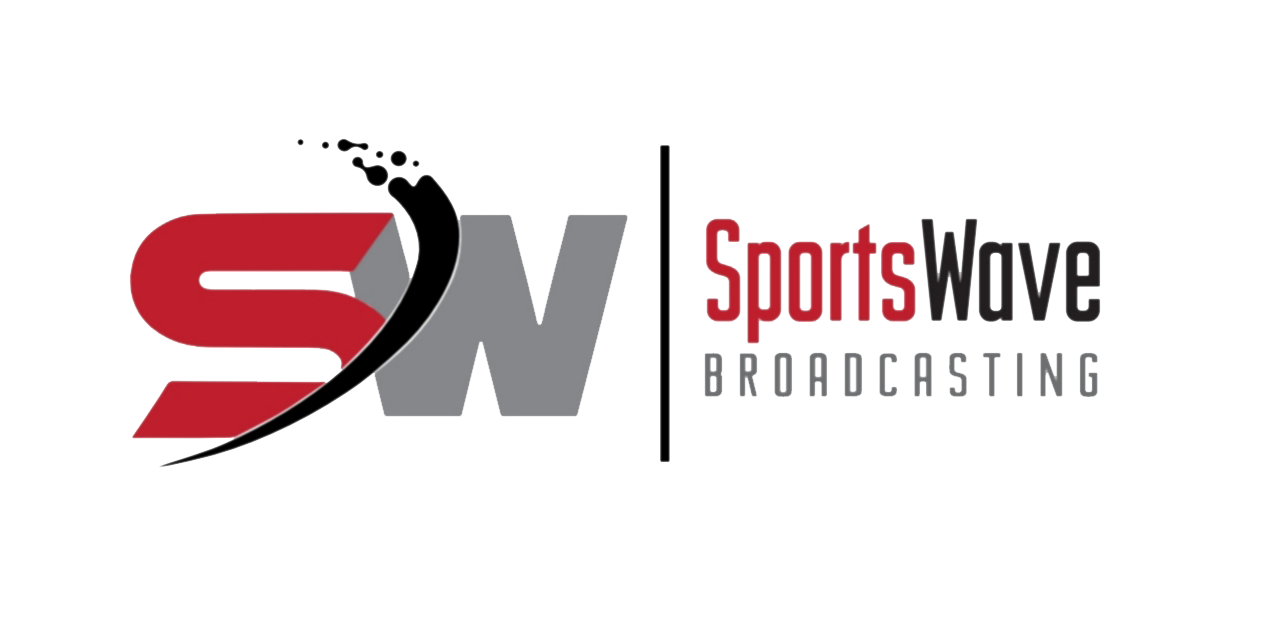 Canadian SBX Championships
Kevin Hill of Vernon and Carle Brenneman of Whistler were crowned the national champions at the Sport Chek Canadian SBX (snowboard cross) Championships which concluded Monday.
In the senior women's final, Brenneman took top spot in the quarterfinals, semifinals and final for the gold medal.  Zoe Bergemann of (Acton) was second, Tayler Wilton (Collingwood) third and Meryeta Odine (Prince George) was fourth in the final.
It was positive finish to the season for Brenneman who fell short in her bid to land a spot on the Olympic team. "This season hasn't been the easiest for me," she said. "So it was great to end on a positive note.
It's been awesome to have my team there pushing me all season and I'm proud of them for all their accomplishments in such an important season."
Roger Carver of the U.S., won the men's final ahead of Hill who takes the national title as the top Canadian.  Robert Fagan of Squamish, B.C., was third and the fourth rider in the final was James Harris of the U.S.  Chris Robanske of Calgary won the consolation final for the third best Canadian.
In junior competition, Tyler Jackson of Whitby, Ont.,  Fabrice Robert of Mascouche, Que., and Danny Bourgeois of Rosemère, Que., were the top-three finishers for the men while for the women it was Tess Critchlow, Katie Anderson and Odine.
In the under-14 results, Audrey Shieh (Georgetown) Kerri Lynch (Toronto) and Carleigh Quiring (Kelowna) were the medallists for the women.
For the men it was Levi Foster of Dapp, Alta., Justin Lavictoire of Georgetown and Christopher Belanger of Caledon, Ont.
Finally in the Para snowboard events, the winners were Calgary's Michelle Salt, Nathan Coyle of Surrey, Daniel Shoemaker of Oxbow and Alex Massie of Barrie.
For more information, or to schedule an interview with any members of the Canada Snowboard National Teams or coaches, please call 604-220-8566
ABOUT CANADA SNOWBOARD
Canada Snowboard (Canadian Snowboard Federation) is the national governing body for snowboarding in Canada.
With the support of valued corporate partners like The Canadian Tire Corporation, Under Armour and Mazda Canada, along with the Government of Canada, Own the Podium and the Canadian Olympic Committee; Canada Snowboard is committed to high performance excellence in FIS World Cup, World Championships, World Snowboard Tour and Olympic Winter Games competition. Canada Snowboard also provides a wide range of programs and support services based on established principles of long-term athlete development.
For more information on the services and programs offered by Canada Snowboard, visit: www.canadasnowboard.ca