Nancy Green Undergoing Cancer Treatment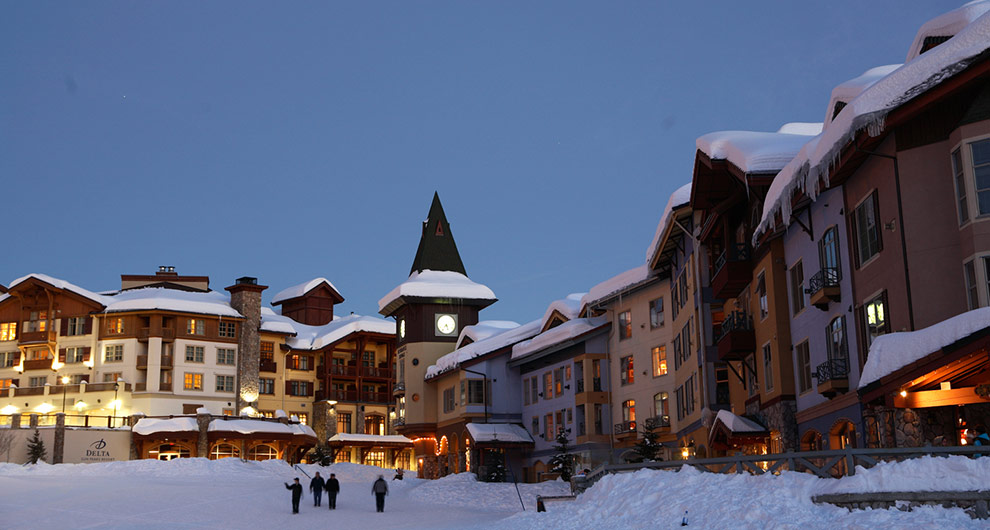 https://whosbeenhere.com/2016/03/22/nancy-greene-festival-in-sun-peaks/
Being Canada's most decorated ski-racer is where 73 year-old Sen. Nancy Greene Raine is the director of skiing and while skiing is her sport of choice, she is staying focused on her health.
She is currently undergoing treatment for thyroid cancer and having it removed in Kelowna and a press release said "additional treatment is scheduled to begin within four or five weeks to manage the suspected spread of cancer cells."
Nancy was in the driver's seat when she was a competitive skier and given the nickname of "Tiger" all due to her aggressive style and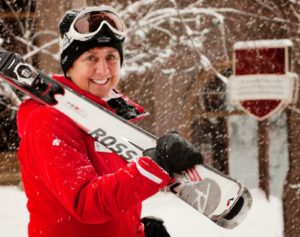 speed she displayed on the course while winning Olympic Gold and Silver in 1968 in addition to her World Cup titles in 1967 and 1968 and was voted Canada's female athlete of the 20th century in a countrywide poll conducted by The Canadian Press in 1999.
She won the giant slalom at the 1968 Winter Games in Grenoble by a controlling her speed using an impressive time of 2.68 seconds.
In addition she won Silver in Slalom finishing 10th overall in downhill after overcoming what could have been a career injury an ankle injury a month prior to the Games that might have affected her chance of any podium finishes.
She  dominated finished her sport with 13 victories in World Cup competition over a two-year span prior to her setting her mind on retirement at the young age of 24 in 1968.
Greene Raine was the one individual who set the skiing world on fire for upcoming young top Women skiers in Canada.
The 1992 Olympic downhill Champion Kerrin Lee-Gartner mentioned that she (Nancy) was a big influence.
She is one of the world class athletes that have been fortunate enough to have a Provincial Park, Lake and Mountain summit close to Rossland named after her as a tribute to what she has done as a Canadian Athlete.
She was appointed to the Canadian Senate in 2009 and we are hearing that she has full plans to fully return to her duties as quick as possible following her thyroid treatment.
Sportswave wishes her a speedy recovery!