When Jack Frost rears his sometimes ugly head, it can affect safety and be an issue for runners.
Yet for some, it's still not enough to deter from getting outside and navigating the natural elements as best they can.
For elite athletes, treadmill running may not be a desired option, especially when they need lots of miles for marathon training.
For most though, running on a treadmill is simply a matter of preference.
Modern treadmills display speed and distance run, monitor your heart rate, count calories burned, and can be set to mimic hills as steep as you want. Shouldn't people be lining up to use them?
Dr. Sean Graham, a chiropractor and former CFL receiver who won a Grey Cup with the B.C. Lions in 2000, has extensive knowledge on treadmill running.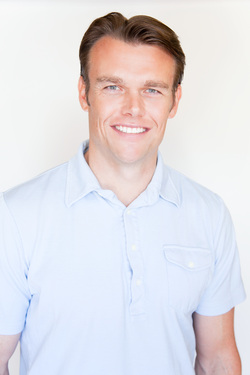 Dr. Graham calls Richmond home and is still very much an athlete, also completed the 2006 and 2007 Vancouver Marathons, his best time being 3:29:57.
These days he enjoys incorporating running into his weekly fitness program and shares here the benefits of his training regime and working out on the treadmill.
"I usually run twice a week," he began, "For one of my runs, I will warm up with an easy pace jog for 10 minutes. I then perform high intensity interval training which consists of 30 second sprints at 90% maximum speed followed by a walk of 90 seconds. I usually perform 10 repetitions."
He continues "I will also increase the incline of the treadmill and incorporate some hill running. I will then perform a 5-minute walk cool down. My second run is usually 30-45 minutes in length at an easy pace. My high intensity interval run is on the treadmill and my second run is outside."
Dr. Graham has multiple reasons for liking the treadmill: "I enjoy the versatility that treadmill running affords. I can increase the incline easily by pushing a button. I can also perform some retrograde (backwards) running in a safe environment. Since the treadmill is indoors, weather is never an excuse!"
He continues, "I personally find treadmill running easier than running outside. I believe this is due to smoothness of the treadmill along with the elimination of the elements such as wind and rain. When running outside, your Proprioception (balance) is challenged to a greater degree due to the unevenness of the running surface."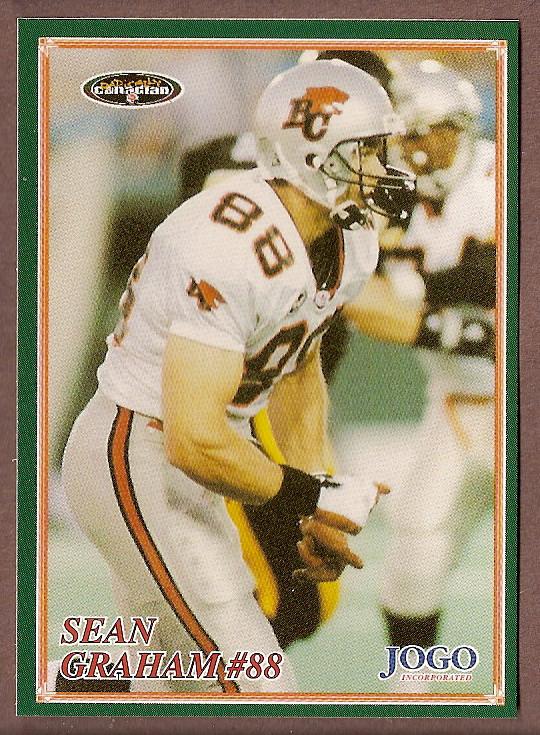 I asked, can someone do well in a 5 km race by running only on the treadmill?
"I believe someone needs to combine both treadmill and outdoor running for optimal results. That being said, I think someone can perform quite well from just treadmill training.
The other benefit from treadmill running is when someone is returning to running after an injury. A person returning from injury can use a treadmill to (add) variety to their running, incorporating incline running and retrograde (backwards) running in a safe environment.
There are also a few clinics that have underwater treadmills which is an excellent way to rehab an injury in a low back environment."
If you are thinking of purchasing your own treadmill, Dr. Graham recommends do your homework first.
As in most products, not all treadmills are created equal and paying the most doesn't guarantee you'll get the best one.
Consult a fitness professional before taking that next important step.
Twitter: @christhttps://twitter.com/christinerunsineruns
Instagram: runwithit_christineblanchette
Run With It on YouTube – Runwithittv