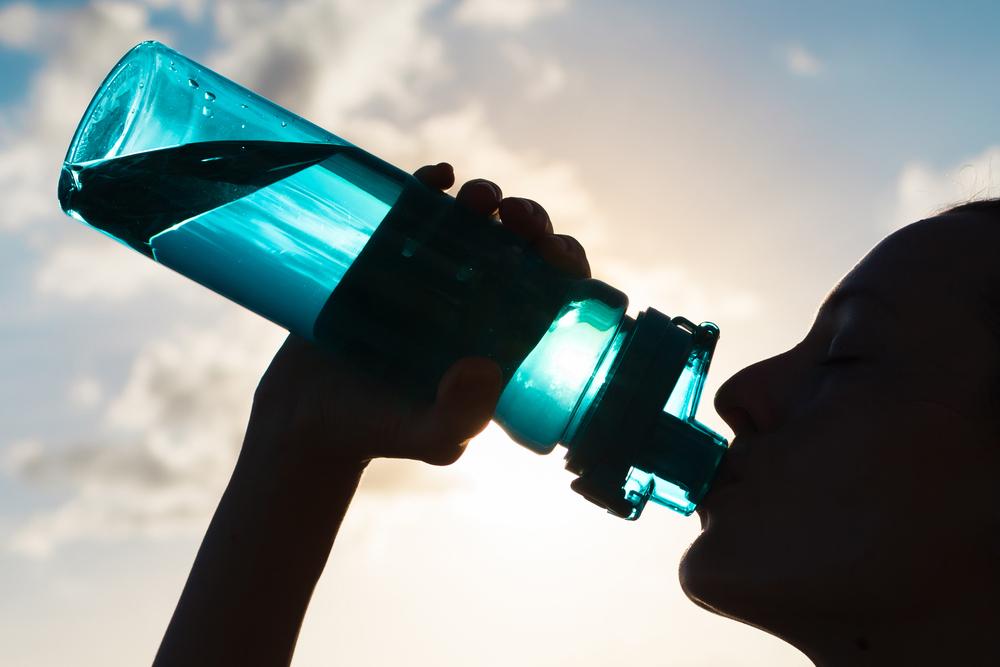 Anyone that is involved in sports such as I am; all have the same needs, that being water to replenish the body fluids that have been lost due to the physical nature of the game.
While some individuals don't think this creates a health risk for everyone, it's something that parents and coaches should be aware of, more now than in the past.
The following is a reprint of an article that was sent to Sports as a means of awareness for everyone to be aware of, but I chose to put the attention on today's youth who don't think anything of sharing their water bottle.
Enjoy the article written by Dr. Jonathan Doyle and published in water drop filter. 
The United Nations Children's Emergency Fund (UNICEF) suggests that "Access to clean water is a fundamental human right and a prerequisite for the realization of many other human rights." When the United Nations (UN) member countries established a plan for sustainable development in 2015, known as Transforming Our World: The 2030 Agenda for Sustainable Development, clean water was high on the agenda.
The Transforming Our World: The 2030 Agenda for Sustainable Development plan consists of several goals known as the Sustainable Development Goals (SDGs). SDG 6.1 of the plan involves "Achieving universal access to water sources that are improved, with a round trip for water collection not exceeding 30 minutes, safe from contamination, and available when needed."
The goals have been set. But how far have we gone in achieving these goals in 2021, and how much work still needs to be done?
These are the questions we want to answer in this article.
We start by looking at how big the safe drinking water challenge is and the initiatives across the globe that are aiming to ensure everyone has access to clean water on their premises.
Finally, we focus on the road ahead.
The Expectations
To determine whether any progress has been made or how much work still needs to be done to ensure that universal access to safe drinking water becomes a reality, we need to understand what the standard is.
This idea is provided by the UN and the World Health Organization (WHO) through the Guidelines for drinking-water quality, 4th edition (GDWQ).
Sufficient: Each person should have a consistent and sufficient supply of water for personal and domestic use. Sufficient water for each individual is between 50 and 100 liters per day.
Safe: The water for domestic or personal use should not contain chemical substances, micro-organisms, or radiological hazards that could harm human health.
Local or national water quality measures are often used to determine the safety parameters for safe drinking water.
Acceptable: The odor, color, and taste of water should be of an acceptable standard as defined by a competent local or national authority, and the water facilities need to be designed in a manner that considers the lifestyles, culture, and privacy requirements of users.
Accessible: Individuals should not walk over a kilometer or take a round trip that is more than 30 minutes from their home, school, workplace, or health facility to collect safe drinking water.
Affordable: The cost of safe drinking water should not exceed 3% of household income.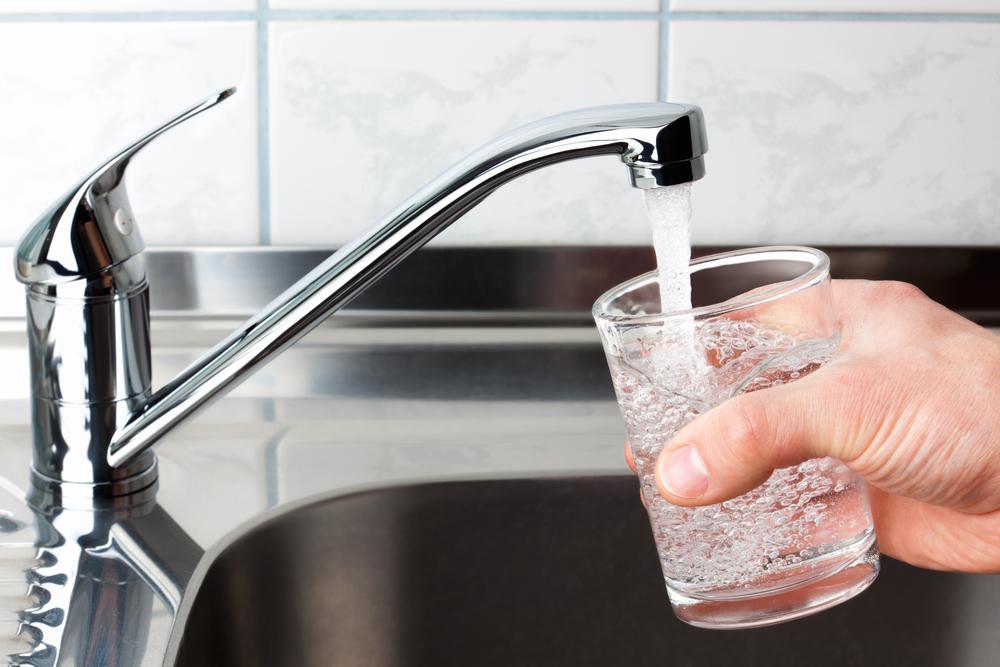 As of 2017, the number of people who did not have access to basic water services (meaning a round trip to an improved water source not exceeding 30 minutes) was 785 million.
About 144 million people were, in 2017, collecting water directly from surface water sources. This is a reality acknowledged by the UN, which says that "In rural Sub-Saharan Africa millions of people share their domestic water sources with animals or rely on unprotected wells that are breeding grounds for pathogens."
Quick Statistics
The WHO provides the latest figures we could find showing the global challenges in access to safe drinking water:
At least 2 billion people get their water from a source contaminated by feces.
Using contaminated water is estimated to result in 485,000 diarrhoeal deaths per year.
Around 50% of the world population is expected to be living in water-stressed areas by 2025. A water-stressed area is an area that doesn't have adequate freshwater to meet demand.
In the poorest countries, 22% of healthcare facilities do not have water services.
Even though the figures we present above are grim, the good news is that there are efforts on several fronts to ensure universal access to safe drinking water.
These efforts can be noted at both country and international levels.
The private sector is also playing a considerable role by providing technologies like reverse osmosis systems.
A paper produced by the International Institute for Sustainable Development (IISD) shows the importance of multi-sector collaboration.
The institute says, "The water crisis has never been more urgent, and partnerships—especially those where we can bring together leaders from business, the public sector, and non-profits and non-governmental organizations—are a key solution to driving measurable, impactful, and lasting change."
Part two scheduled for Wednesday July 28th.
Enjoy the read and stay safe!!!