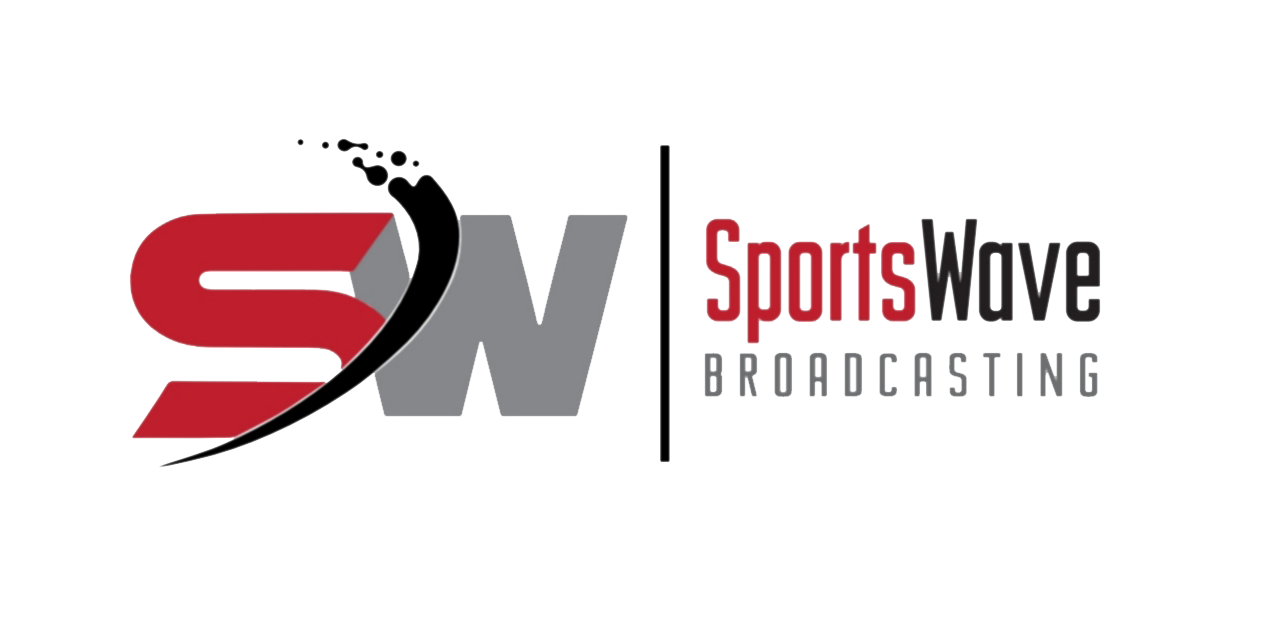 Rugby – Canada vs Uruguay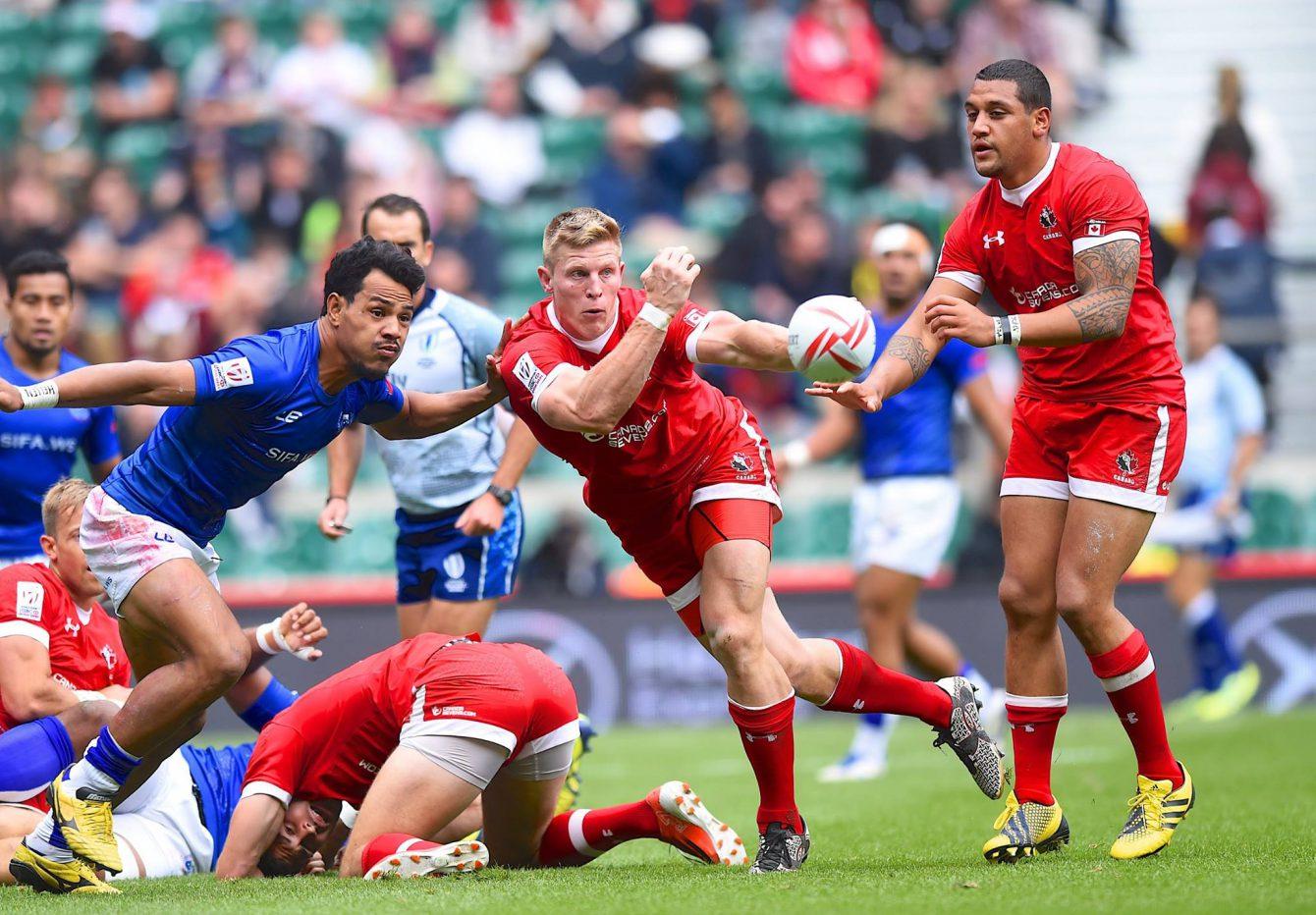 http://olympic.ca/2016/06/17/mens-rugby-sevens-squad-set-to-play-final-olympic-qualifier/
Rugby is a sport that for whatever reason is on the growth in the lower mainland and given the talent of the players we have the luxury to watch during the 7's it's no wonder why it's popular.
Now we are hearing that Canada's Men's National Rugby Team will host Uruguay in an upcoming Rugby World Cup 2019 qualifying match.
The match will be held at BC Place Saturday, January 27th, 2018 and the official Kick-off is set for 5:00 PM.
The match is the first leg of a home and home series with Uruguay and the winner will qualify for the 2019 Rugby World Cup.
So for those supporting Rugby in the area, mark the date down on your calendar and take in the match as it's obviously Canada's most important match in decades.
The second leg of the series will take place in Uruguay February 3rd and it should be known that this series will act as the first major qualifying test for newly appointed Men's Team Head Coach, Kingsley Jones.
He was recently introduced as the Head of the Men's National Fifteens program which he spoke to members of the media.
Jones mentioned "Qualifying for the Rugby World Cup 2019 is our team's top priority, and the next few months mark a fresh start for Canada's Men's Rugby Team. I am excited for the opportunity to show the world the power of Canadian Rugby, culminating in our home and home series against Uruguay, and invite all Canadian sports fans to show their support by coming out and wearing red on January 27th at BC Place."
"The Rugby World Cup is the third largest sporting event in the world, and Rugby Canada is thrilled to host the home leg of its RWC 2019 qualifying series against Uruguay at BC Place stadium in Vancouver,"
Allen Vansen, CEO of Rugby Canada mentioned "Canadian sports fans responded with unprecedented excitement when we announced our match against the Maori All Blacks, selling out the stadium faster than any other Canadian Rugby game in history, and we are calling on all Canadians to bring that same enthusiasm and come out in full force on January 27th!"
Both Rugby World Cup qualifying matches will see Canada field its strongest team possible, including Canada's top professionals, who play professional rugby in Europe and New Zealand.
Tickets for the match against Uruguay start at just $14, making it one of the most affordable and family-friendly live sporting events at BC Place stadium all year.
Tickets go on sale to the public on Thursday, October 26th, at 10:00 AM PST, with pre-sale tickets available to select groups starting tomorrow, October 25th, at 10:00 AM PST
Rugby Canada also announced that its upcoming match on November 3rd against the Maori All Blacks at BC Place is almost completely sold out, with a very limited amount of tickets remaining through exclusive packages.
This is expected to give the event the largest crowd in Canadian rugby history for a Fifteens match.