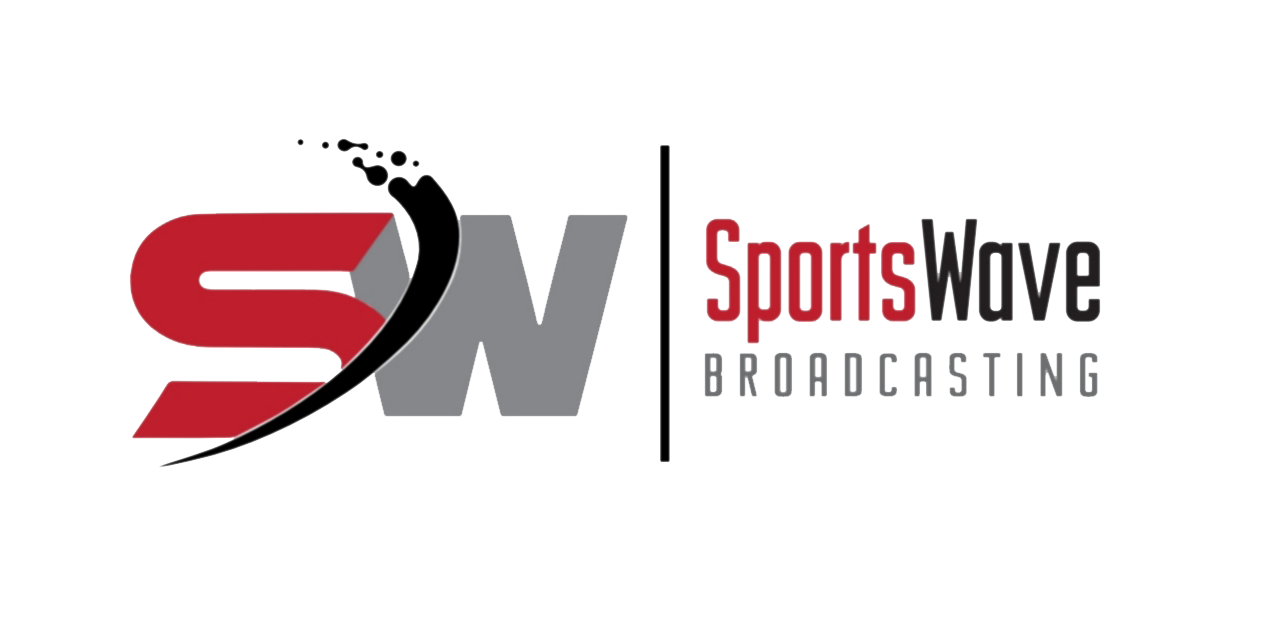 Rugby 7's Sign Extension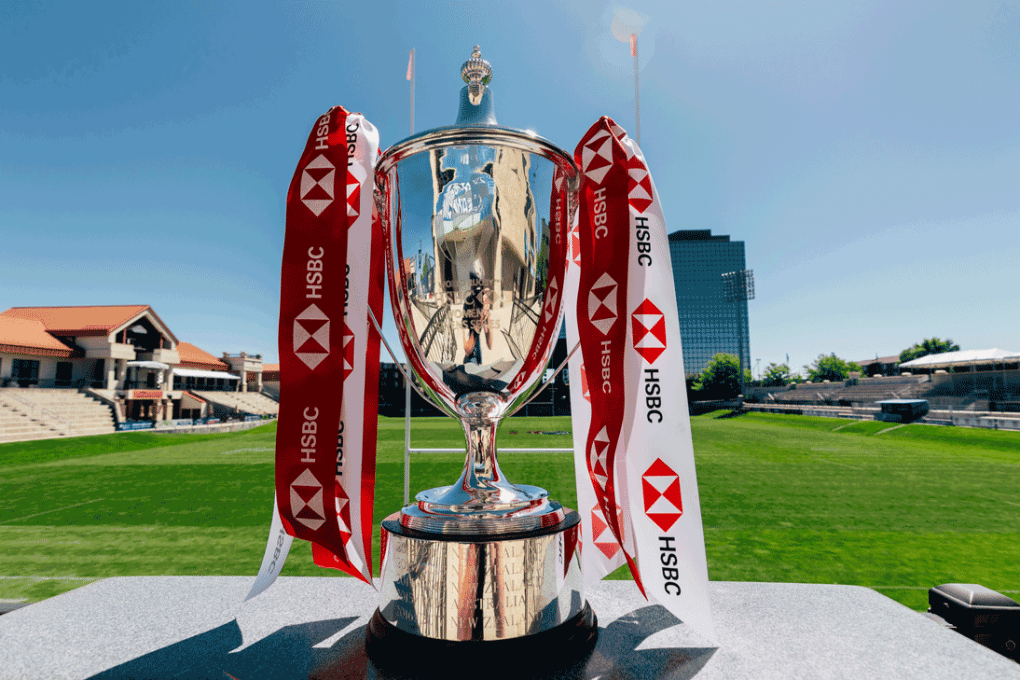 Photo Credit USA Rugby
Given the success of Rugby 7's in the area, it's no real surprise that a few short days prior to the fourth and final year of the four-year hosting arrangement with World Rugby, Rugby Canada officially announced Canada hosts one of 10 stops on the HSBC World Rugby Sevens Series tour.
Following Canada's successful bid the event will run from 2020 to 2023 and awarded to Rugby Canada after years of growth and was officially announced with several BC youth in an
The successful bid obviously followed record attendance as the largest rugby event in Canada for three consecutive years.
The announcement took place early Wednesday morning, against a backdrop of an HSBC Celebration of Rugby, which saw 50 BC youth participating in an interactive skills clinic with members of Canada's National Men's and Women's teams.
Allen Vansen, CEO of Rugby Canada told the media "The HSBC Canada Sevens Tournament has been a game changer on so many levels, and we'd like to thank World Rugby, HSBC and the global Series partners for the opportunity to once again host this great event for another 4 years."
He continued "The success of this event is due to so many people and organizations. From the world's best athletes and fans who shine on and off the field of play, to the dedicated partners and sponsors we send out our thanks to all for their collective commitment to excellence."
Sandra Stuart, HSBC Bank Canada President and Chief Executive Officer also mentioned "The Sevens Series in Canada has quickly become one of the most anticipated events each year. We're excited to renew our partnership with Canada Sevens to further grow and celebrate the sport at all levels for years to come."
In addition Rugby Canada announced the re-signing of two (2) tournament Premier Partners for the event – Sport Hosting Vancouver, a partnership between Tourism Vancouver, The Vancouver Hotel Destination Association and the City of Vancouver, BC PavCo, PNE and UBC.
While at the Rugby World Cup Sevens in San Francisco earlier in the year, HSBC confirmed their commitment as title partner HSBC World Rugby Sevens Series."
John Furlong, Chairman of the Canada Sevens Board of Directors mentioned "The re-signing of Sport Hosting BC and Grosvenor are a testament to the strong leadership they have demonstrated to date, and the important role they will play as we prepare for the next four-year cycle."
The HSBC Canada Sevens tournament has continually raised the bar for rugby in Canada, sparking greater awareness and growth while generating more than $24M in economic activity in BC on an annual basis.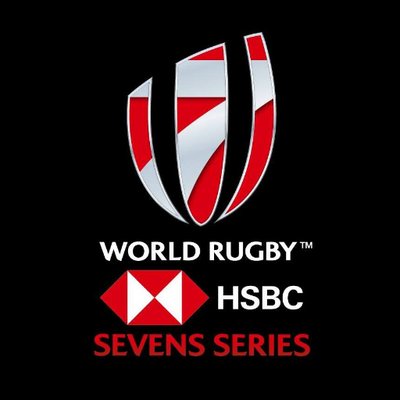 Vancouver's event in 2018 sold over 5,000 tickets to international buyers and those living outside of BC.
The tournament hosts teams from 16 competing Nations booking over 2,300 hotel room nights for teams and tournament staff that see's the teams spend five days in Vancouver prior to the tournament.
and in addition to other community activations, each visits a school, community centre or First Nation during their stay to further promote the sport of rugby.
Honorable Kirsty Duncan, Minister of Science and Sport mentioned "This is an exciting day for Rugby Canada, and I want to congratulate them on being chosen to continue to host the HSBC Canada Sevens for another four-year cycle."
She continues "This speaks to the dedication, determination and professionalism demonstrated by Rugby Canada in the past years," said the "I am delighted to have the beautiful city of Vancouver represent all of Canada as one of the hosts of the HSBC World Rugby Sevens Series."
This event is the fourth year HSBC World Rugby Sevens Series comes to Vancouver, and the community that see's two action filled days of sport are combined with the city's largest costume party and an international celebration of sport in BC Place stadium.
With four more years secured, the event will look to continue its growth and positive impact for the sport of rugby sevens, and for the community at large.
Further information on future tournament dates will be released in the upcoming weeks, in addition to details regarding the HSBC Canada Women's Sevens, held in Langford for a 5th year in May.
Tickets continue to sell fast, with limited inventory remaining, and organizers are encouraging fans to act fast if they don't want to miss the chance to attend what has become a tradition on the Canadian event calendar.
For full information on remaining ticket availability, visit www.canadasevens.com.
Thanks to Bryan Kelly – Rugby Canada for the info