Rugby 7's Media Day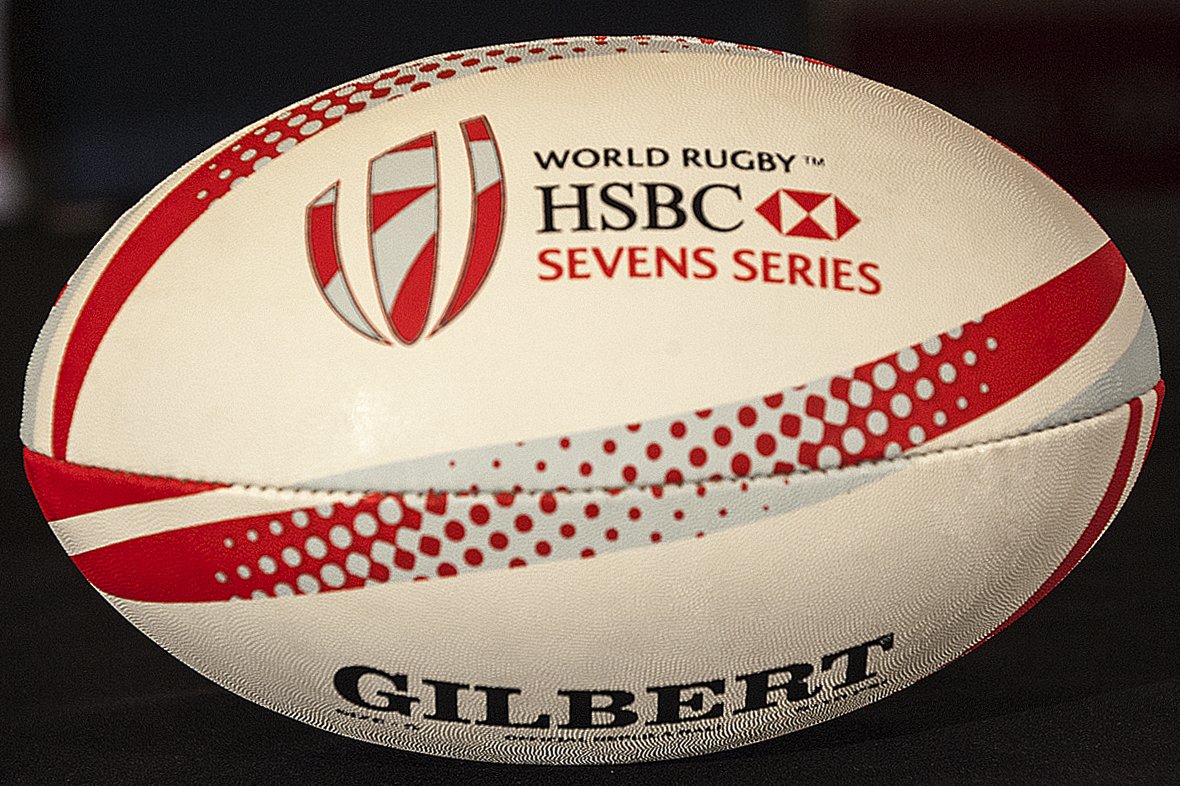 http://www.dlairdallan.ca/
Wednesday March 8th saw the kick-off press conference for the upcoming HSBC Rugby 7's taking place March 11th and 12th at BC Place in what many are expecting in excess of over 76,000 fans for the two day experience.
This is the second year in Vancouver and anyone attending last year simply know that they have raised the bar in not only crowd attendance but by a growth of 26% from last year's event.
Last year's success ration at the event both on and off the field has attracted and welcomed a new partnership for Canada Men's Seven's in Canada thereby welcoming Ford and the BC Lottery Corporation.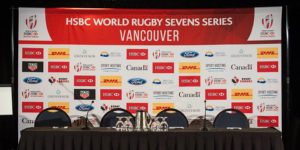 The Seven's fever heats up on a daily basis the closer one gets to the opening kick off and given the launch of a new Canada Seven's App it can only get bigger and better moving forward.
We were told that the event will broadcast a total of 6.5 hours of game coverage on TSN starting Saturday March 11th from 6:30 to 8 pm to attract viewers from around the world.
Rugby Canada CEO Allen Vansen told the media "We are thrilled to see the growing interest and passion for the game of rugby sevens in Canada."
He continued "This event plays such an important role in the long term growth and development of rugby in Canada, and the team is honored to be showcasing their sport at home not only to family and friends, but to a growing and passionate rugby sevens fan base."
Follow Sportswave for updated information on the event.
History of HSBC Canada Sevens Vancouver
SBC Canada Sevens Vancouver is a two-day indoor rugby sevens tournament, hosted March 11–12, 2017 at the world-class BC Place Stadium, host venue to Canada's most prestigious events.
The tournament features 16 of the world's top men's sevens teams, including Olympic contenders who fought for gold, silver and bronze at Rio 2016.
The HSBC Canada Sevens Vancouver will be the sixth stop in a 10 stop world tour as part of the HSBC World Rugby Sevens Series.
The event was opened by Debbie Sparrow who spoke on behalf of the Musqueam Band, Tsleil-Wantuth and the Squamish Nation welcoming all the Athletes, Participants and fans to their land for this prestigious event.
Sevens rugby, a fast-paced and shorter version of traditional rugby with only seven players per side, has built a huge international audience through the success of the HSBC World Rugby Sevens Series, which attracts large audiences in markets around the world.
The full ten-stop tour schedule of the HSBC World Rugby Sevens Series 2016 – 2017