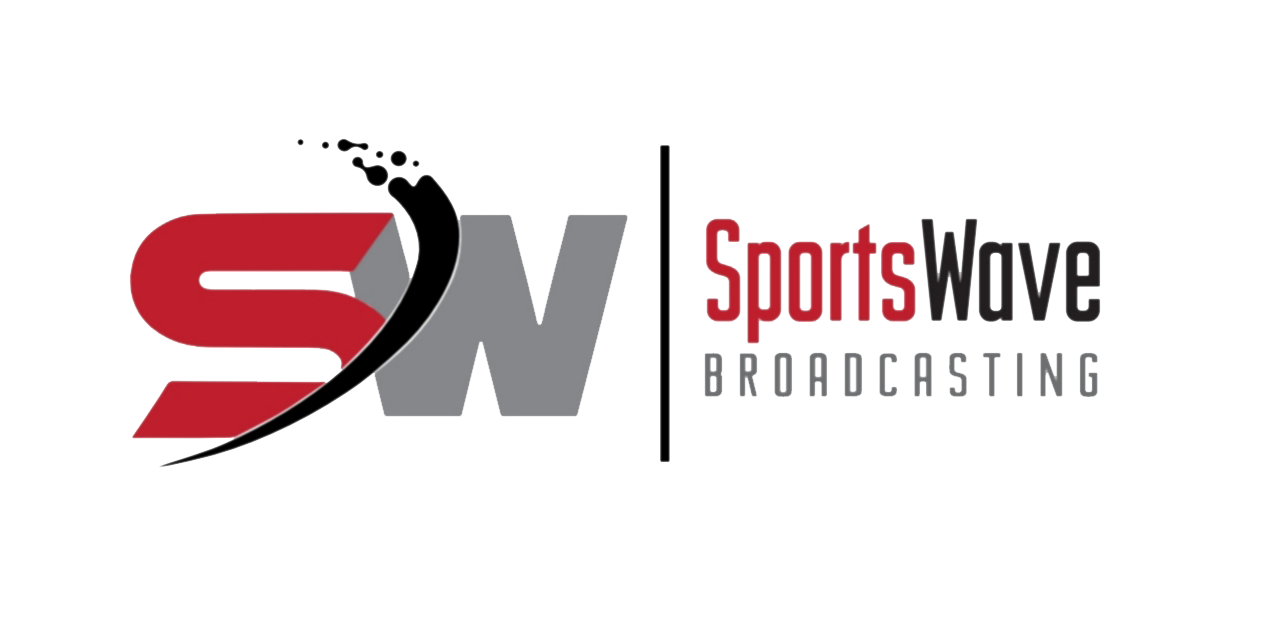 Rugby 7's Hit's Vancouver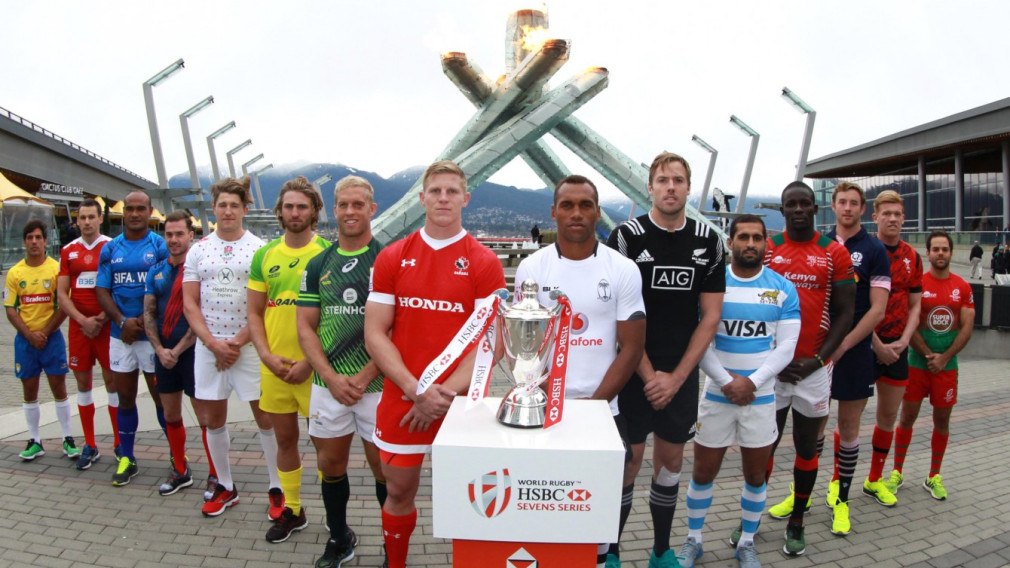 https://olympic.ca/2016/03/10/vancouver-sevens-series-prize-breakdown-for-rugby-beginners/
The 6th leg of the tournament of the World Rugby Sevens International series kicks off for the third year hosted in Vancouver that has fan's buzzing with excitement to watch
World Class Rugby
in front of a sold out crowd at BC Place.
Visitors from 16 Nations will visit Vancouver with the flair of the game on the field that will include 7 players that will be playing a 14 minute game that will include two 7 minute periods that will also feature an intermission before the games resumes.
Once a game is completed another starts immediately after a total of 45 games are scheduled over the two days at BC Place as a sellout crowd is expected over the two day event.
Preliminary play begins on Saturday morning at and runs until 9:30am and runs into the evening with over 20 games a day scheduled in 4 groups looking to make the cut for the playoffs over the two day event with the top teams advancing for the title game on Sunday.
This year the Countries and Groups are as follows:
Group A Australia, Canada, United States, and Uruguay
Group B Argentina, Wales, England and Samoa
Group C Fiji, Kenya, France, and Australia
Group D South Africa, Argentina, New Zealand, and Russia
This tournament is extra special for Canada as it's not only a chance for the fans to be entertained, but also show the talent featured by Canada.
This brings the above listed Nations to Vancouver  showing that the City of Vancouver is a world class city who have hosted various events including the 2010 Winter Olympics the 2015 FIFA Women's World Cup of Soccer and Men's World Cup games all setting attendance records