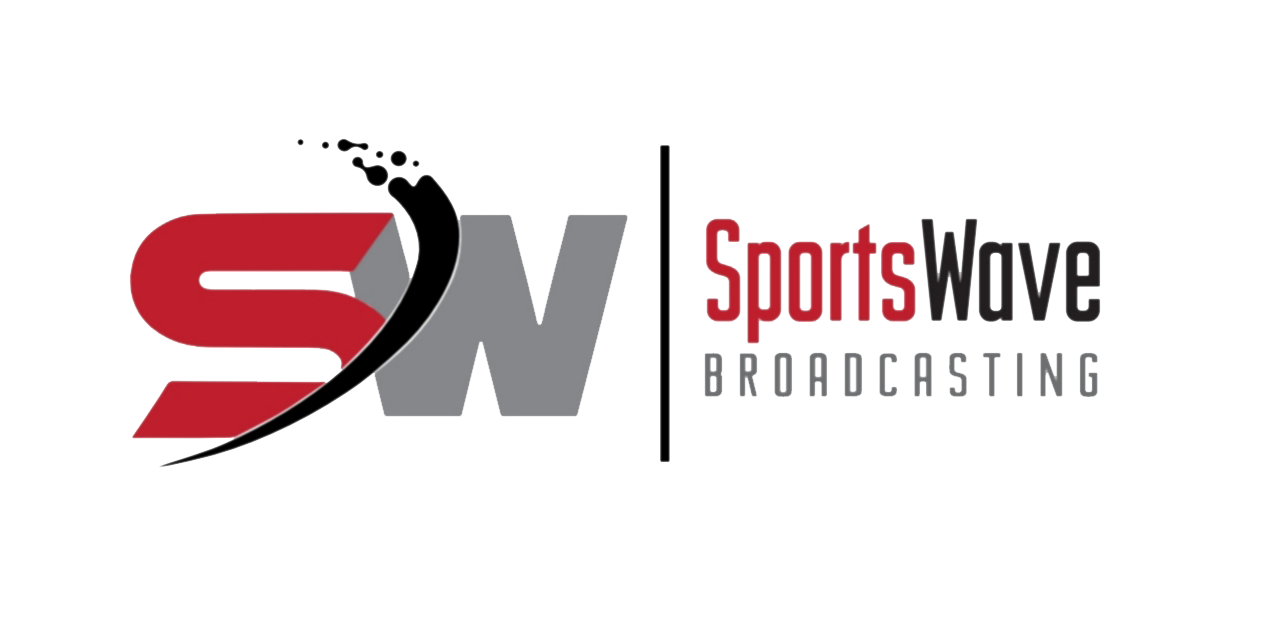 RAF Rugby Union Centenary Tour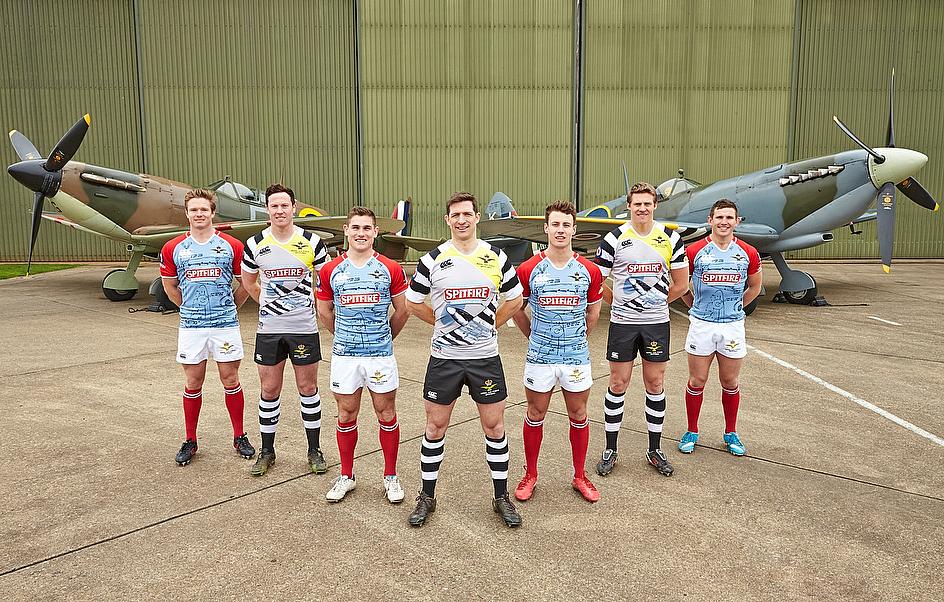 Photo Credit http://www.talkingrugbyunion.co.uk
Rugby kicks off this weekend with an invitational rugby match against the British RAF Rugby Union with the game being played at 1 PM the Gerald McGavin Rugby Centre at UBC.
This is the third and final game of the British RAF Rugby Union Centenary Tour in Canada with tickets for the minimal cost of only $10 for adults and kids are free.
This is BC Bears first competitive game since lifting the MacTier Cup in Calgary last August and only the second time in the tournament's history that the BC Bears had claimed top honors in the Canadian Rugby Championship.
The win was in 2009 with both victories that involved undefeated runs through the whole tournament.
The 2018 CRC kicks-off in July and no doubt the BC Bears are looking to use this match as somewhat of a testing ground for new players.
Bears coach Dean Murten mentioned "This is a chance for us to evaluate the players and find out the strength and weaknesses of the team and with a number of players on National or MLR duty, it gives us an opportunity to see what depth we have, as well as giving players the opportunity to show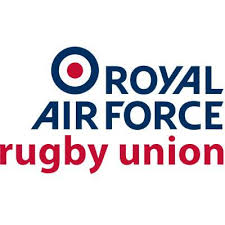 what they can do at the next level."  
Several of the players have played in BC colours recently, competing as part of the BC U23 Men's XV team that took on Canada's U20 Men in Abbotsford earlier in May.  
Naming four of the players such as Steven Ng, Nik Hildebrand, Fraser Hurst and David Dinbandu have had strong outings and could use this match against the British RAF to place themselves in contention for the 2018 CRC BC Bears Team.
The British RAF Rugby Union Team have had a successful tour to date edging a close 30-26 victory against Prairie Wolfpack in Calgary before dispatching a Canadian Armed Forces Team 104-10 earlier in Edmonton.  
The visitors have been well received with the mix of rugby, Commonwealth history and armed forces kinship proving a solid mix of all players.
The players arrived yesterday and began rigorous training for their final match on the tour.  
RAF Forwards' Coach Justin Coleman mentioned "I imagine a lot of physicality and pace from some good Canadian sides that will really test us. I'm sure the intensity will really compare to an Inter-Service game."
The British Royal Air Force Rugby Union Team has a rich history in the UK, with the Inter-Service competition between Army, Navy and Air Force dating back to 1920.
They were crowned champions of 2018 earlier in April and are presently touring across Canada to commemorate the one-hundred-year anniversary of the RAF's inception.
Twitter: twitter.com/bcrugbyunion
Facebook: facebook.com/bcrugbyunion
Instagram: @bcrugbyunion