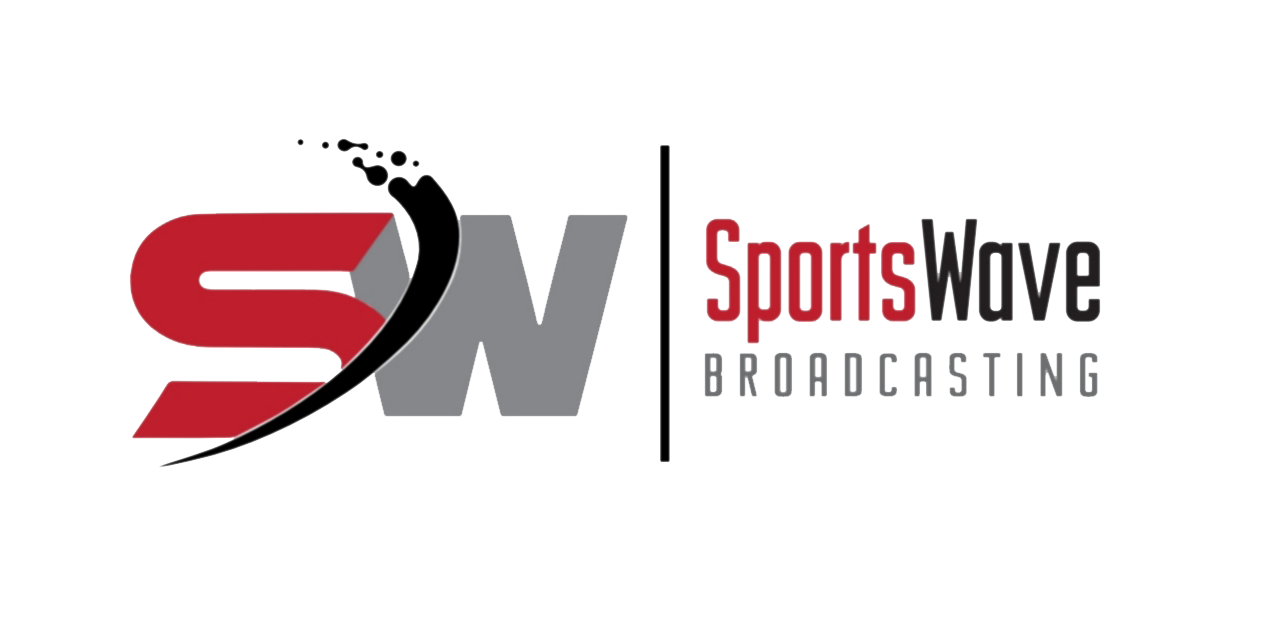 Netball Returns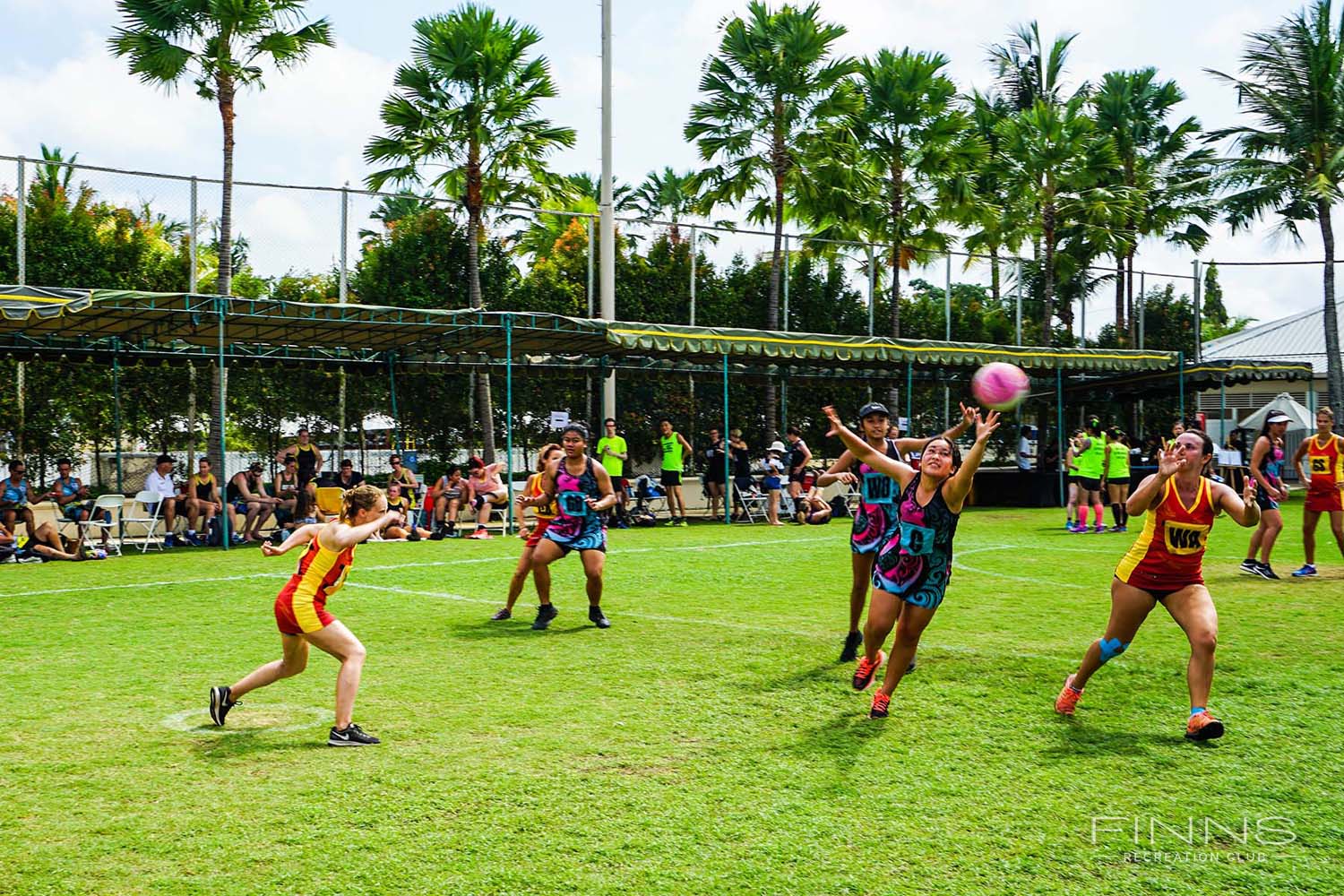 http://finnsrecclub.com/gallery/2017-bali-flames-invitational-netball-tournament/
Having just taken in the Rugby match in Vancouver at BC Place it's great to hear that the sport continues to grow for both the Men and Women's side of the game, with no end in sight.
Now we are hearing that Rugby Sevens remains the sporting event in the UAE and this year's Netball Tournament has 36 teams competing in two categories.
This event is called Netball and it might have you wondering what this sport is about, so we'll enlighten you.
It is a sport that is played by two teams of seven players derived from early versions of basketball that all started in England in the 1890ties.
International playing rules were set with a unique standardized that saw the International Federation of Netball and Women's Basketball (later renamed International Netball Federation) was formed.
By the year 2011, the INF comprises more than 60 national teams organized into five global regions.
Games are played on a rectangular court with raised goal rings at each end and each team attempts to score goals by passing a ball down the court and shooting it through its goal ring.
Players are assigned specific positions, which define their roles within the team and restrict their movement to certain areas of the court.
During general play, a player with the ball can hold on to it for only three seconds before shooting for a goal or passing to another player.
The winning team is the one that scores the most goals that see all games of 60 minutes in length.
They will be the Gulf Women and Open Youth which is a huge increase from 2015 that sees teams travelling from throughout the Middle East in hopes of securing the championship.
Invitation Tournament Manager Jill Conlon stated "It's encouraging to see such a strong interest in the sport which is coming from all over the Middle East and we are delighted that 36 teams will be taking part in this year's tournament. The Netball Tournament not only complements the rest of the event but also provides even more sporting entertainment for everyone. We are looking forward to welcoming all players, supporters and general fans to the biggest three-day festival in the UAE."
The Netball Tournament takes place over three days with Open Youth event competing on Thursday, Friday and Saturday, while the Gulf Women playing on Friday and Saturday.
Organisers are encouraging ticket purchase in advance and will take place December 1-3 at The Sevens Stadium.
If you are in travel mode you can grab you tickets online at www.dubairugby7s.com.
Ticket Prices (general admission) are:
Thursday – FREE ADMISSION

Friday 2 December – in advance AED300, on the day AED400

Saturday 3 December – in advance AED300, on the day AED400

Season Tickets (Friday and Saturday) – in advance AED500, on the day AED600

Children under 12 admitted free.

Special reserved seating and hospitality packages are available –  please visit:

www.dubairugby7s.com