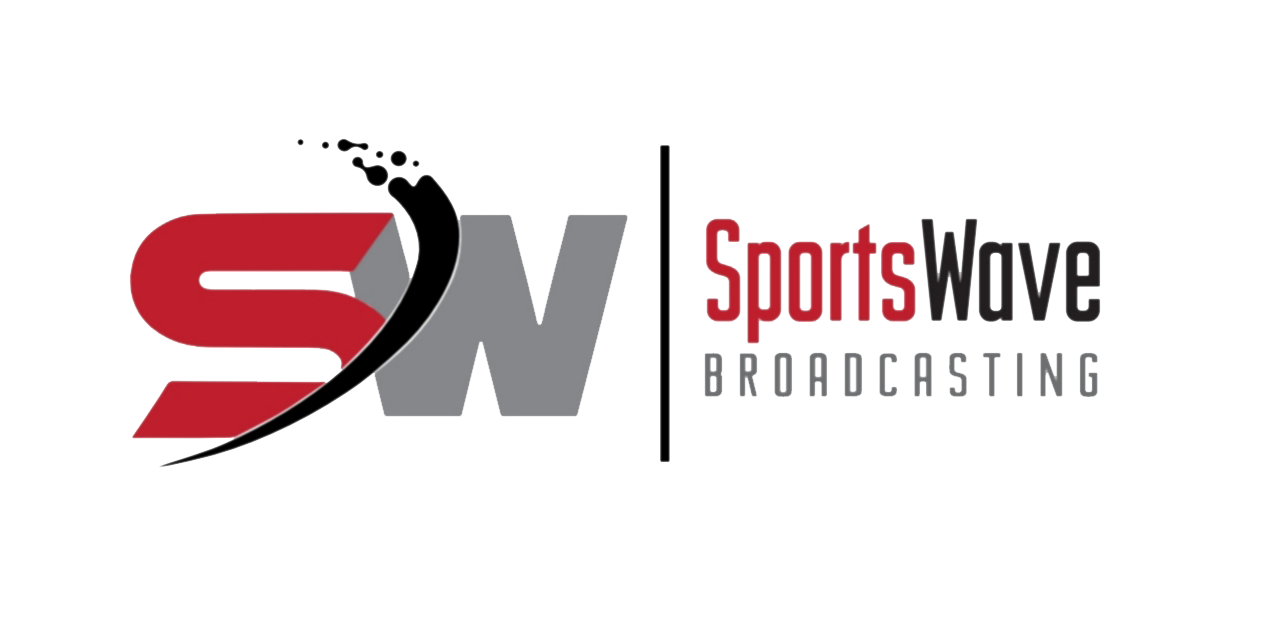 BC Rugby Names New Coach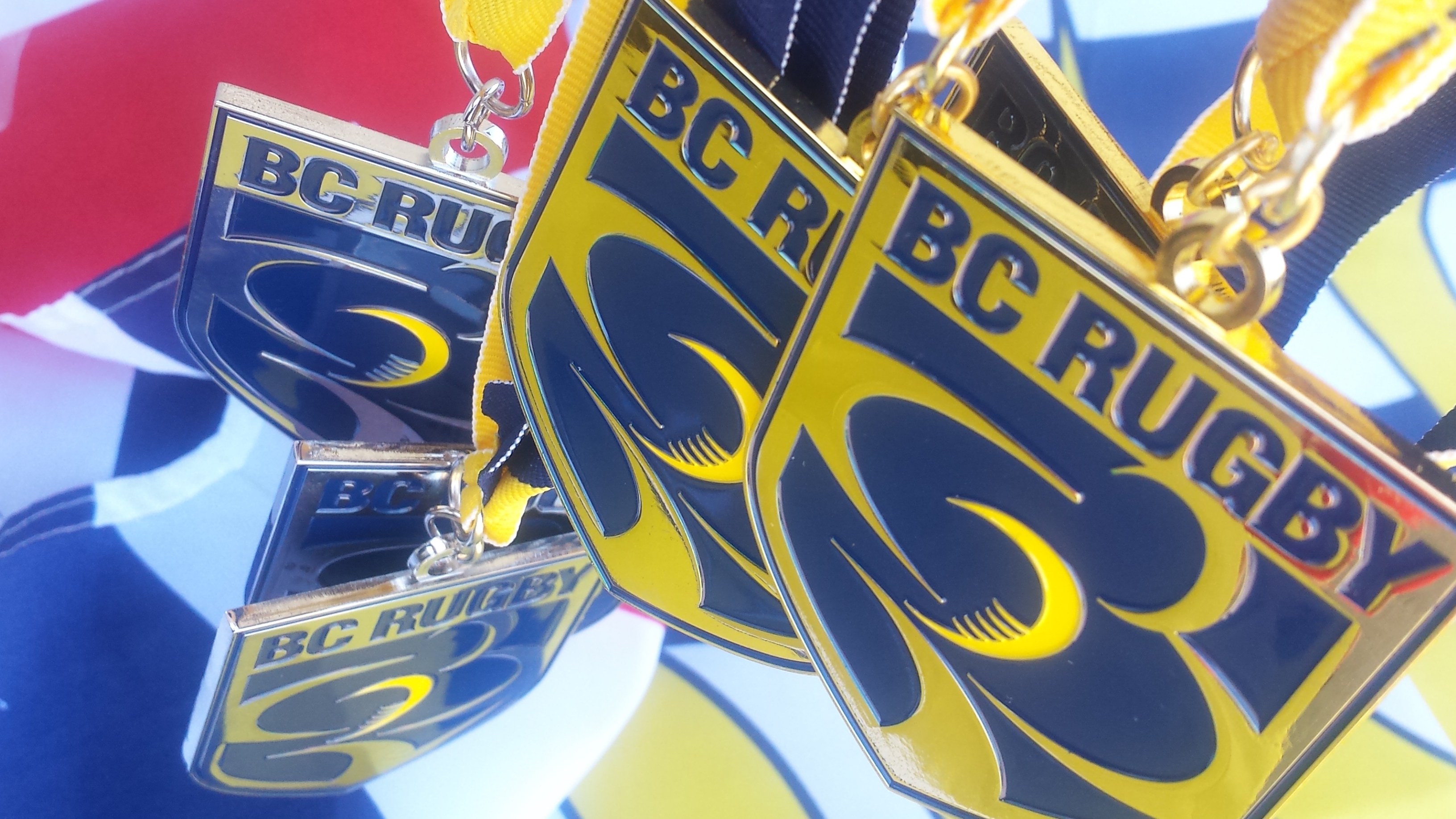 Photo Credit http://www.bcrugby.com
Sports groups and/or organizations have a regular turnover with executive members, board of directors or league personal each year, if not every couple of years which all depends on the Association by-laws.
We are hearing that BC Rugby has appointment of Sean White as the individual to take charge of the Men's NextGen Sevens Program for the coming year.
He is currently the Head Coach of James Bay Athletic Association and many in the Rugby world know that Sean White is already a household name.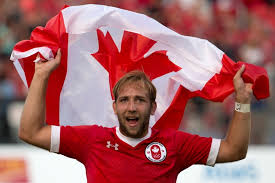 He has represented Canada in total 28 times in XVs while also taking part in 32 World Sevens Tournaments.
His career has included the 2011 New Zealand Rugby World Cup, 2014 Glasgow Commonwealth Games and also winning back to back Gold Medals (2011/ 2015) Pan-Am Games in Mexico and Toronto respectively.
His ability along with his experience of Rugby Sevens at the highest levels of the game is essential to the growth of the game in the Province for future prospects as well as the current players.
Rugby BC spoke with White, he was quick to mention "Rugby has a unique way of bringing people together."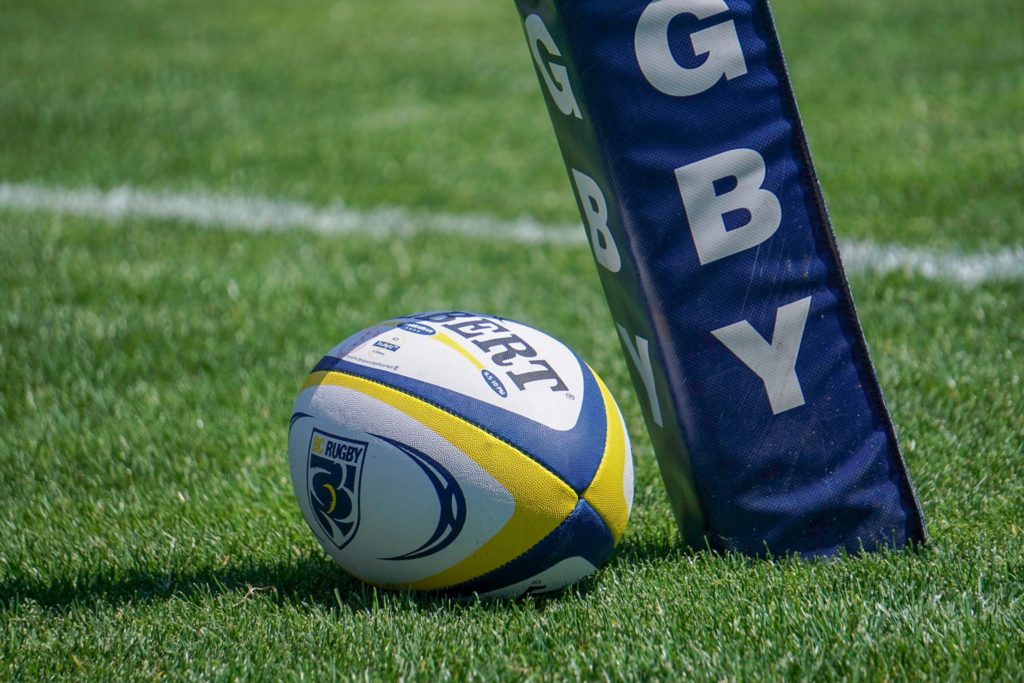 He continued "I wish to highlight these qualities, play some great rugby and provide BC players with another step towards High Performance Carding & National calibre rugby."
His expectation for the Men's NextGen Sevens Program can provide to young, aspiring players is to aim for the very top of the game..
Prior to submitting his application for the position he mentions "I immediately thought of players like Sean Duke as he (Sean) was missed in the U20 selection process, but through programs like NA4 was given another opportunity to show his talents."
Tony LaCarte Senior Manager of Rugby Growth and Development at BC Rugby understands the hard work done by Aaron Frisby over the last three years in establishing the program and welcomed the new appointment.
When asked about the parallel Women's program, he (LaCarte) mentioned "At present, the Women's NextGen Sevens Program is under evaluation so that it can more aligned to the BC Rugby Elite Youth Sevens Girls' Program and the Canadian Women's National Rugby Sevens Program."
White is no doubt eager to get to work utilizing not only his plans but also his talent, skills and many friends who want him to succeed in this position.
He mentions "I am working hard with Tony LaCarte to finalise training dates for both Victoria and the Mainland and are working to take teams to Las Vegas and the Vancouver Sevens Invitational in February and March as well as other tournaments this summer."
For additional info required by Coaches and/or Players please contact him (Sean) via his current email address seanwhiterugby@gmail.com.