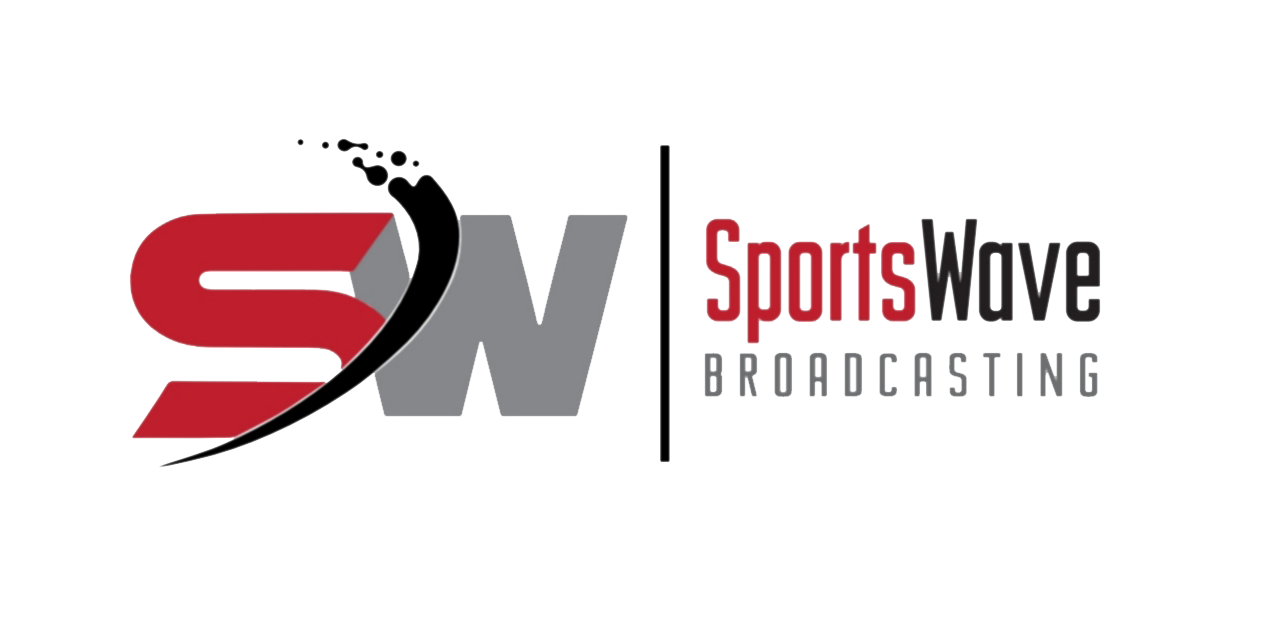 BC Rugby Club Finals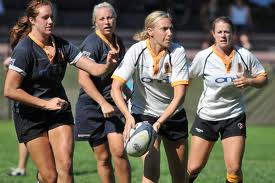 The 2011 British Columbia Rugby club season will wrap up on Saturday, with five provincial crowns handed out.In the men's tier two competition, Capilano and Richmond will be contesting for the Okanagan Spring Brewery (OSB) League One title.
Kamloops RFC and the Vancouver Rowing Club will go head-to-head in the OSB League Two title match, and Velox RFC will take on Kats RFC for the Men's Division Three championship.
In the Women's Big Kahuna Division One, defending champs Abbotsford RFC will battle Kamloops for the Karen Moore Cup.
In the Women's Langara Fishing Adventures Division Two championship game, Nanaimo RFC will scrum down against Burnaby Lake Rugby Club for the Ged Griffiths Cup.
PROVINCIAL FINALS – SATURDAY, MAY 14
Finals at Klahanie Park, West Vancouver
12:00pm – Women's Langara Fishing Adventures Division Two Final
Nanaimo RFC vs Burnaby Lake Rugby Club
1:30pm – Men's Division Three Final
Kats RFC vs Velox Valhallians RFC
4:00pm – Okanagan Spring Brewery League One Final
Capilano RFC vs Richmond RFC
*General Admission Tickets at Klahanie Park are $10.00, $5.00 for Youth (Under-15 or with valid student ID Card)
Finals at Brockton Oval, Stanley Park, Vancouver
12:30pm – Women's Big Kahuna Division One Final
Abbotsford RFC vs Kamloops RFC
2:30pm – Okanagan Spring Brewery League Two Final
Kamloops RFC vs Vancouver Rowing Club RFC