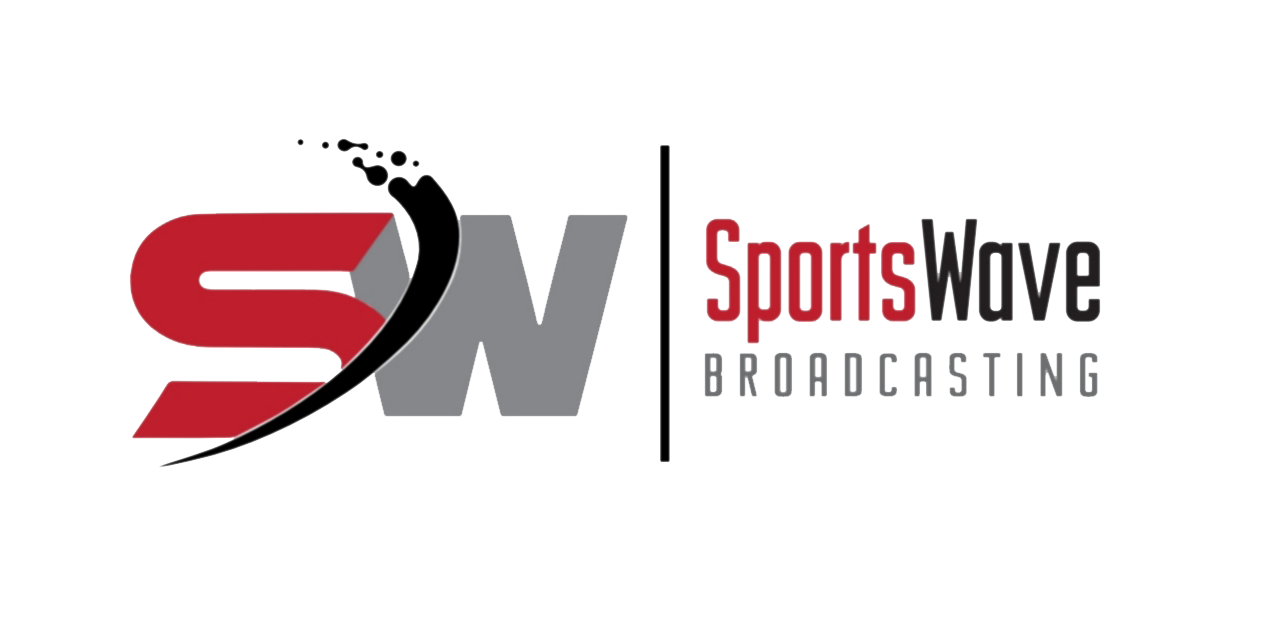 All-Blacks Hammer Canada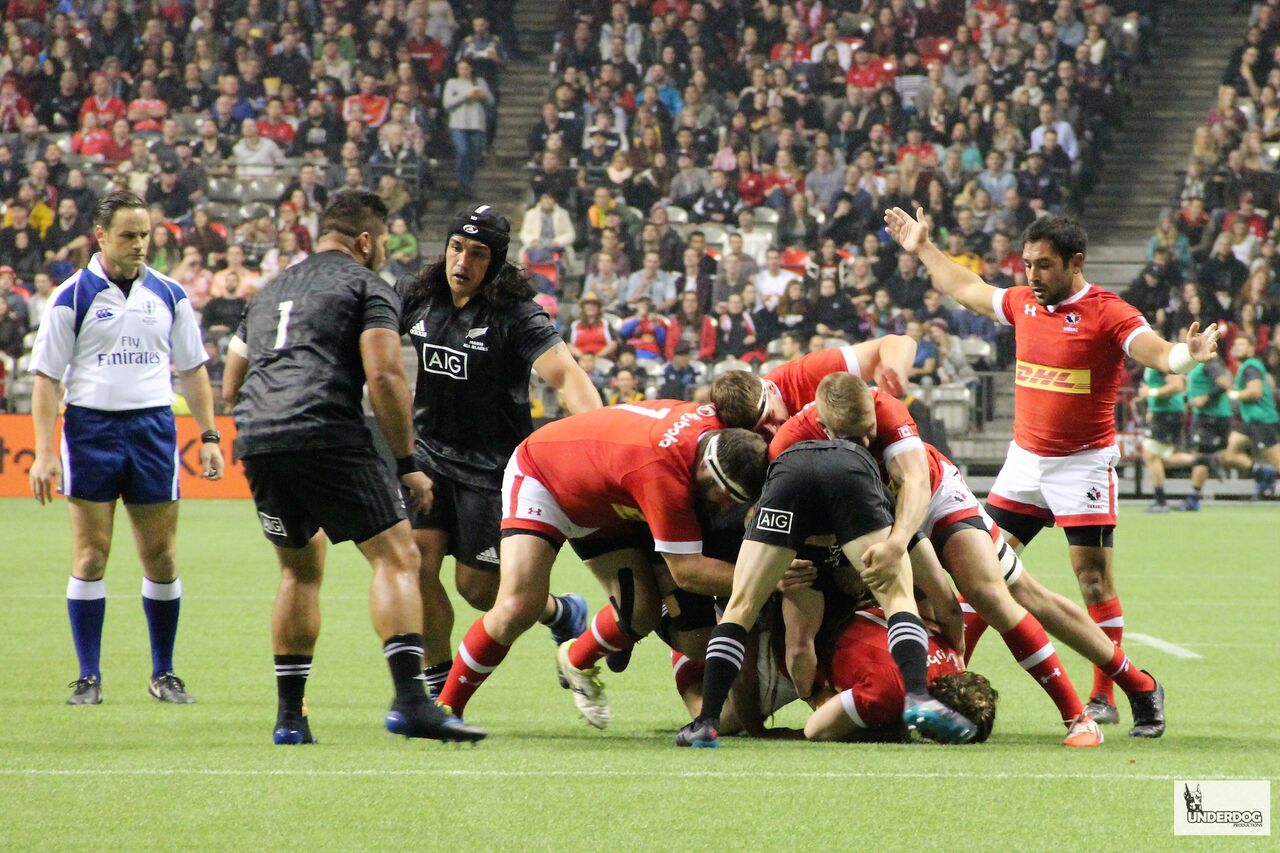 Photo - Jorge Parra/Underdog Productions
Rugby hit the turf again at BC Place as the Maori All-Blacks pay another visit to not only show their talent, but also entertain the 29,840 fans that ventured through the snow, eventually watching  the All-Blacks pull out a 51-9 victory.
The Maori All-Blacks came into BC Place Stadium that saw the Canadian National 15's Rugby squad put on a valiant effort pulling within a point in the first half, but for Canadian supporters it was Maori that scored 41 consecutive points pulling out a 51-9 victory.
Canada stayed with the All-Blacks up to the 20 minute mark scoring three penalty kicks making it a 10-9 match that saw they play a strong ground game, but only able to score three penalty kicks.
The All-Blacks scored 17 points before the first half was concluded taking a 27-9 lead into halftime on tries by Ambrose Curtis, Akira Loane, Tom Franklin, Charlie Ngatai with completed converts added.
The halftime show was not only entertaining, but also very impressive as the Squamish First Nations teamed up with the Maori Nationals Dance team.
They entertained the Crowd using traditional dancing and songs that drew a standing ovation from the capacity crowd.
The second half saw Canada play better with more ball control and scrums moving over midfield, but they were unable to punch home any tries as the All-Blacks foiled any attempt.
Maori added three more tries through a methodical and smart movement of the ball in the scrums downfield resulting in tries from Shaun Stevenson, Jackson Garden-Bachop and Sean Wainui and Ihaia West who also kicked two penalties and four conversions in the match.
Canada played a solid match against the All-Blacks but were simply unable to maintain a consistent possession in this test match under new coach brought  on board for the undertaking of development of Canada's National Men's team, but they were too much too handle.
This match-up clearly gives an indication of the National roster for selection in the coming months heading to the world cup qualifying.
That match will be played January 27th 2018 against Uruguay, also at BC Place that will feature a two match series for the 2018 world cup of Rugby.
Man of the match for Canada was Andrew Coe!
Naturally everyone was in on the photo's