7's A Huge Success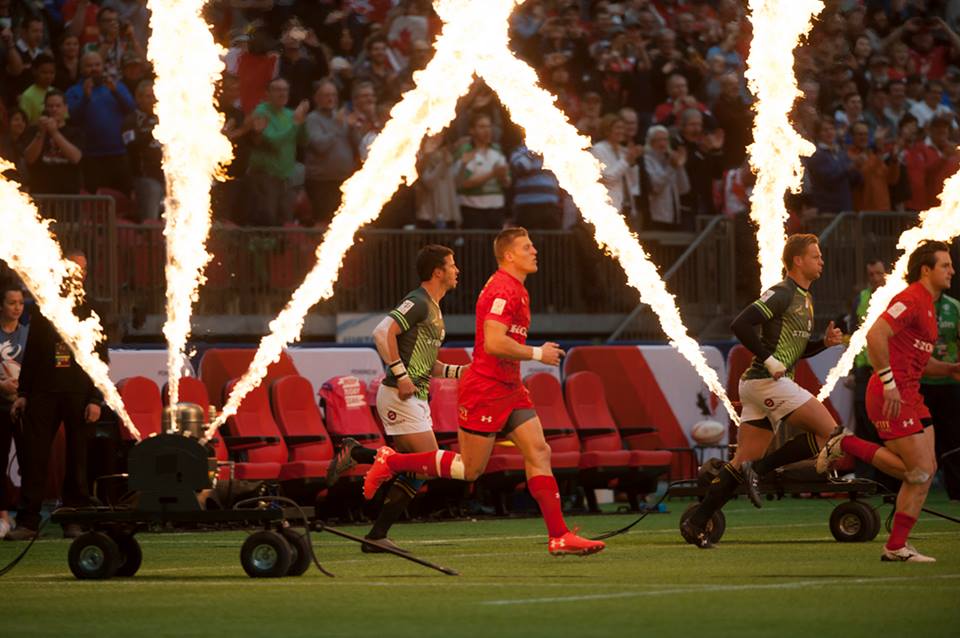 photo by D. Laird Allan Photography
The 2017 HSBC Canada Sevens came to an official close Sunday following an exceptional weekend of Rugby 7's for the second consecutive year.
To no one's surprise it (again) set another Canadian record for the largest ever rugby crowd in Canada with a daily attendance of 38,058, – totaling of 76,116 for the two day series over the weekend.  
It's interesting to hear that there was a 26% increase in ticket sales from last years event and no doubt the future looks bright for the HSBC Canada Sevens.
Allen Vansen, CEO, Rugby Canada stated "The 2017 HSBC Canada Sevens has delivered on the immense promise that the inaugural event created one year ago, showcasing the very best of what rugby is at its core – respect and camaraderie."
He continued "There are no shortcuts to success, and our Canadian men and coaching staff have showcased again this weekend that they have what it takes to be among the best sevens teams in the world.  This event will continue to serve as an important catalyst for growth for rugby in Canada, and we are grateful to all of our partners and fans for their continued support and growing passion for the game."
It appeared that given the popularity of the event and the media hype saw the event continue to get bigger from the first of the week and in doing so attract record number of fans.
The event saw 16 of the best Men's Sevens teams compete on the 6th stop of the 2017 HSBC World Sevens Series.
In total there were 45 games were played over two days with the first starting at 9:30am Saturday and the final taking place Sunday evening that saw a match between England and South Africa.  
England was victorious taking home the Championship Trophy that saw Fiji defeat the US for the Bronze, while New Zealand defeated Argentina for a 5th place finish.
While the Canadian squad played exceptional in front of the home town fans they came up short finishing 7th at least moving them into the top 10 in the world rankings.
Bill Cooper the CEO of HSBC Canada Sevens stated "We set out to raise the bar in 2017, with a goal of creating a uniquely Canadian experience, and we couldn't be more grateful to the players who showcased such extraordinary athleticism and heart, and the passionate fans who brought the stadium to life for the second year in a row."  
In only its second year, Canada Sevens has captured the hearts of fans from near and far, with a noticeable increase of dressed up fans who have clearly embraced sevens' unique and festive culture.
We were told that the majority number of tickets purchased were from the Vancouver area there were also tickets were purchased from almost every province and territory in Canada.
This in addition to having tickets purchased from 27 different US states and from 27 countries outside of North America.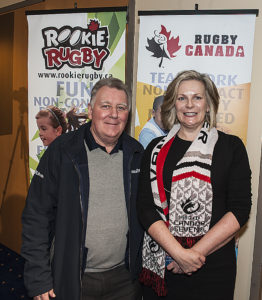 I had a chance to talk to Sandra Stuart the CEO HSBC Canada and she mentioned "Thank you Vancouver, British Columbia and Canada, for being the gracious, generous and able hosts that you are, and congratulations on a highly successful event and we look forward to working at your side to build an even bigger and better 2018 HSBC Canada Sevens, while helping to grow the sport of rugby at all levels across Canada."