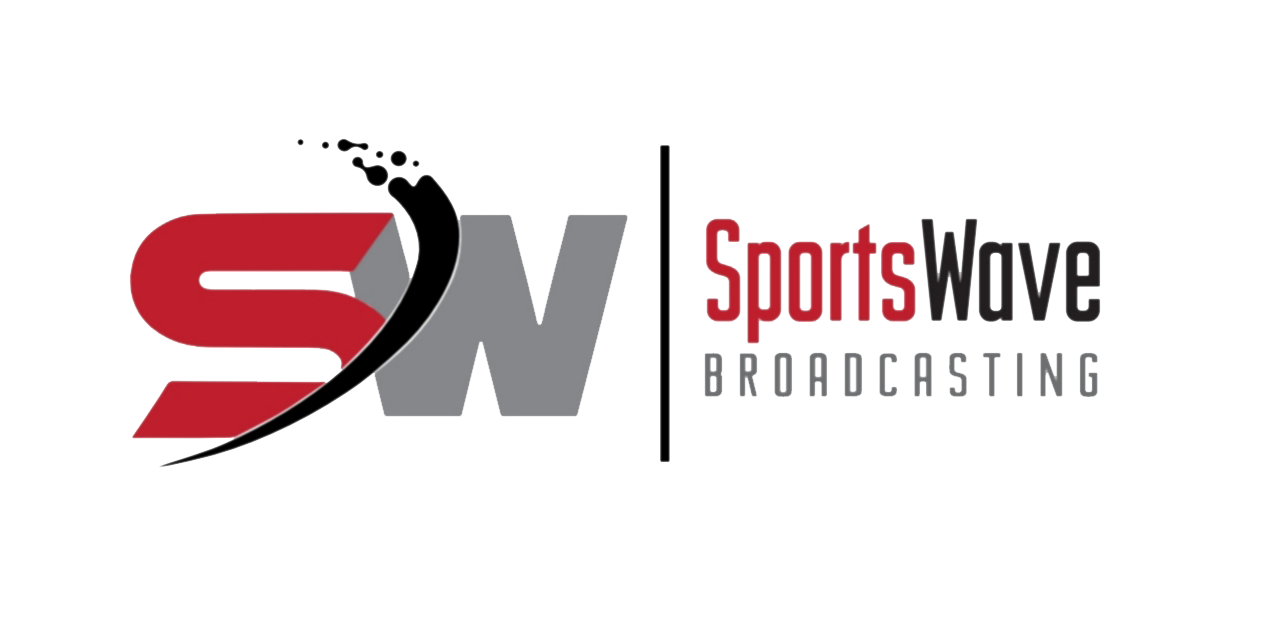 2018 HSBC Vancouver Rugby Sevens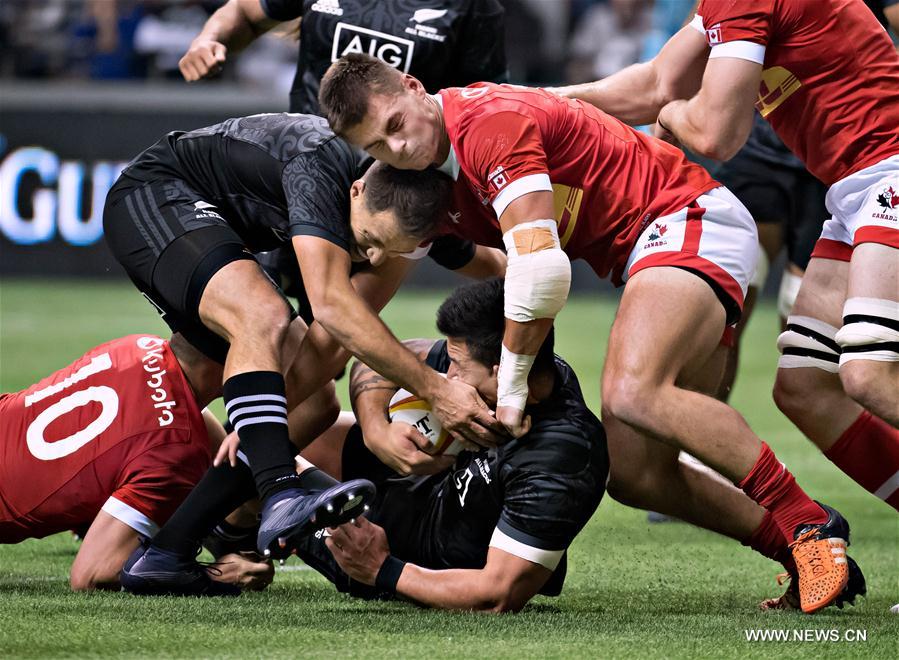 http://www.xinhuanet.com/english/2017-11/04/c_136728078.htm
One could really relate the Rugby 7's atmosphere to that of the song "Wasn't That A Party" by the Irish Rovers as this event isn't just a game – it's party central.
The HSBC Vancouver Rugby Seven officially got underway at BC Place Stadium with the the first of 45 games played over two days of excitement in front of over 36,000 Rugby frenzy fans.
The first match saw world renown New Zealand taking on Scotland kicking off the tournament that saw the fans start arriving early and some well prior to the doors opening.
The Rugby Sevens has fans arriving in their costumes that has the fans at times marching in unison toward BC Place Stadium.
Group D opened the tournament with games as South Africa, New Zealand, Scotland and
Russia opened the scheduled games that saw the All Blacks defeated Scotland 31-26, followed by South Africa dominating Russia 38-7 in their match.
Group C consisted of FIJI, Kenya, France and Spain that saw Fiji hammered Spain 45-5, quickly followed by a match that saw Kenya win on a converted try over France 14-7.
The early morning games continued the fans were entertained as Group B took the pitch with England defeating Wales by a convincing margin of 36-5, followed by Argentina defeating Samoa by a 22-7 score.
Group A hit the turf with Canada playing host to Australia, quickly followed by the USA playing Uruguay.
Canada and Australia battled to a 19-19 tie in a highly intense match with the partisan Canadian crowd becoming extremely vocal most of the match.
The top ranked USA squad was hammering Uruguay leading 26-0 at the half, adding 20 additional points in the second half rounding the final score 45-7.
The National U-18 Women's final took the field in a game that featured Ontario against Alberta that saw Ontario take home the Gold and Alberta walking away with Silver.
The Intermission between games had the fans entertained by (if you're old enough to remember) Dr. Strangelove and had the fans dancing and rocking in the stands.
Group standings after the opening games are as follows:
Pool A
USA leads with 6 points with a 1-0 record
Australia 5 points
Canada  (3 points)  
Uruguay (2 point)
Pool B
Argentina  (6 points)
England and Samoa (4 points)
Pool C
Fiji and Kenya (6 Points)  
France and Spain (2 Points)
Pool D
South Africa and New Zealand (6 points)
Russia (5 Points)
Scotland ( 3 Points)
The games continued teams in Group D taking to the field with New Zealand defeating Russia 31-0 moving to 2-0 in their group and into first place with 6 points.
As we headed into the second half of the opening days matches still to come as a strong South Africa team shutout Scotland 21-0 in group D
Kenya blasted Spain 43-0 with both teams improving to 2-0 records and the C pool has and Fiji going to 2-0 with a 38-7 win over France.
Pool B continued as Samoa improved to 1-1 with a 21-5 win over England only to be followed by B group play match-up between Argentina and wales 35-12 improved to 2-0 in group B with 6 points next on the field.
Bruce Nolte Sportswave Media
https://www.google.ca/search?q=irish+rovers+wasn%27t+that+a+party&rlz=1C1NHXL_enCA723CA724&oq=irish+rovers+was&aqs=chrome.1.69i57j0l5.5608j1j8&sourceid=chrome&ie=UTF-8