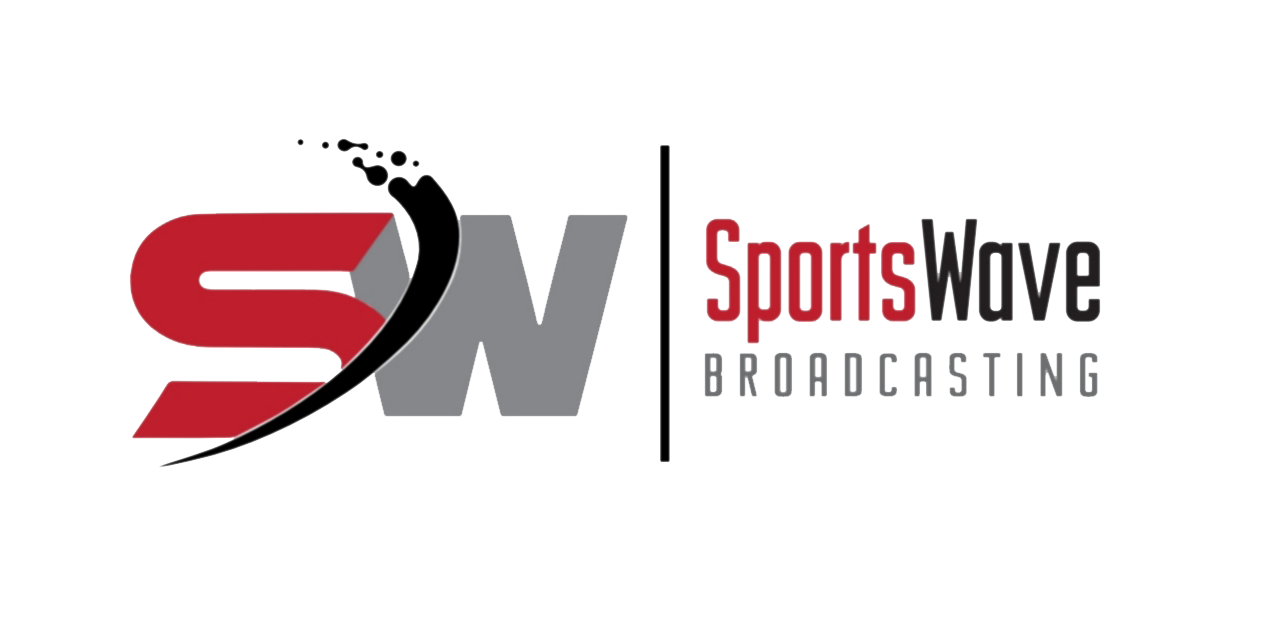 DELTA DEAS 23rd REGATTA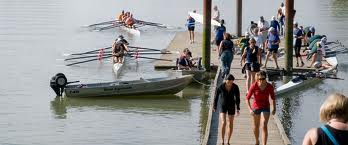 The twenty-third annual scholastic rowing regatta will be held on Deas Slough, in Deas Island Regional Park, 62B Street and River Road in Delta Saturday, May 26 and Sunday, May 27, 2012.
Events will run from 8:00 AM –4:30 PM both days.  Come dressed for the weather and bring lawn chairs.
A concession will be available.  350 athletes from fifteen clubs in the lower mainland and Vancouver Island will be competing for the Massey Cup and Delta Police Athletic Association trophies.