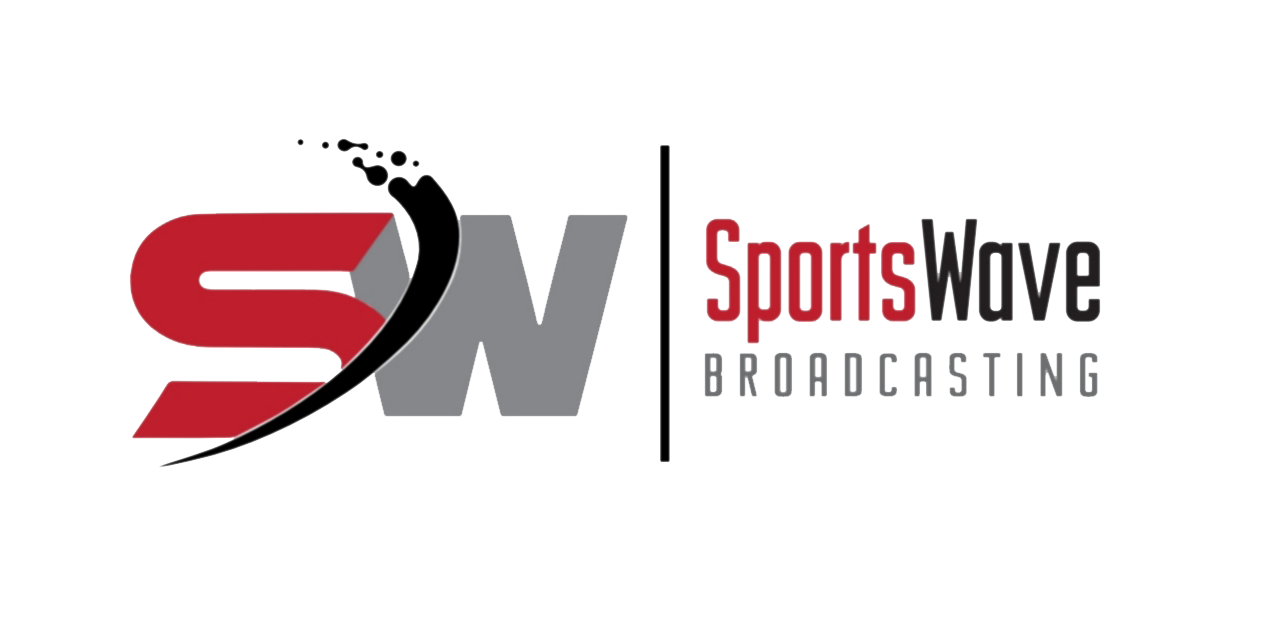 2020 Rowing Championships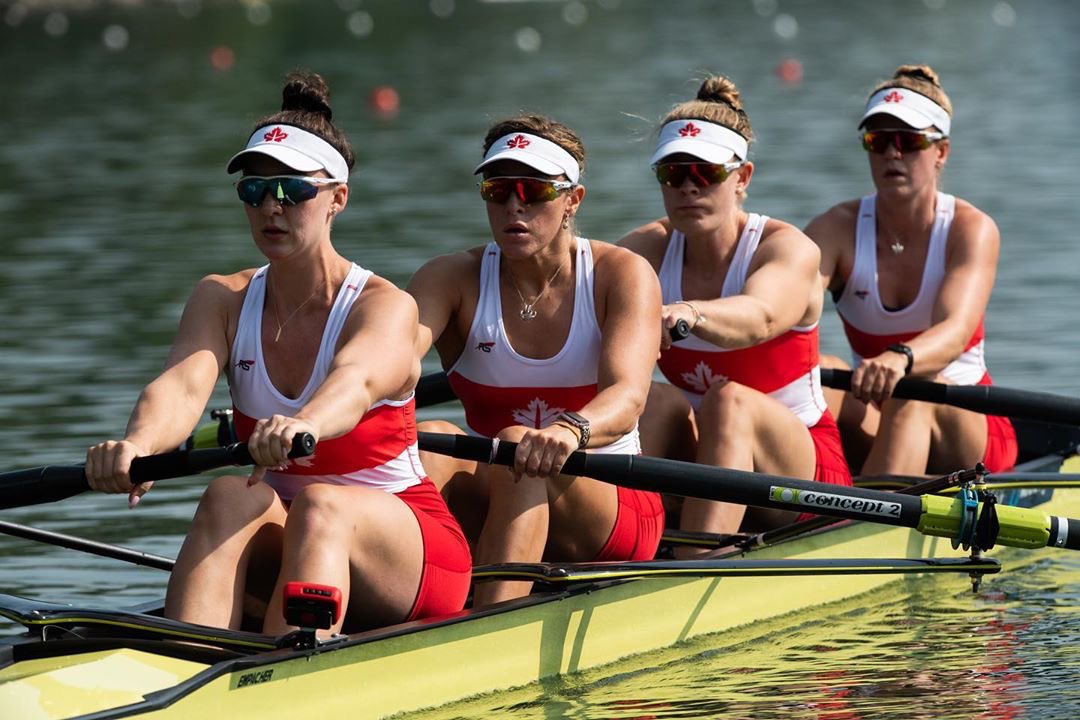 Rowing Canada
If you live in the delta area, you should be aware of the delta Deas Rowing Club which is based on Deas Island just off River Road.
Over the years they have had several exceptional rowers achieve success playing a sport they enjoy and are passionate about.
We are hearing that Rowing Canada Aviron welcomes bids for anyone interested in hosting the 2020 RCA National Rowing Championships and Canada Cup regattas.
The RCA National Rowing Championships and Canada Cup (NRC-CC) are high level rowing events in the Canadian regatta and High Performance calendars that bring top rowers, coaches, umpires, volunteers and fans together for racing and crowning of the Canadian National Rowing Champions.
The current four-year hosting arrangement with Rowing BC officially ends in 2019 and since the Tokyo Olympics and Paralympics are happening from July 24th to August 9th, 2020.
The 2020 RCA NRC-CC regattas is the first chance for athletes wanting to be included in the Senior National and Para programs currently in the preparation stages for 2024 in Paris.
Rowing Canada Aviron is in the initial stages of developing a long-term national events strategy eventually becoming National events attribution process.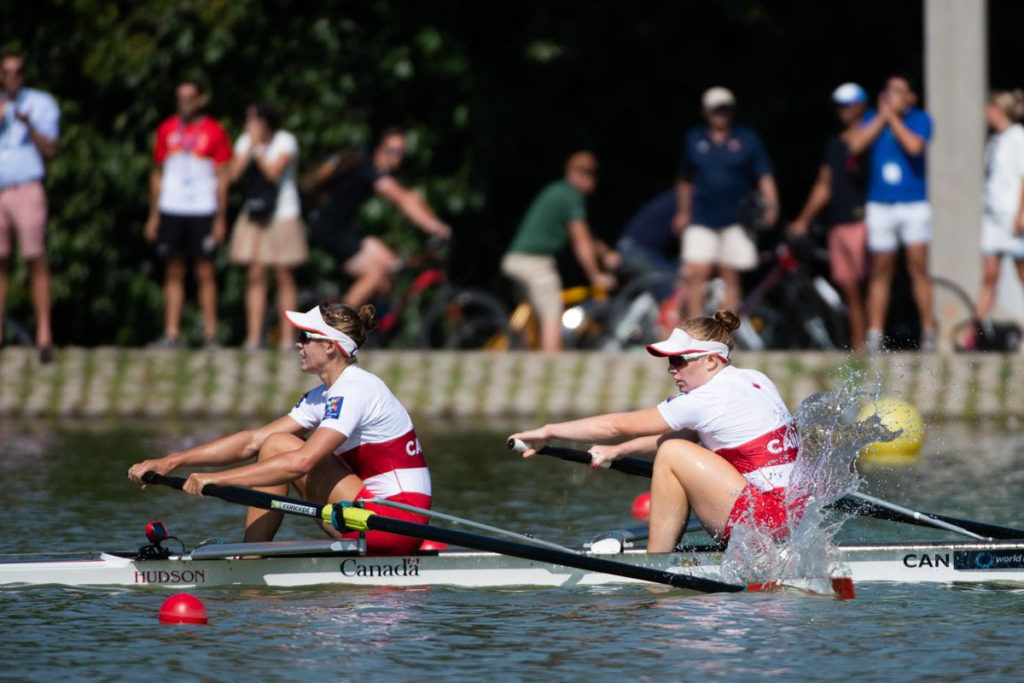 Any future RCA NRC-CC regattas will be influenced by this overall long-term strategy.
Additionally, it is vital that the quality of the event delivery is sustained for 2020 and its attribution is not delayed by the development of this longer-term strategy.
The chance to bid on hosting these regattas for one year and preference will be given to venues as well as various committees that have delivered National level regattas or similar events.
Any organization that is interested in hosting the 2020 RCA NRC-CC regattas are requested to submit a bid by October 18th,2019 as described in the hosting and bid guidelines.
The successful bid will be announced as well as the hosts of the 2020 RCA NRC-CC Regattas prior to the end of 2019.
Any organization wishing to submission will connect with RCA prior to the deadline of the bid.
Expressing interest and any questions on the technical aspects of hosting or bidding on the 2020 RCA NRC-CC regattas should be directed to Matt Draper.