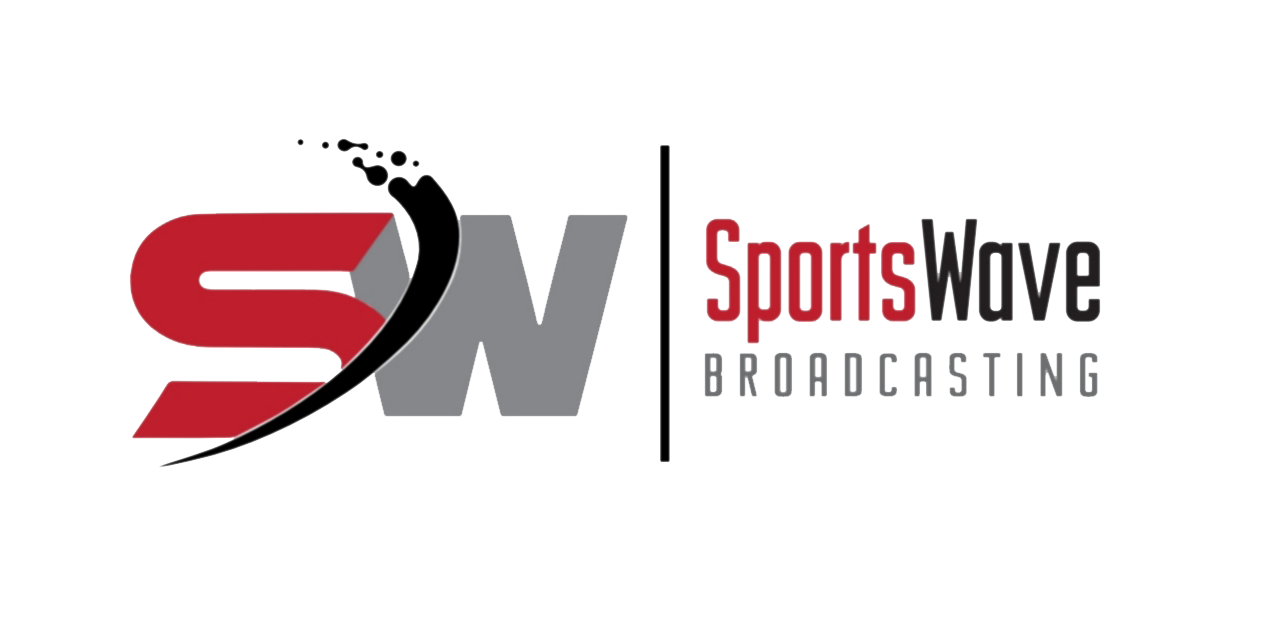 Affiliate Status For Racquetball BC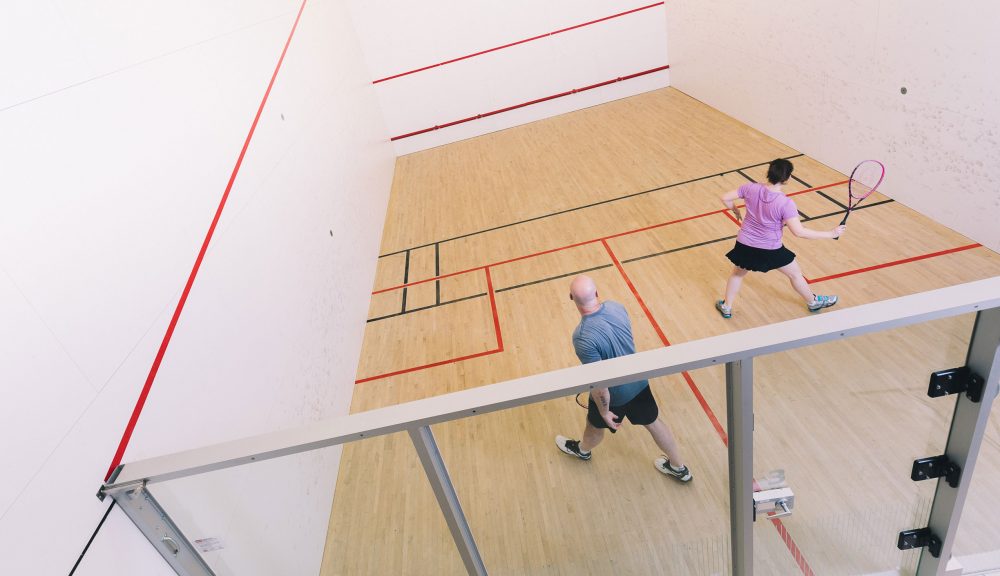 We hear of various sports that are all wanting additional coverage and sadly enough get any coverage to speak of with one such sport being Racquetball
With some pondering the question if we even have this as a sport in BC the answer is quite simply yes who have a mission statement wanting to improve, promote, educate and expand their sport throughout BC.
I am hearing that by 2024 they will have 2,000 members as well as also be a recognized Provincial Sport Organization that will be visible in all facilities while having four members on the National team.
The sport itself is played on a court 20 x 40 feet in width and length that  is 20 feet high that is designed so as to have the ball hit any wall in a manner so as to get it back to the front wall.
It's seldom but not unusual to see a court outdoors as it is recommended that the sport is played indoors.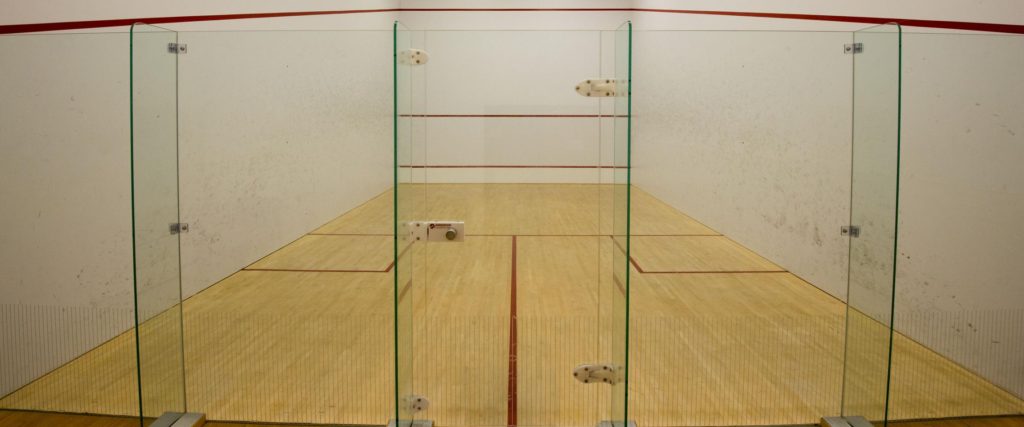 Reportedly all outdoor courts do not have backwalls or ceiling but will have short side-walls if they have any around the facility at all.
I am hearing that Racquetball BC has become the latest sport organization to get Affiliate status, which is long overdue.
By receiving the Affiliate status it allows Racquetball BC to be able to benefit from a variety of granting programs, organizational development as well as education opportunities for those involved in the sport.
Part of their mandate is to promote excellence within the Province's sport system with the overall goal being to empower various individuals to seek and pursue a diverse range of sports.
Charlene Krepiakevich, CEO of ViaSport which is the Provincial Agency for sport saying "As part of our efforts to diversify B.C.'s sport community, we are very pleased to award Affiliate status to Racquetball BC." 
She continued "The additional support available through this new status will allow Racquetball BC to take advantage of every opportunity to expand the reach of their organization and create meaningful sport experiences for their members."
Formed in the 1970s has seen them host dozens of events which include Junior Nationals, National Championships, and National team selection events in B.C. 
The BC Racquetball Association ceased operation in 2011 as an official Provincial Sport Organization which was a huge loss for those involved in the sport. 
They continued with annual tournaments at various local, provincial and national level events using courts in 6 BC Games zones, active junior development plus an Aboriginal youth program.
There have been various National and International Champions played in various cities across BC which include Cities such as Kelowna, Vancouver, North Vancouver, Prince George and Coquitlam. 
Focusing on the champions on the pro circuit both Christie Van Hees and Lindsay Myers are members of the Racquetball Canada Hall of Fame, while Cal Smith is also a Hall of Fame inductee as a referee for his many contributions provincially, nationally and internationally.
Cheryl McKeeman, President of Racquetball BC mentioned "We at Racquetball BC are excited and committed to growing and developing the sport of racquetball in B.C." 
Jennifer Fallon, Executive Director of Racquetball BC mentioned "With the support of Racquetball Canada and viaSport we were able to achieve Affiliated Status as a Provincial Sport Organization and look forward to further growth and development of the organization and sport."
Rules and Regulations: (from ViaSport)
The court is divided front to back by the short line, which is the back line of the service box formed by two lines that run between the sidewalls. The dashed line 5′ behind the short line is the safety line. 
Players receiving serves cannot cross the safety line with their bodies or their racquets until the ball crosses that line or the ball bounces on the floor.
There are two sets of lines in the service box that are parallel to the side wall. The lines 1.5′ from the side wall  are for doubles play: one player of a doubles team stands beside the sidewall on one side of the service box or the other while the other player serves. 
The lines 3′ from the side wall are the drive serve screen lines; if a player is going to drive serve, then the player cannot break the vertical plane indicated by the line on the side of the court that they are serving from.
Note: the lines on the floor are only involved in serving. Once the ball has been served, then the lines on the floor do not matter.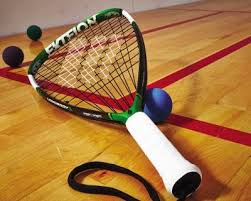 Racquetball Racquets 
Racquets are 22 inches long, and have a tether (string) at the bottom of the handle for a player to put around their wrist so that if they lose their grip on the racquet it will not go far from them.
Racquetballs 
Racquetballs are hollow rubber balls that come in a variety of colours. Racquetball Canada's Official Racquetball is the Pro Penn HD Racquetball, which is used at all officially sanctioned Racquetball Canada events.
Eye Guards
 Eye guards are the only other piece of equipment mandatory for playing racquetball.
Once you have a racquetball racquet, a racquetball, and eye guards, you are ready to play racquetball! 
For additional information please visit www. racquetballbc.org