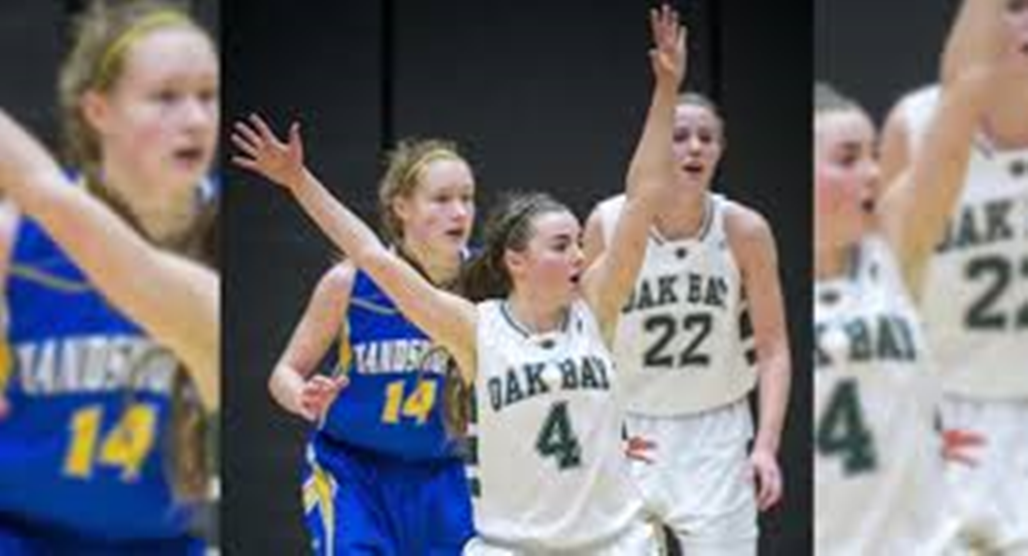 The Provincial Girls Basketball Championships wrapped up at the Langley Event Centre that saw the Provincial Champions crowned in both the AA and AAA side.
The Juniors divisions congrats Basketball BC was features grades 4 to 7 which features stars of tomorrow.
Championship games took in three (3) divisions with exciting games that played to a packed house at the LEC.
In the Girls Triple AAA Championship game, the Brookswood Bobcats stunned WJ Mouat by a margin of 60-48 and captured their 2nd  Provincial title.
Being no stranger to the sport Bobcats Coach Neil Brown pulled this off as a runner up to Oak Bay in 2013.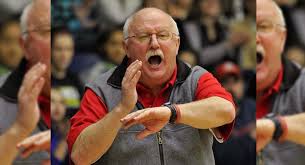 This is fifth (5) Provincial title in the history of the school since 2000 and the school's success began ran from 2004-06 under coach Scott Reeves.
The Bobcats Aislinn Konig led the Bobcats with 26 points and was named the tournament MVP and top defensive player for the second straight year.
For the W.J. Mouat Wildcats it was tough loss as they were running neck and with the champs trailing 46-40 only down by 6 until the Bobcats brought their A game in the final quarter.
They managed to outscore and outplay the Wildcats 14-8 in all areas of the court and captured the 2015 title of Provincial Champions.
Third place went to the Oak Bay Bays who finished third with another top three finish for the third (3rd) consecutive year in the tournament.
In the AA Girls final, the Little Flower Academy took on the Immaculata Mustangs who moved up this year single A in the Provincials.
Immaculata took the Girls AA final 68-55 over Little Flower Academy their first year after moving up from single A an amazing achievement this school.
This game saw the lead change twice with the longest run by the Mustangs in the second half 14-2, enabling them to pull away from Little Flower Academy for the 13 point win.
The Junior Girls game was an all Surrey final as Panorama Ridge took on Lord Tweedsmuir and after a close first half in which Lord Tweedsmuir led 23-20, Panorama Ridge came back for the win the 58-35 and captured the Provincial title.
An outstanding Provincial tournament by all the teams that participated throughout the four days in winning their regions to get here.
Congratulations to the Langley Event Centre for hosting yet another outstanding tournament, and up next is the Boy's event this week.
Presenting them with Red Roses and the memory of a lifetime with a group picture they will cherish forever.
Here is the list (in order of finish) of Champions that captured Provincial titles.
AAA Brookswood Bobcats
AA Immaculata Mustangs
A Langley Christian
Junior Panorama Ridge Thunder
Grade 9 Immaculata Mustangs
Grade 8 Walnut Grove.