A sport that seldom gets any coverage is that of Pickleball and the manner in which it is growing is somewhat shocking to those involved in other sports.
I first heard about the sport some years back at a Delta Sport Council meeting where it was mentioned to those around the table and to be honest, it caught us off guard.
Not only is the sport growing in Delta, but across the country, so much that various clubs are hosting other clubs from across their respective province to take part.
One such City is Moose Jaw who are holding their first tournament at the Cornerstone Christian School. Saturday, Feb. 1st, with approximately 36 registered participants competing.
Lori Haukass, who is with Pickleball Moose Jaw mentioned "We have about 36 registered participants, so we thought that was pretty successful for our first time."
She continued by saying "We're just running a for-fun tournament, so we're trying to make it as welcoming as possible for all types of players here in the city and is growing year after year,."
While it may sound strange, you should note that the sport of Pickleball is the fastest growing sport here in North America and seems to be taking the world by storm. 
To the untrained eye the sport or game looks somewhat familiar to anyone who has played the three sports that it seems to be close to or drawing from.
The players use large ping-pong style paddles and a wiffleball or a ball with holes in it and is played on a badminton-size court and no way resembles a basketball court.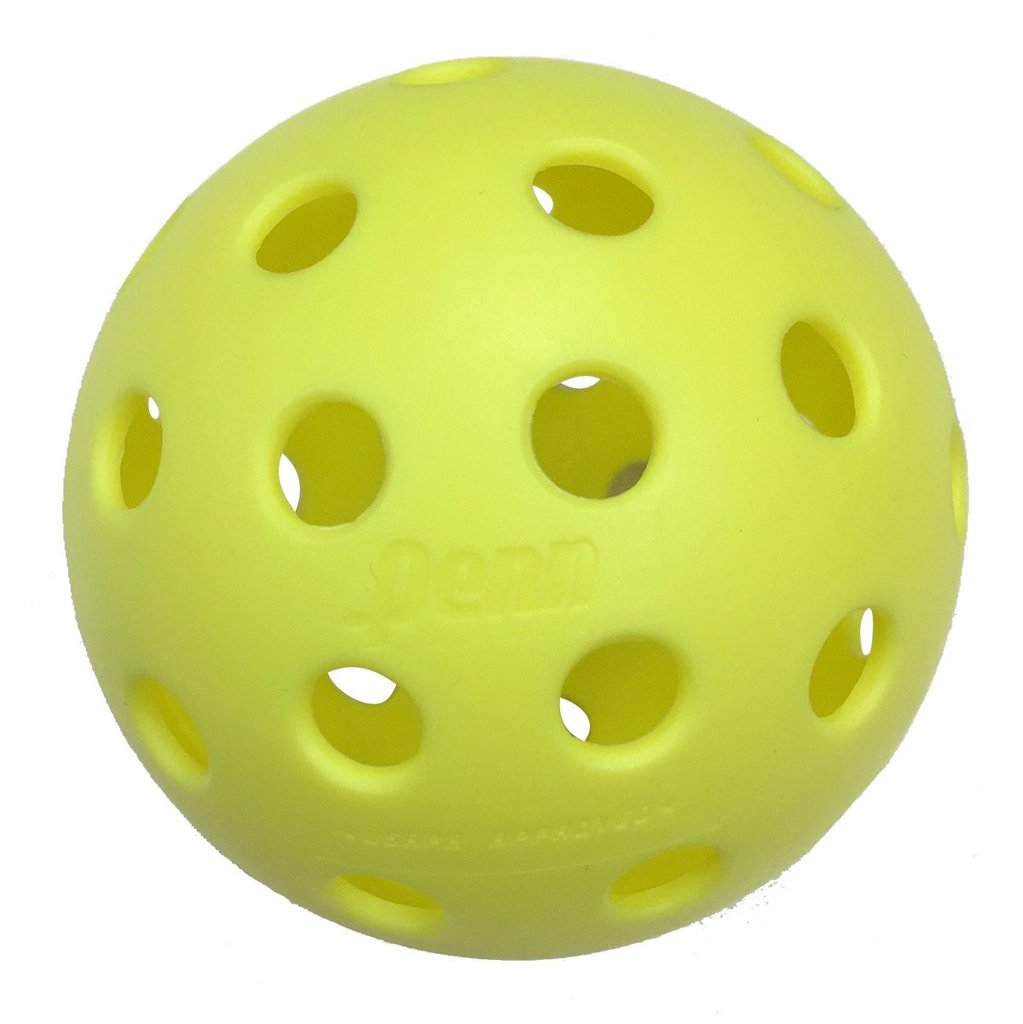 Hearing from those who play, I am told that there seems to be less joint-pounding movement while maintaining the use of hand-eye coordination seen in all other racquet sports played and attracts players of all ages.
Pickleball in Moose Jaw began in the late part of 2019 and looks to attract players from the three main playing groups under one umbrella.
While the numbers are on the rise, at present there are roughly 30 players who play three nights a week at Palliser Heights school.
In addition there are around 20, give or take a couple that play three times a week and play at 15 Wing plus there are over 50 who play at the Timothy Eaton Gardens seven days a week.
The upcoming tournament will feature a unique or strange style format with all games featuring doubles teams through a random draw.
The games will last from 11 to 15 minutes and players will keep track of their point totals for each game, so it's somewhat of an honesty system.
After the round robin is completed, only the top four point-getters will play a best-of-three match, that will see the winners finish first overall.
As you might expect all players are divided into three categories: beginners, intermediate and advanced and reports are that the latter two categories are full.
If any newbie or beginner want to sign up late there are still open sports for you, but don't take too long or you'll miss out on this fun filled event.
For those looking to sign up in the Delta area please visit the Delta Pickleball Association or can be contacted via snail-mail at  #337 – 1674 56 Street, Tsawwassen, BC V4L 2M5