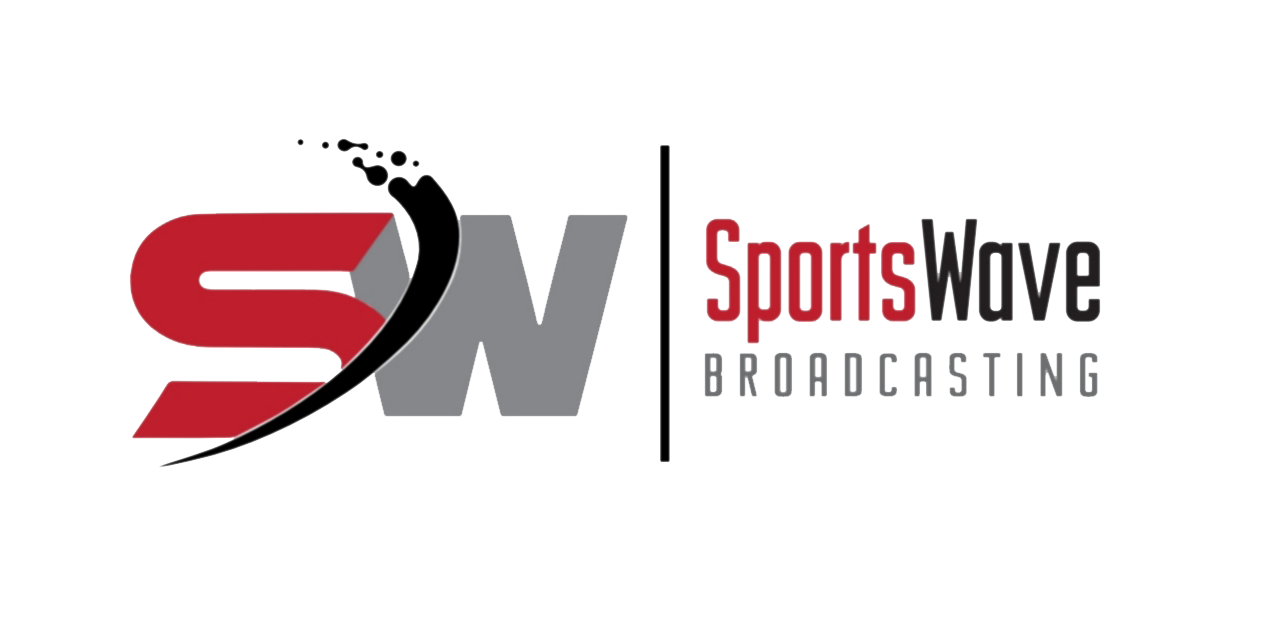 We've mentioned for a long time that sports are for all genders and given the talent of those coming through the...

This past season for the Vancouver Whitecaps was to say the least as many have mentioned simply disastrous as far as...

Winter marks the flu and cold season, and with the holidays fast approaching, it can be very disruptive for those that...
Scroll for more
Ticket sales went as fast as Mom's apple pie on a Sunday night and given the success of the...

The 2019 Premier's Awards for Indigenous Youth Excellence in Sport were presented to six outstanding Indigenous youth athletes from...

Rugby seems to be taking the world by storm, especially in the lower mainland and the resurgence of Rugby...