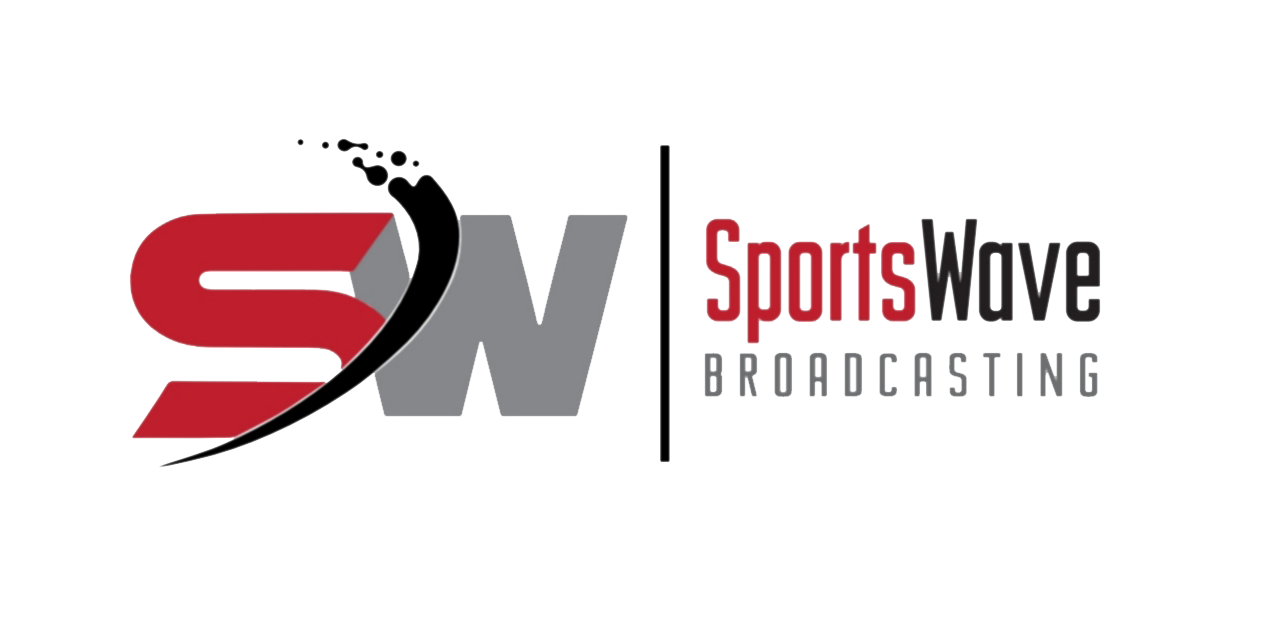 Soccer Canada Soccer returns to Vancouver Island for what is called the 2020 Men's International Friendly. The match will be played...

While we eat and sleep hockey it's great to reflect back to when we started playing officiating and/or coaching. The game...

Special Olympics mean various things to different things to everyone, but for those involved the only manner in which you can...
Scroll for more
Allison Tai, a certified coach, and established distance runner found her niche when she decided a few years ago...

To the delight of many Canadian soccer fans the long wait is finally over, but the wait was well...

Being involved in sports I often question the well being of athletes that compete in a variety of sports...