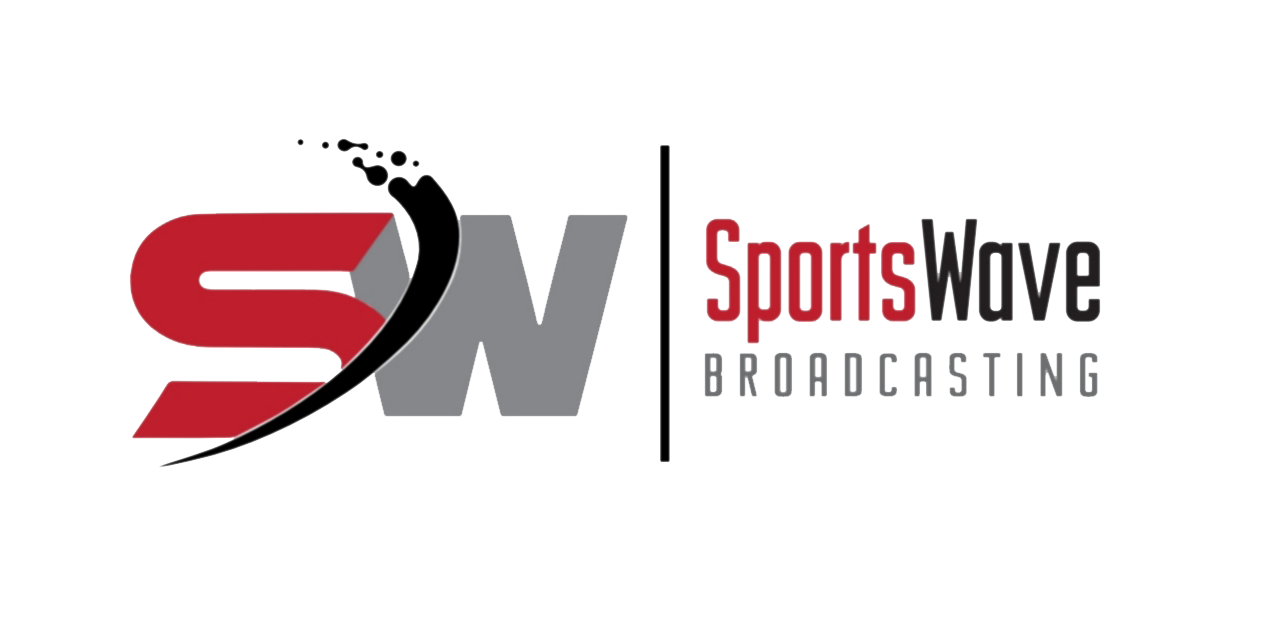 Soccer Canada Soccer returns to Vancouver Island for what is called the 2020 Men's International Friendly. The match will be played...

While we eat and sleep hockey it's great to reflect back to when we started playing officiating and/or coaching. The game...

Special Olympics mean various things to different things to everyone, but for those involved the only manner in which you can...
Scroll for more
The Vancouver Giants continue to improve and making changes to such a successful club is something we have come...

Changes take place in various sports organizations and this time we are hearing this is the first time the...

We watch various sports and see how much physical contact takes place from player to player, then we watch...