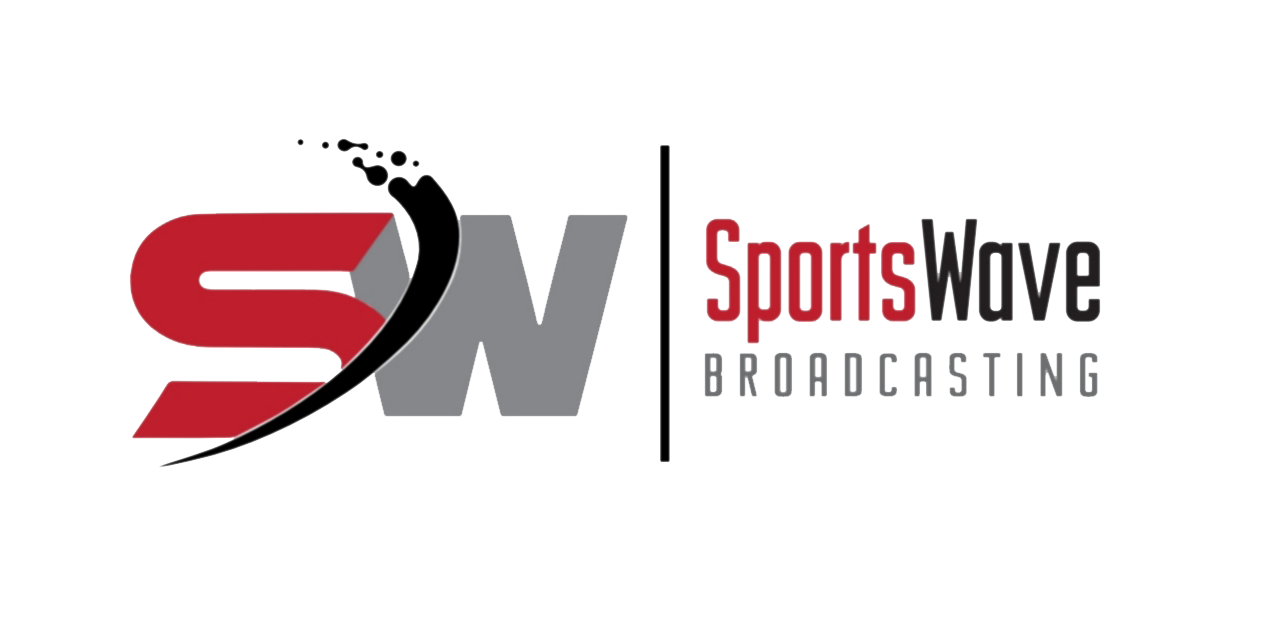 Soccer Canada Soccer returns to Vancouver Island for what is called the 2020 Men's International Friendly. The match will be played...

While we eat and sleep hockey it's great to reflect back to when we started playing officiating and/or coaching. The game...

Special Olympics mean various things to different things to everyone, but for those involved the only manner in which you can...
Scroll for more
While the world seems to be getting crazier by the day, given all the unrest we are either hearing...

Whitecaps Captain Kendall Waston had a huge game against the newest expansion MLS club the Atlanta United FC this...

Twenty-three year old Lee McCoy of Tampa managed to post his first victory  win managing to pull off an...