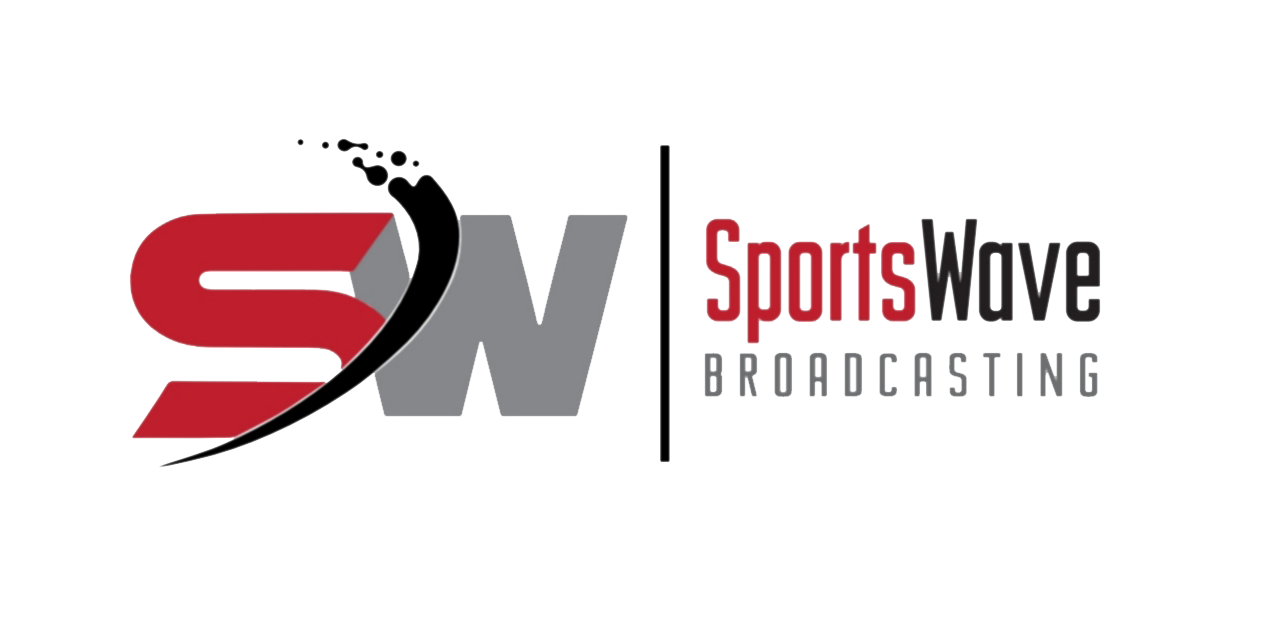 Teams in various organizations go through changes, so mid-season others at the season end and of course this depends on the...

Call it commitment, dedication or simply wanting to be the best you can at what you do can and does attract...

Meet Charisse Marei, an eco-conscious lifestyle expert whose passion for empowering people to embrace a healthy home, healthy lifestyle comes to...
Scroll for more
Given all the hype for the match and played on "April Fools Day" some "names withheld" mentioned that there...

Playing a short week earlier in Toronto the Stealth dropped a frustrating game to the Rock prior. One might...

March was a good month for 29 year-old Canadian golfer Adam Hadwin from Abbotsford who after winning the previous...