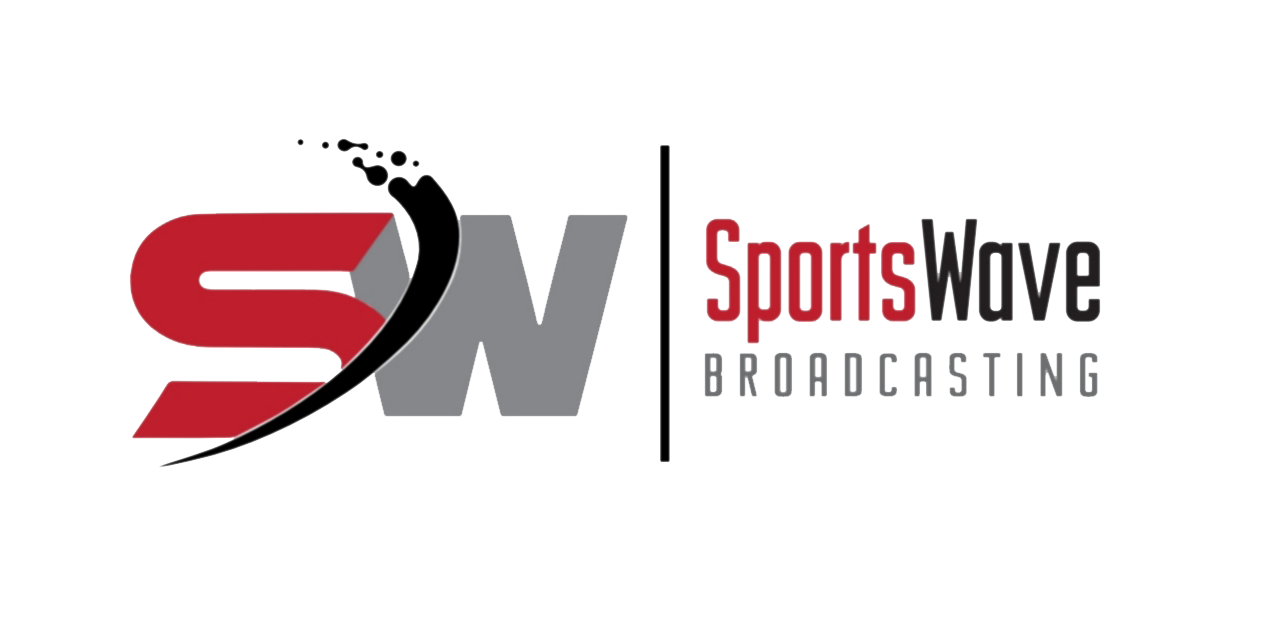 We all understand that changes in sports happen, but this recent change by the International University Sports Federation (FISU) mentions that...

After the first post was up, I received numerous emails from individuals who were encouraged by what Jake had to say....

Despite the snow in the lower mainland it's fair to say that Scott Bonner is used to this given the fact...
Scroll for more
The Whitecaps name has a long and proud history, dating back to its usage in the NASL of the...

Last year Sportswave had the privilege to cover the annual Harry Jerome Track Classic held at  Stadium in Burnaby...

The long weekend normally attracts not only the warmer weather, but also the "cowboy" crazed fans that are in...