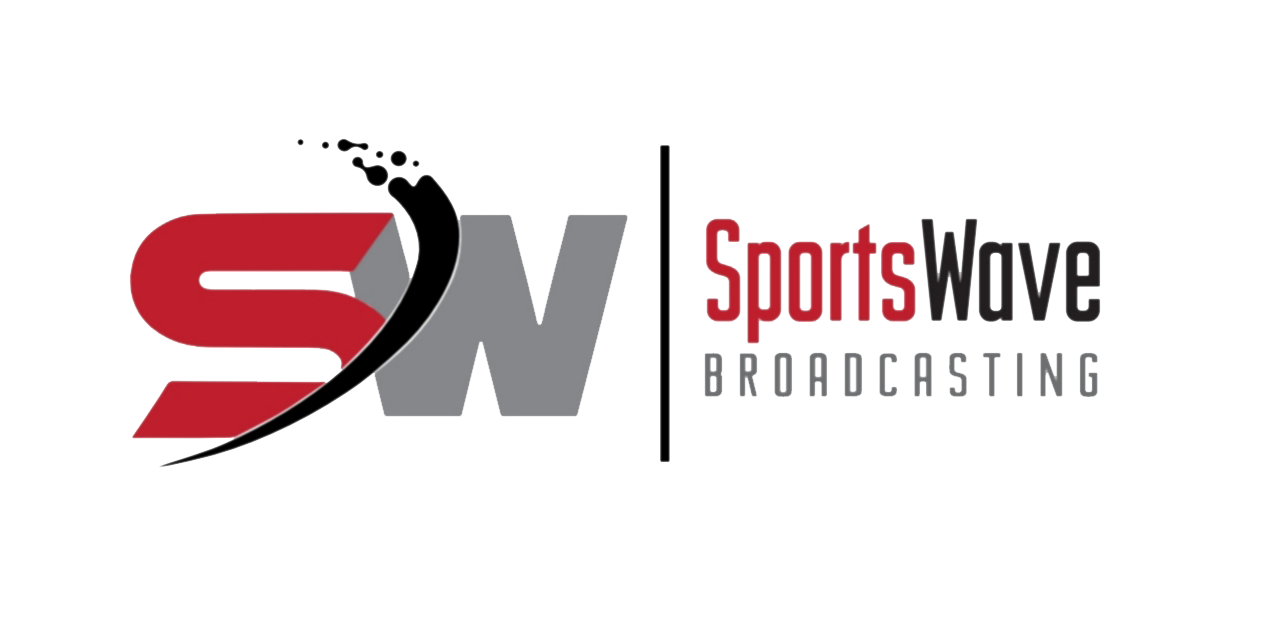 Soccer Canada Soccer returns to Vancouver Island for what is called the 2020 Men's International Friendly. The match will be played...

While we eat and sleep hockey it's great to reflect back to when we started playing officiating and/or coaching. The game...

Special Olympics mean various things to different things to everyone, but for those involved the only manner in which you can...
Scroll for more
Rugby continues to grow in BC and this past weekend was no exception weekend  at Burnaby Lake.   The...

It's interesting to note that of all the players selected in the recent NHL Draft held at the United...

It takes me longer to walk to my car that it took Canadian sprinter Andre De Grasse to run...