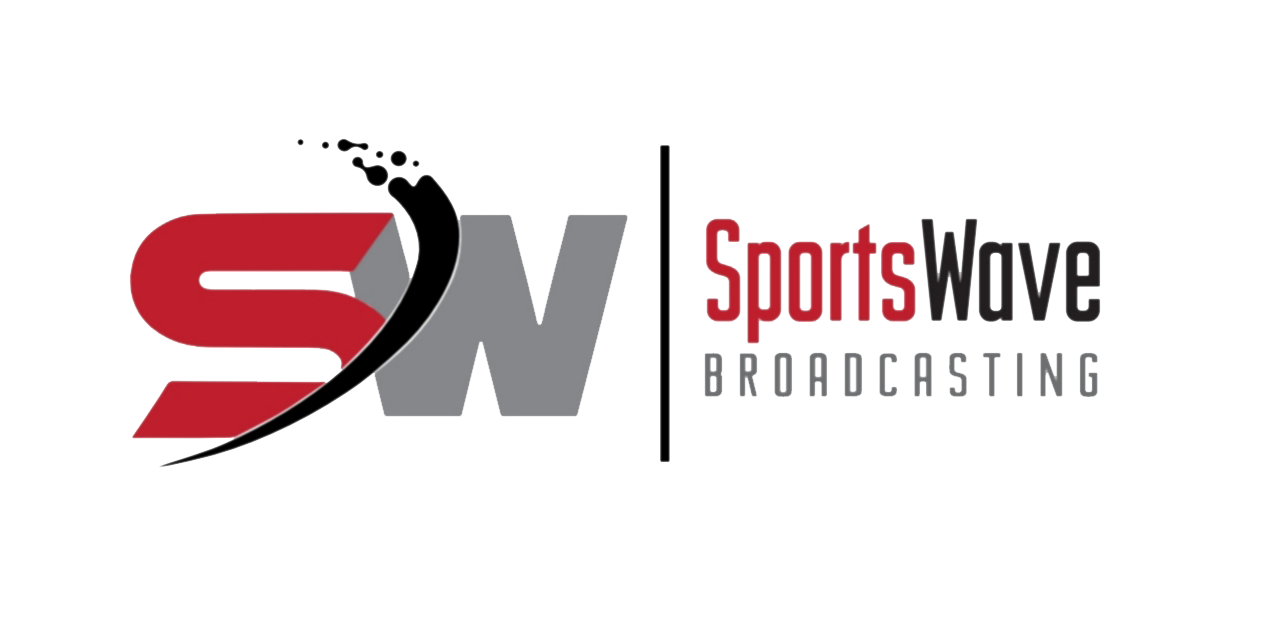 This past weekend the Langley Events Centre played host to the 2020 BC Secondary School Wrestling Championship with wrestlers from around...

Soccer Canada Soccer returns to Vancouver Island for what is called the 2020 Men's International Friendly. The match will be played...

While we eat and sleep hockey it's great to reflect back to when we started playing officiating and/or coaching. The game...
Scroll for more
Not always but sometimes it helps when teams and/or clubs team up or join together when looking at making...

History in the making as two (2) basketball players from Nova Scotia emerged as World Champions with a decisive...

As a citizen of Delta and having connections to the Delta Police this loss is not only personal, but...