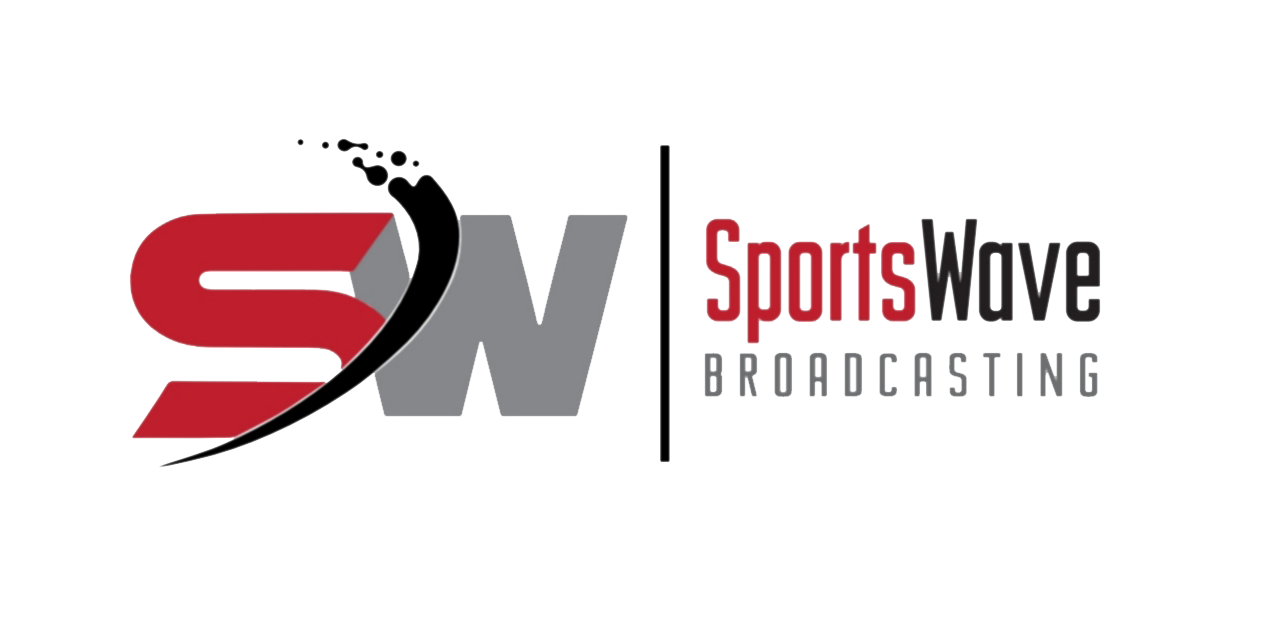 Soccer Canada Soccer returns to Vancouver Island for what is called the 2020 Men's International Friendly. The match will be played...

While we eat and sleep hockey it's great to reflect back to when we started playing officiating and/or coaching. The game...

Special Olympics mean various things to different things to everyone, but for those involved the only manner in which you can...
Scroll for more
With BC Superweek currently underway in the lower mainland, it's interesting to see the number of cyclists on the...

Some call it boxing and others call it mixed martial arts, but regardless of who you ask about the...

Not always but sometimes it helps when teams and/or clubs team up or join together when looking at making...