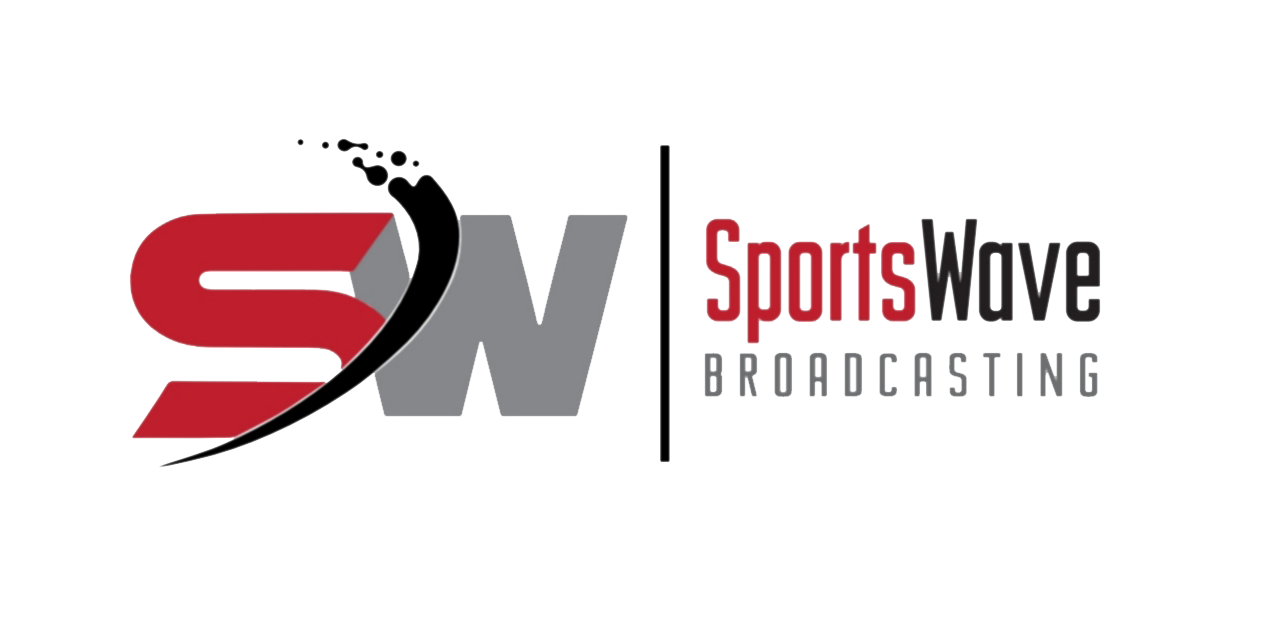 Soccer Canada Soccer returns to Vancouver Island for what is called the 2020 Men's International Friendly. The match will be played...

While we eat and sleep hockey it's great to reflect back to when we started playing officiating and/or coaching. The game...

Special Olympics mean various things to different things to everyone, but for those involved the only manner in which you can...
Scroll for more
The 2017 Canada Cup closed out with Japan playing host to a "somewhat" tired Australia team who had played...

Steve Fisher the two-time winner of the Tour de Delta White Spot/Delta Road Race makes his home south of...

The BC Amateur Body Building Championships was recently held at the Vancouver Trade and Convention Centre in which there...