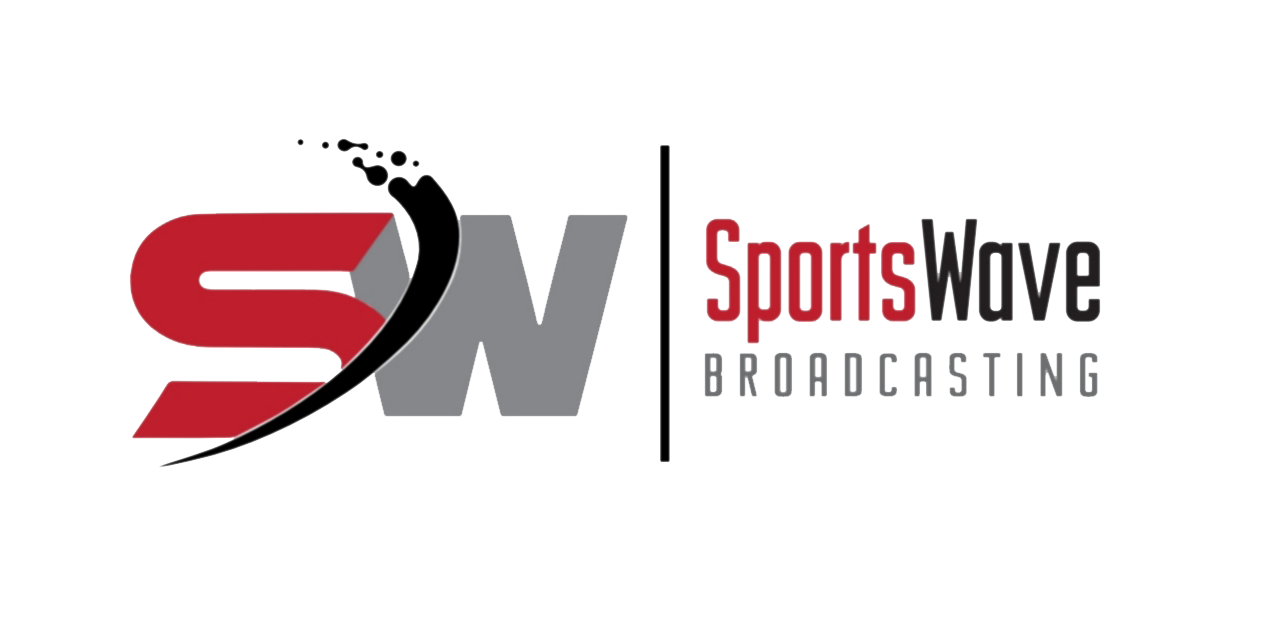 This past weekend the Langley Events Centre played host to the 2020 BC Secondary School Wrestling Championship with wrestlers from around...

Soccer Canada Soccer returns to Vancouver Island for what is called the 2020 Men's International Friendly. The match will be played...

While we eat and sleep hockey it's great to reflect back to when we started playing officiating and/or coaching. The game...
Scroll for more
The rivalry continues and this match sees the Whitecaps play host to the Portland Timber in front of 25,083...

While we are hearing about the tragic fires in the Interior of BC, one fact stands out that some...

Here's a unique idea if you are wondering how to transform your City/Village/Town or wherever you might live at...