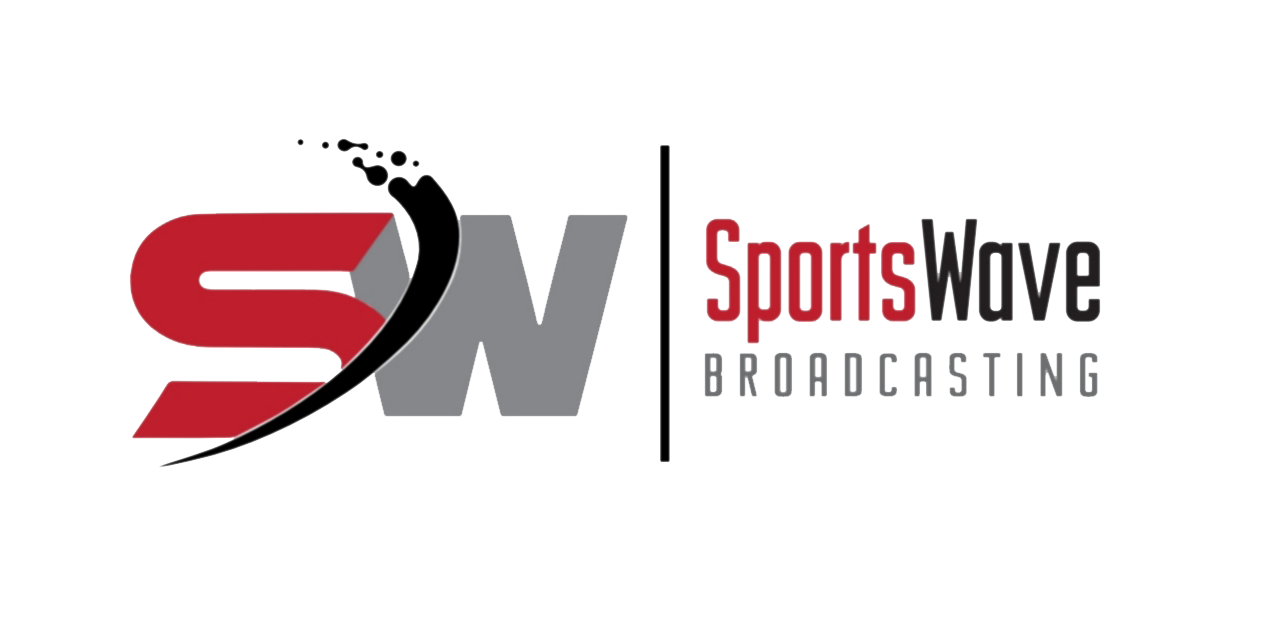 Soccer Canada Soccer returns to Vancouver Island for what is called the 2020 Men's International Friendly. The match will be played...

While we eat and sleep hockey it's great to reflect back to when we started playing officiating and/or coaching. The game...

Special Olympics mean various things to different things to everyone, but for those involved the only manner in which you can...
Scroll for more
Amidst the heat not only from "King Sol" as temperatures soar to 40 degrees while the water temperature reached...

Learning about new sports is key to the development for tomorrow's generation of up and coming athletes and now...

Not everyone has the chance to take part in a Championship event, but when your opportunity comes you take...