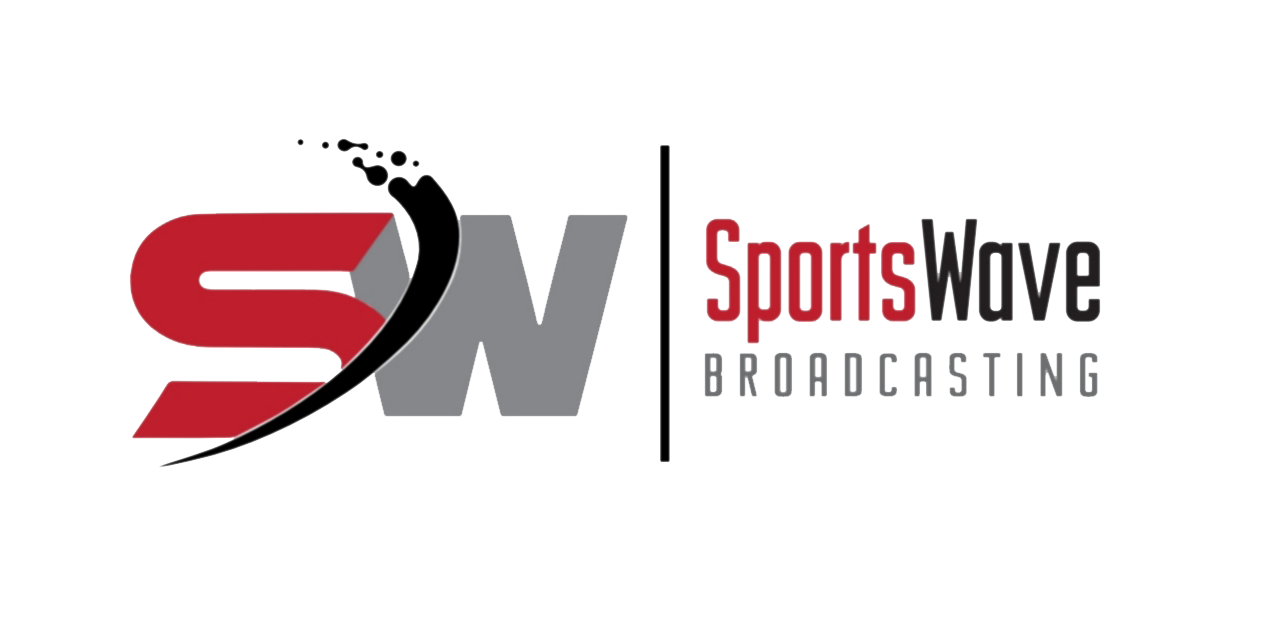 This past weekend the Langley Events Centre played host to the 2020 BC Secondary School Wrestling Championship with wrestlers from around...

Soccer Canada Soccer returns to Vancouver Island for what is called the 2020 Men's International Friendly. The match will be played...

While we eat and sleep hockey it's great to reflect back to when we started playing officiating and/or coaching. The game...
Scroll for more
The Vancouver Canadians once again host one of the many "Superstars of Summer" series with mega baseball superstars coming...

A couple – well maybe three years ago it was played in white rock at the Centennial Curling Club...

The boy's/girl's of summer are still on the diamond in hopes of one day making a career out of...