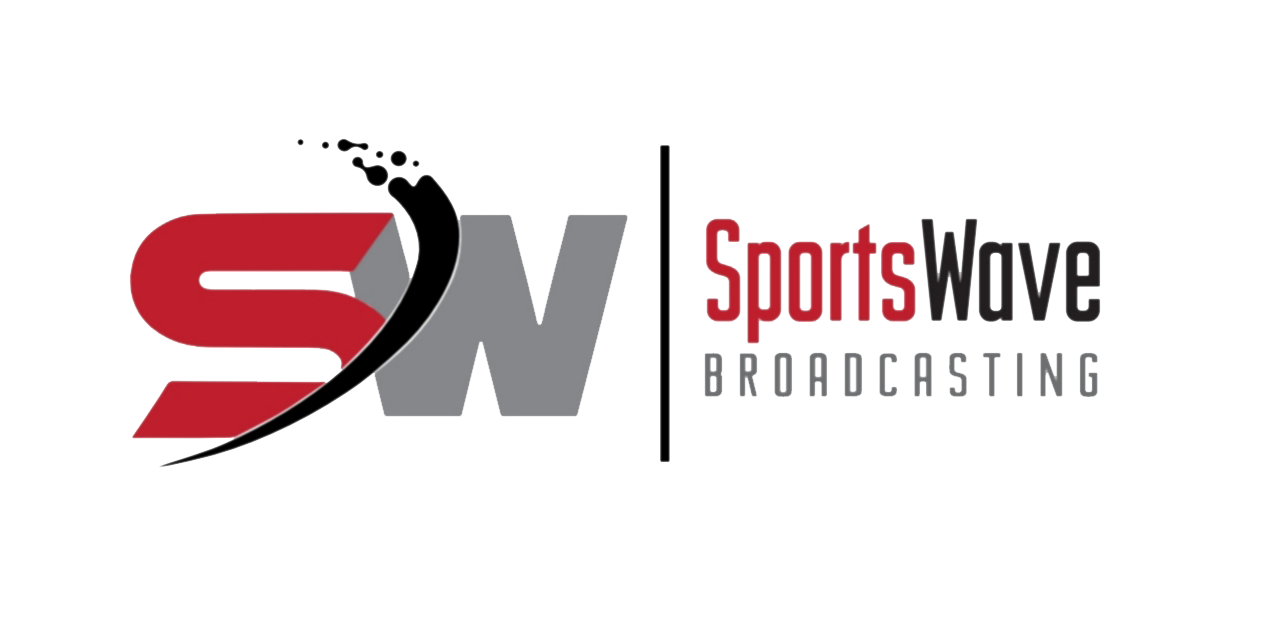 Soccer Canada Soccer returns to Vancouver Island for what is called the 2020 Men's International Friendly. The match will be played...

While we eat and sleep hockey it's great to reflect back to when we started playing officiating and/or coaching. The game...

Special Olympics mean various things to different things to everyone, but for those involved the only manner in which you can...
Scroll for more
The Vancouver Canadians Baseball Club continue to impress everyone in the area with the number of "Hall of Famers"...

White Rock isn't the only place that we hear about Fastpitch being played normally held in July, but as...

The Vancouver Canadians once again host one of the many "Superstars of Summer" series with mega baseball superstars coming...