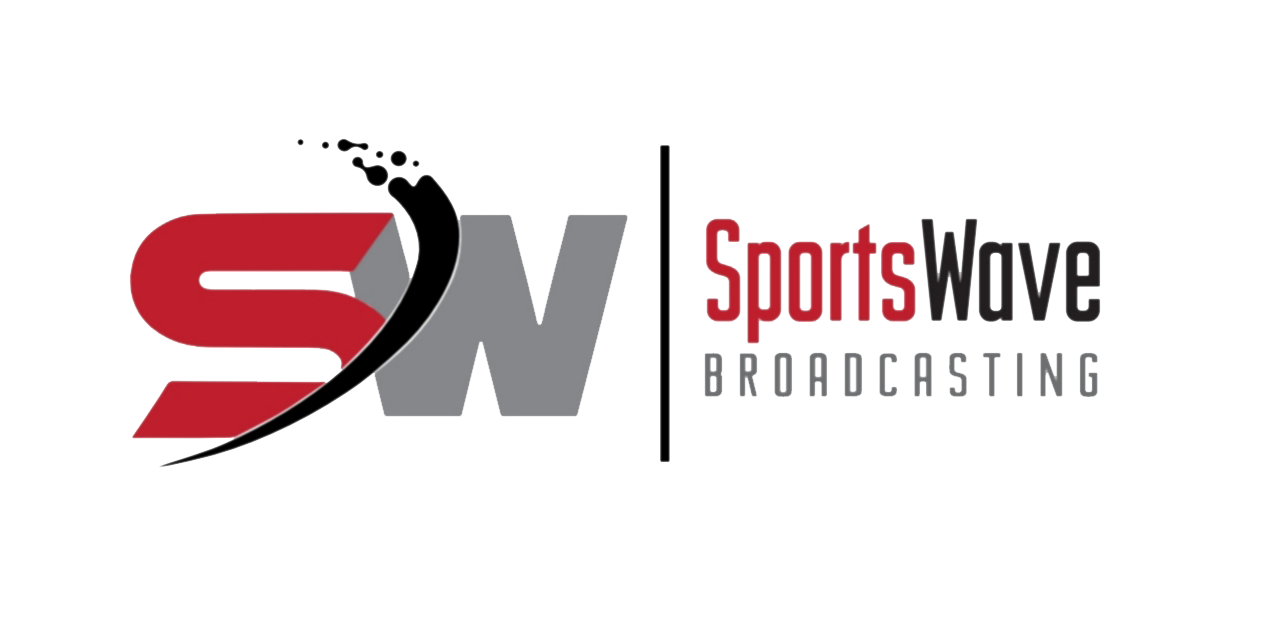 This past weekend the Langley Events Centre played host to the 2020 BC Secondary School Wrestling Championship with wrestlers from around...

Soccer Canada Soccer returns to Vancouver Island for what is called the 2020 Men's International Friendly. The match will be played...

While we eat and sleep hockey it's great to reflect back to when we started playing officiating and/or coaching. The game...
Scroll for more
Brittany Crew (23) set her sights on putting a smile of the face of her coach Richard Parkinson, who...

The lower mainland recently in July wrapped up the week long BC Superweek for Cycling and those that attended...

This year at the Odlum Brown VanOpen is Western Canada's largest tennis event and welcomes the strongest field in...