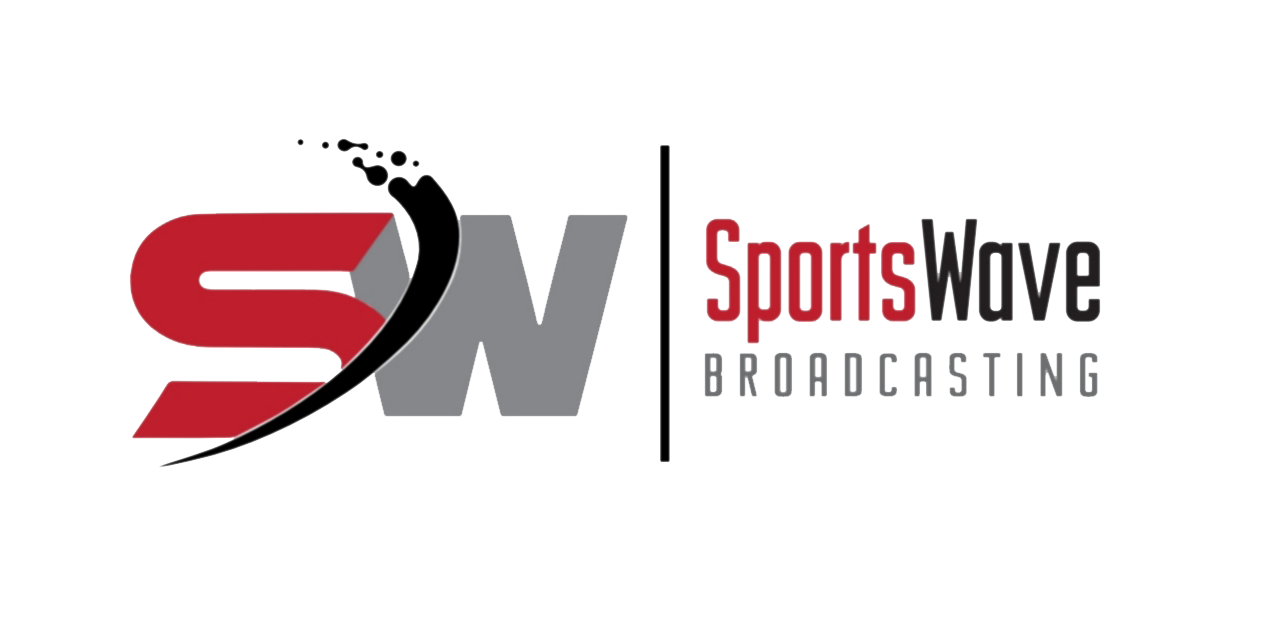 Soccer Canada Soccer returns to Vancouver Island for what is called the 2020 Men's International Friendly. The match will be played...

While we eat and sleep hockey it's great to reflect back to when we started playing officiating and/or coaching. The game...

Special Olympics mean various things to different things to everyone, but for those involved the only manner in which you can...
Scroll for more
Tournaments or playoffs are a time when as a parent you leave the uniform untouched, meaning leave them in...

With the Vancouver Canadians knowing they have secured a playoff position in postseason play they continued their winning ways...

Brittany Crew (23) set her sights on putting a smile of the face of her coach Richard Parkinson, who...