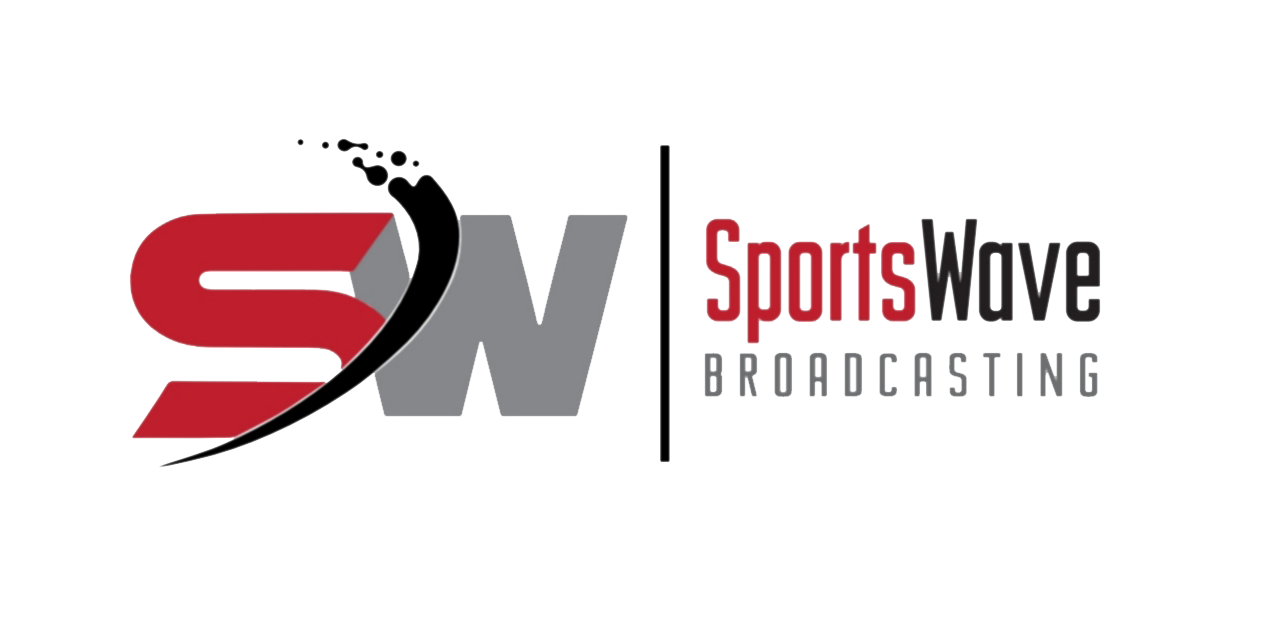 This past weekend the Langley Events Centre played host to the 2020 BC Secondary School Wrestling Championship with wrestlers from around...

Soccer Canada Soccer returns to Vancouver Island for what is called the 2020 Men's International Friendly. The match will be played...

While we eat and sleep hockey it's great to reflect back to when we started playing officiating and/or coaching. The game...
Scroll for more
Would you be foolish enough to fight if you were offered a purse for a million dollars or more...

We have various sports in the world that cover many languages and cultures, but one that is quite often...

Sometimes being an only candidate in an election has it pro's, but when it comes to making tough decisions...