Given the fact that we all having been living in a bubble for the past 15 months and are tired of being housebound, the recent news from the BC Government is welcome news to everyone living in BC.
We have undergone various changes over the past while and this press release is something that the sports enthusiasts, the  public and business owners are welcoming.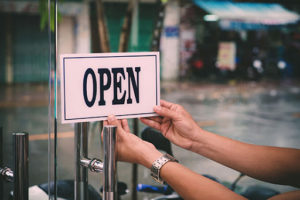 Here is the full press release for your reading sent out from the BC NDP Government.
Enjoy and embrace the read:
BC's Restart is a careful, four-step plan to help bring us back together again. Starting May 25th, we can gradually begin to restart some of our important social connections, businesses, and activities.
This is in huge part thanks to everyone who followed public health guidance and the more than 2.7 million people who have already received dose 1 of the vaccine. 
Let's continue to support our family, friends, and community to get vaccinated so we can keep moving forward, together. gov.bc.ca/restartBC