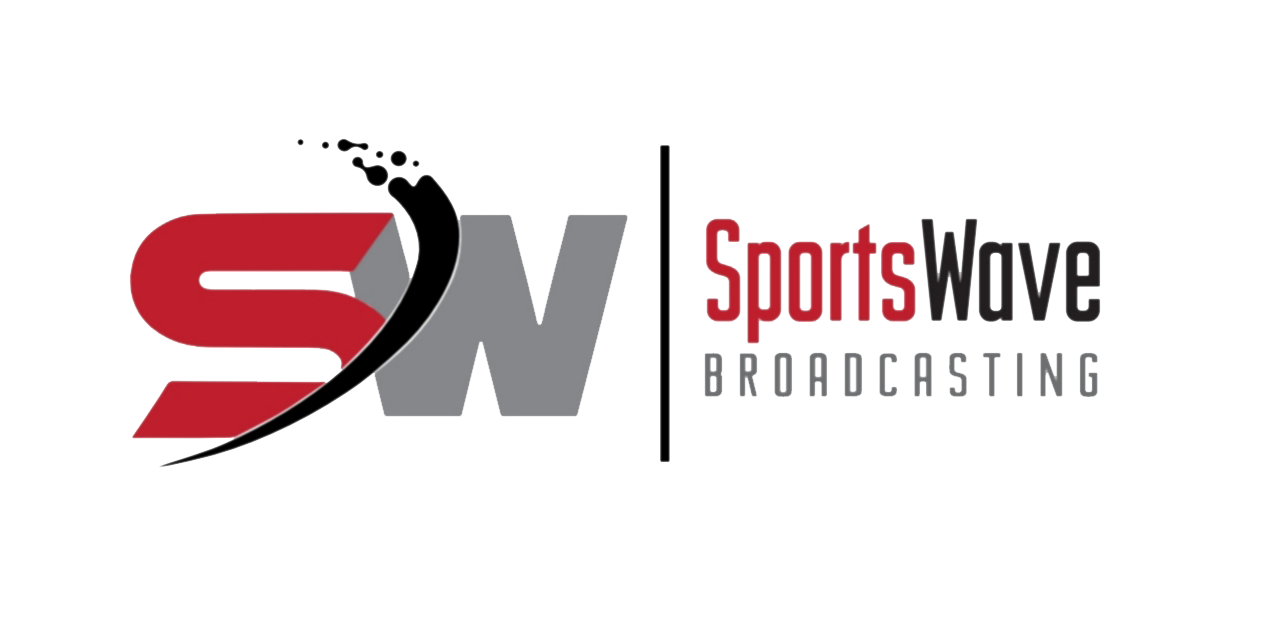 Zamboni Driver Takes Spotlight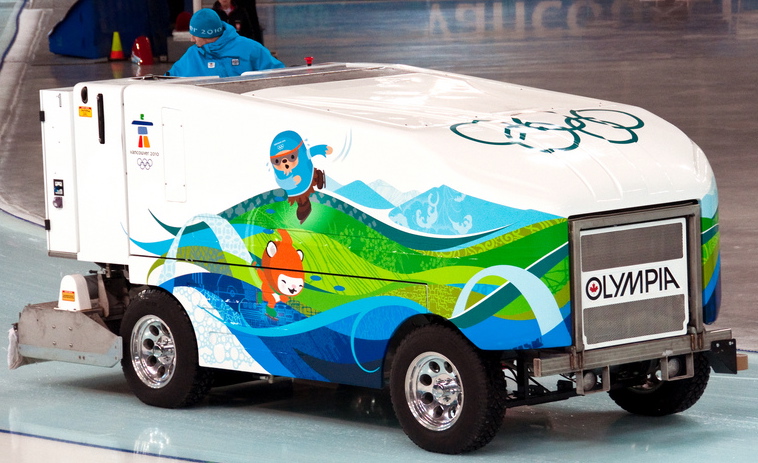 https://quatchiwatch.wordpress.com/tag/zamboni/
Canadian athletes have their sights set on bring home medals from the games, but it's not just the Athletes that are focused on winning.
Hockey players have been preparing for months to put together a winning product on the ice in hopes of repeating the Gold Goal that many watched Sidney Crosby score in the 2010 Olympics in Vancouver.
Many are getting in the final preparation as well as putting together a mental focus that will help them achieve success at the Pyeongchang for the 2018 Winter Olympics.
From the early days of the Zamboni to the Zamboni of today, we have seen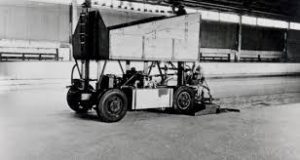 many changes and who knows what the future will hold for the machine and one has to ask if the next will be Self Driven?
Problems are often forgotten and any differences and come together to cheer on Team Canada.
From figure skating to hockey to snowboarding, there is a sport for everyone, but this year's Olympics is bigger than just the sports.
Art Johnson is the Facility Equipment Operator at the Nichols Arena in London Ontario and is one of only eight (8) North American Zamboni drivers heading to South Korea taking part ensuring that the ice conditions are perfect for all the Olympic Hockey players.
His initial start to drive the Zamboni was at the Vancouver Olympics to which he mentions "It's a unique experience to go to one and now to go to a second one, I mean, not many people can say that and that's something that I'm very proud of."
Zamboni driving is easy, but there is more to it than just driving round and round in a circular motion as one would expect.
Bruce Matthews is his co-worker for over 20 years and he jokes about how Art learned his craft stating "I taught him everything he knows. No, I'm just kidding. I'm really excited for him. It's a great opportunity and I'll be setting my DVR."
He (Art) is preparing for 22 days of busy constant work and mentions "I don't know what my schedule's going to be like yet in Korea."
He continued "I know in Vancouver we were working anywhere from 6 to 12-hour days and we were responsible for the entire ice surface, you know boards, glass, things like that so if a piece of glass broke, we had to respond, if there was a problem with the ice, we had to respond, so it's more than just driving in circles."
Many say that Zamboni driving is a specialty form of art work but for Art one special moment in Canadian history stands out and as he mentions it was "Working the gold medal game and you know being in the building when Crosby scored the overtime goal was one I will never forget."
From witnessing history to the thrill of the drive, Art says that the spark for this career comes from seeing the excitement on children's faces when the Zamboni driver comes out every day and remembers exactly what it was like when he was a kid.
It's like Christmas come early for one lonely Zamboni driver from London Ontario!!