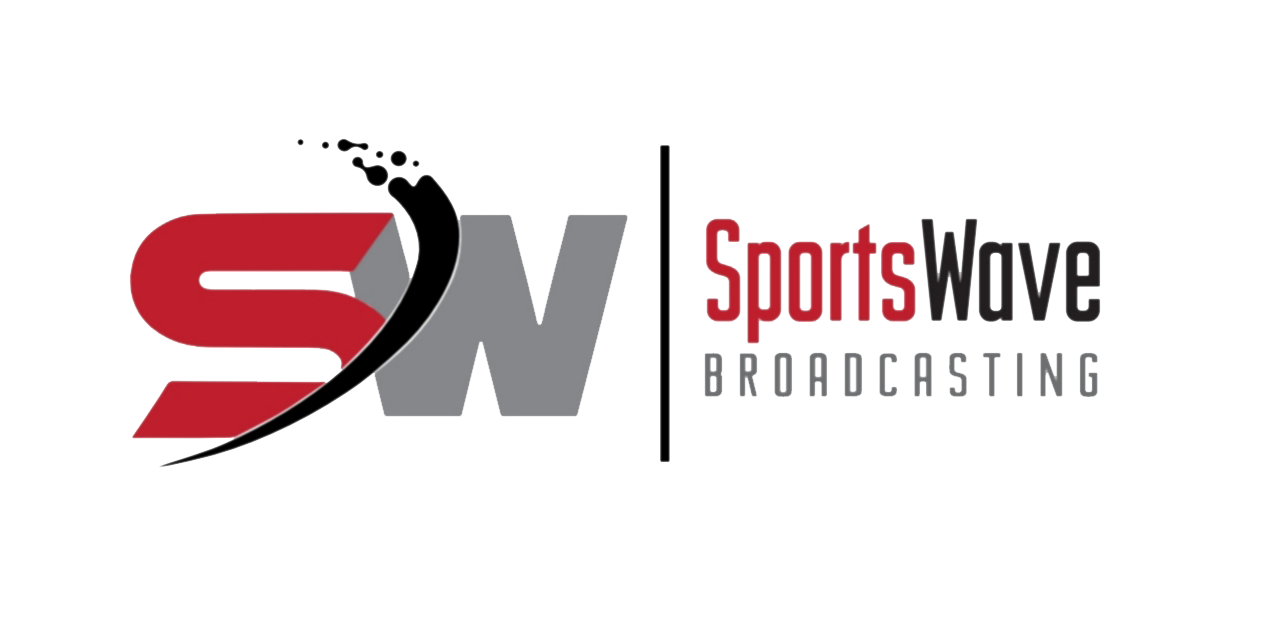 Bobsleigh Crash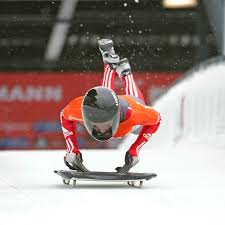 Canada's bobsleigh athletes that were involved in a serious crash last week during four-man training in Altenberg Germany, have been released from hospital and will hold a media teleconference on Friday, January 13 at 12 noon MTN.
The 27-year-old pilot, Chris Spring of Calgary, hit the roof after a late entry into corner 16. Continuing through the corner he also made contact with the rollover barricade on the exit of corner 16.
The force and speed at which the sled was travelling, and the abrupt stop encountered, added to the significance of the crash. Three of the four members of the team sustained serious, albeit not life-threatening injuries.
Chris Spring sustained a broken nose, lacerations and bruising in the crash.
He was discharged from Dresden University Hospital on Thursday and will reconnect with the team in Konigssee, Germany Friday evening before returning to Calgary on Sunday.
Bill Thomas, 26, was released from Dresden Friedrichstadt Hospital last Sunday and returned to Toronto on Thursday.
He has been cleared of major back injury, which was originally suspected, but is recovering from various bruised lungs and minor trauma.
Graeme Rinholm, 26, was released from the local Pirna Hospital on Wednesday and was resting comfortably in his hotel until returning to Calgary on Thursday.
Rinholm suffered a broken fibula, lacerations to his upper legs, buttocks and underlying musculature. Toronto's Tim Randall, 25, sustained minor injuries, but was not seriously hurt in the incident.
Randall returned to Calgary with Derek Plug, who was not in the sled during the incident, on Wednesday.
"Getting the athletes discharged from hospital, and reuniting them at home with team doctors and family members is a major step forward in the long road back to their recovery," said Don Wilson, chief executive officer, Bobsleigh Canada Skeleton
"These are world-class athletes, and we are very proud of how each one of them has handled this very difficult situation.
Our support staff at Bobsleigh Canada Skeleton has also done a tremendous job in ensuring the safety of the athletes, and will continue concentrating on their immediate health each day now back in Canada."
Members of Canada's bobsleigh and skeleton squads will compete in the World Cup in Konigssee, Germany, January 13-15, 2012.
Thanks to Bobsleigh Canada for the info.
We wish the all the best on the road to recovery!!
Please visit us at www.bobsleighcanadaskeleton.ca.