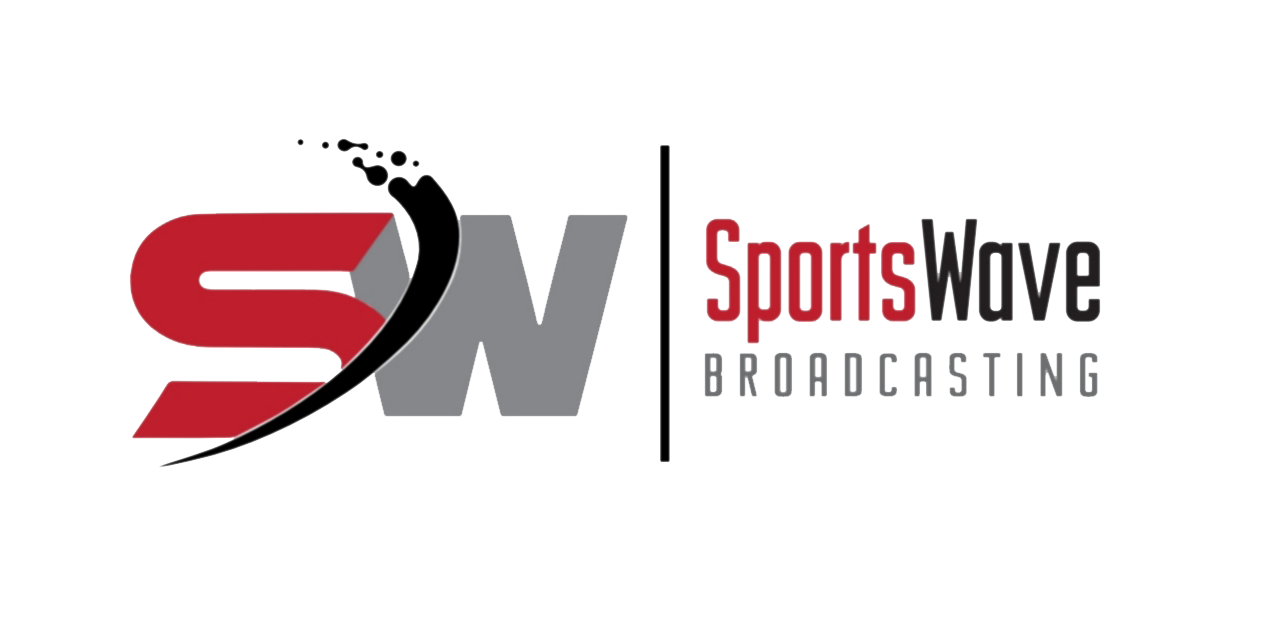 Sports A Priority For Future Generations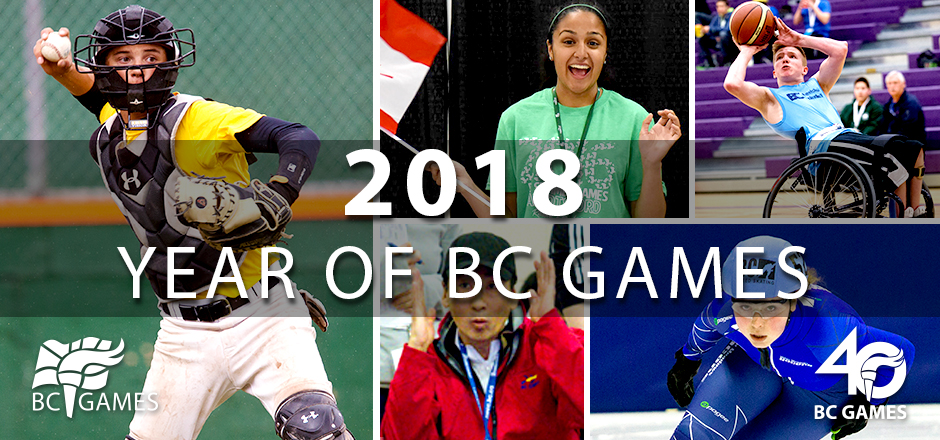 https://www.bcgames.org/
Received this after several attempts to obtain some info on the upcoming BC Winter Games as well as Athletes attending the Olympics, so wanted to share with you.
The province of British Columbia continues to support athletes and coaches of all ages to reach their pinnacle of success by not only achieving but reaching beyond their goals.
It is noted that Team Canada has nominated 225 athletes to attend the Olympic Games and it should be noted that 63 of the Athletes (28%) have a connection to the Province of BC.
Lisa Beare, Minister of Tourism, Arts and Culture mentions "We are proud to provide a daily training environment for so many members of Team Canada."
She continues "British Columbia has world class programs, services and facilities that support the development of athletes and coaches to reach this level of competition.  It is no surprise that so many athletes live and train in our province. Go Canada!"
The number of B.C. athletes representing Canada in PyeongChang is significantly higher than in Sochi four years ago, where only 19% of Team Canada had a connection to B.C.
The province's contingent at the 2018 Olympic Winter Games is even more noteworthy considering that BC only accounts for 13% of the country's population.
ViaSport CEO Sheila Bouman mentions "viaSport is proud to be guiding the provincial sport system to build a stronger, more inclusive environment so that all British Columbians have the opportunity to achieve their best via sport, including these incredible B.C. athletes on their quest for the podium."
B.C. athletes and coaches heading to PyeongChang represent 16 different communities across all regions of the province.
Some of these athletes were born and raised here, and numerous others have come to take advantage of the first class support and training facilities available to them in the province, as witnessed by the seven national teams who have chosen to make B.C. their home base.
Canadian Sport Institute Pacific (CSI Pacific) CEO, Wendy Pattenden mentions "We are extremely proud to work with so many amazing athletes living and training here in British Columbia and having watched them work so hard for these Games, we can't wait to see their performances in South Korea. It's particularly gratifying to see the number of athletes increasing with every set of Games."

B.C.'s Pathway:
The Government of British Columbia's annual investment in sport is approximately $50 million
B.C. supports the athlete pathway with a regionally-based performance system of multi-sport and provincial sport organizations
The biennial BC Summer and Winter Games provide opportunities for selected athletes to gain multi-sport games experience and are the entry point to B.C.'s sport excellence system

Many of these athletes advance to compete nationally with Team BC at Canada Games, held every four years

Athletes targeted by their local and provincial sport organization for high performance gain access to important resources and expertise in sport science, sport medicine and coaching through CSI Pacific, SportMedBC and viaSport Regional Alliance delivery partners

viaSport British Columbia, the Province of B.C.'s lead agency responsible for promoting and developing amateur sport, plays a critical role in this long term athlete development process

Some of these athletes will be celebrated with the momentous achievement of being nominated to the BC Sports Hall of Fame – just like B.C. athletes Denny Morrison, who was inducted in 2015, and Marielle Thompson, who is being inducted May 31, 2018
Heading to the Winter Olympics for the third time is Kelsey Serwa, a prime example of an Olympian who has benefitted from the support B.C. provides its athletes, at a number of levels.  
A native of Kelowna, ski cross athlete Kelsey grew up enjoying the world class slopes that B.C.'s mountains offer.
In recent years, she has received integrated support team (IST), sport science and sport medicine support at Canadian Sport Institute Pacific's Whistler campus.
Having competed at both 2002 BC Winter Games and the 2007 Canada Winter Games, Serwa was named Honorary Captain of Team BC at the 2015 Canada Winter Games.
Serwa tried ski cross for the first time in 2007 when she was 18 years old.
With only a couple of years of experience in that specific discipline, she made her Olympic debut at the Vancouver 2010 Winter Olympics, in conjunction with ski cross' Olympic debut that year.
Although missing the podium with a fifth place finish and deterred by several major injuries in the years that followed, Serwa relentlessly persevered to capture silver at the 2014 Sochi Winter Olympics.
Other B.C. athletes off to the Winter Olympics are as follows:
Jamie Macdonald (Fort St. James speed skating, short track)

Larkyn Austman (Coquitlam figure skating)

Josie Morrison (Kamloops speed skating, long track)

Spencer O'Brien (Courtenay snowboarding, slopestyle)

Yuki Tsubota (Whistler freestyle skiing)

India Sherret (Cranbrook ski cross)
Quick Facts about Team Canada Athletes with a B.C. Connection Heading to South Korea:
The British Columbia sport system is a critical component of the athlete and coach development pathway.
The sector as a whole is looking forward to cheering on our B.C. Olympians at the PyeongChang 2018 Olympic Winter Games, which run February 9th – 25th.
Sportswave Thanks Team BC for the info and please follow the Athletes to keep BC Strong!!