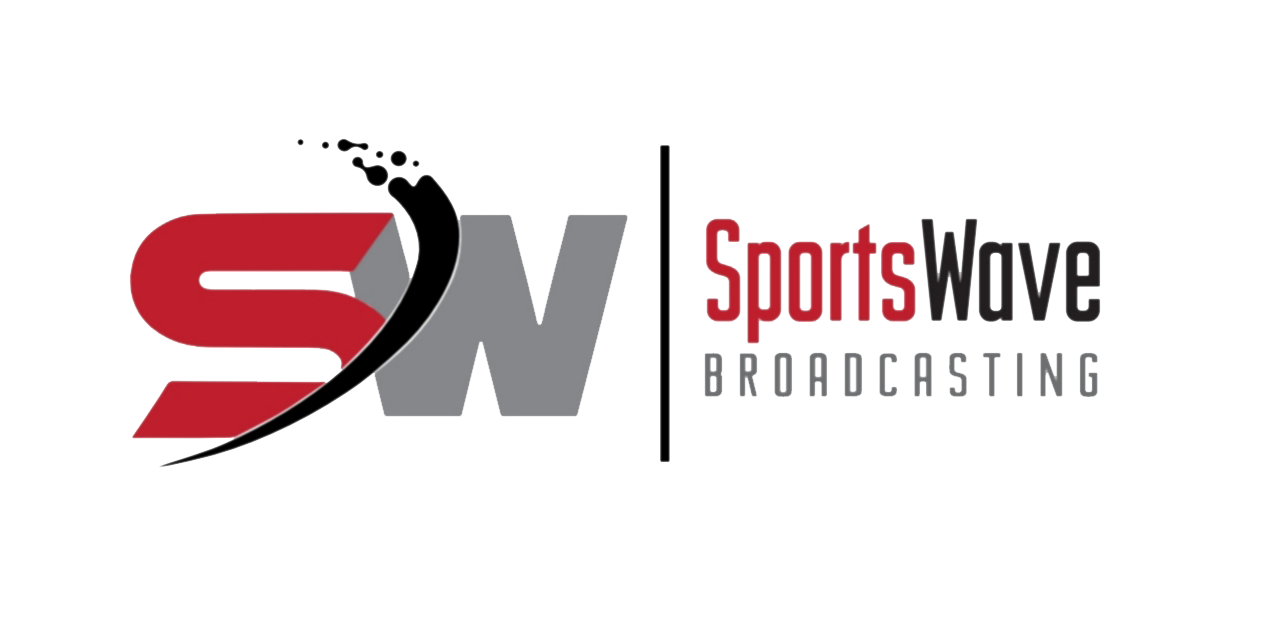 Trip Kallie Won't Forget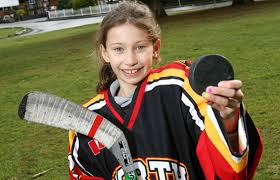 O'Hearn will never forget.
She was chosen in light that she has perfected her skills in North Delta's Sungod Arena and is planning on putting them to use at the NHL classic All-Star game in Ottawa.
Kallie is only 9 and plays with the atom A2 Sundemons for the North Delta MHA. She has earned a trip to Ottawa to display her skills as she placed 2nd in Canada among girls of her age group.
This all taken in a test which included the youth to showcase their skills which included shooting accuracy, passing accuracy, fastest skater as well as the art of stick handling. She posted the highest score in Canada the passing category.
Kallie will showcase her skills against four (4) other girls in the finals of the junior skills competition of her age class.
Kallie is giving her Dad, (Dan) an early Fathers Day present with a trip to the game. Hope he get's her classic sweater for her collection.
Congratulations to Kallie on her success. I am looking at arranging an interview with her when she returns and gets off cloud 9.
What a great experience for any youngster, let alone a 9 year-old.
Great Job Kallie!!