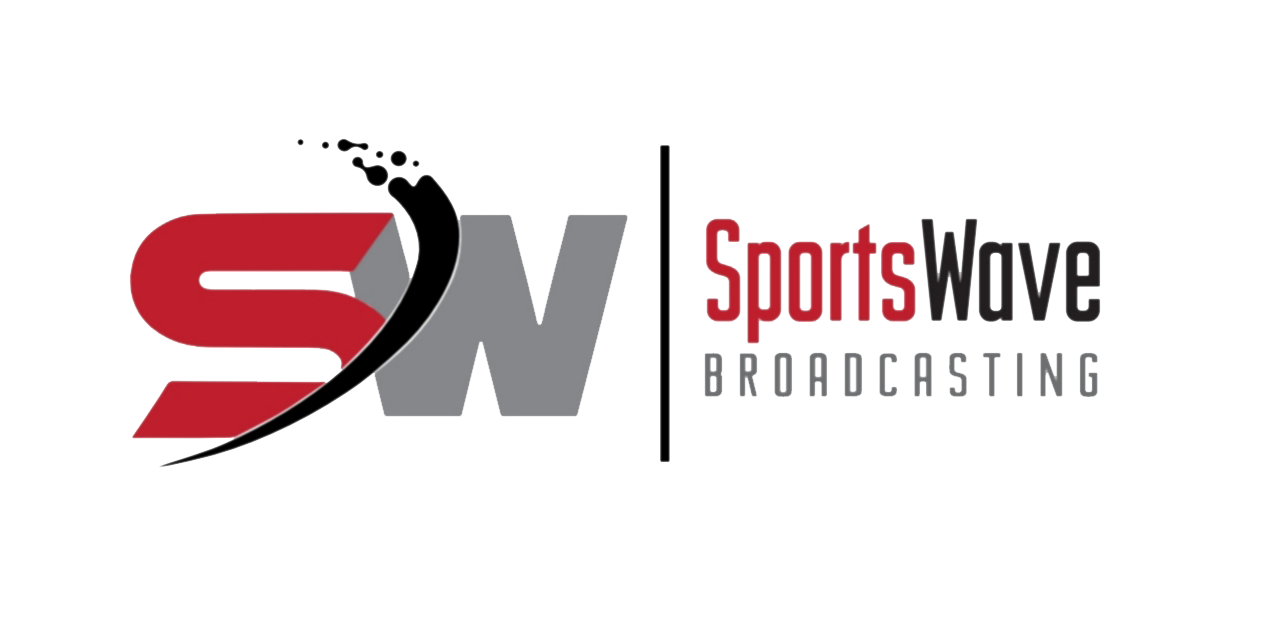 Order Of Canada Recognizes 105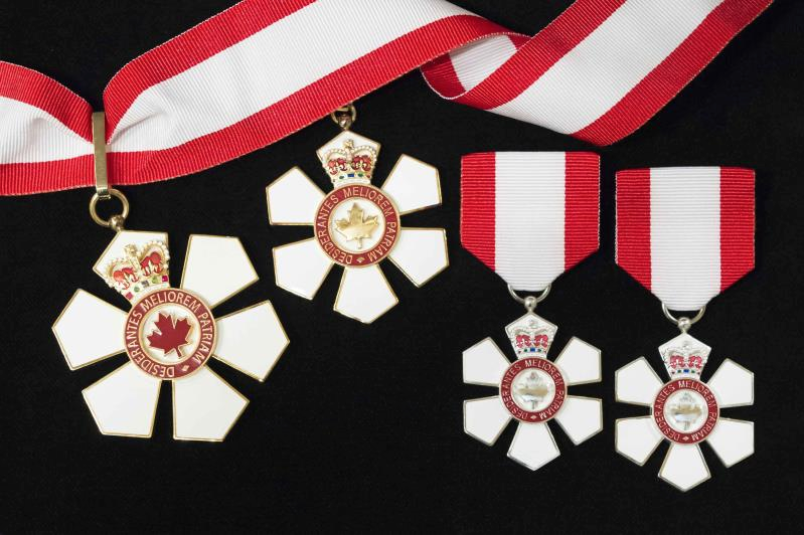 Photograph By SGT. JOHANIE MAHEU, RIDEAU HALL
Chantal Benoit finally gets the recognition she truly deserves thanks to Wheelchair Basketball Canada on her appointment to the Order of Canada for her contributions to the sport of wheelchair basketball as well as her advocacy of inclusive sport.
She was one of 105 named as an officer to the Order of Canada by the Governor General June 30th prior to Canada's Birthday.
The Order of Canada recognizes outstanding achievement, dedication to the community and service to the nation by individuals from all sectors of Canadian society.
Wheelchair Basketball Canada Executive Director Wendy Gittens mentioned "As a player, Chantal was an absolute force at the international level and is one of the most decorated athletes in the history of the sport.:
Gittens continued "As an individual, Chantal exemplifies what it means to be a world leader on and off the court and she is a remarkable ambassador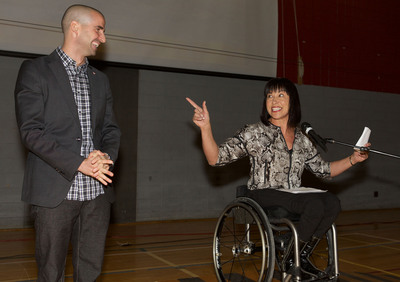 for the game and a tireless champion of inclusion. She is most deserving of this prestigious honor and we join the wheelchair basketball community in congratulating her on her appointment to the Order of Canada."
She is a seven-time Paralympian and a recipient of the International Wheelchair Basketball Federation (IWBF) Gold Medal Triad Award for outstanding contributions to the growth of the sport at the national and international levels.
Known as "Neuf", in reference to her iconic number nine jersey and spent more than 25 years with the national team program.
She was a core player during the dynasty years when the Team Canada women went on a historic run of success at the Paralympic Games and IWBF World Championships.
Her medal collection includes three Paralympic gold medals and one bronze medal, as well as four gold and two bronze medals at the IWBF World Championships.
Once labelled as the Michael Jordan of women's wheelchair basketball, she is one of the greatest players to have ever played the game.
Many individuals within the wheelchair basketball community credit Benoit as a mentor in their own careers, including several players currently making their mark with Team Canada.
Benoit remains actively involved in the wheelchair basketball community with the Vaughan City Lashers program in Ontario.